The debate is over and HuffPost readers have spoken. We spent the evening asking debate watchers for their opinions –- in real time -- and we've got the results.
The survey was conducted in collaboration with Event Method and allowed for immediate feedback on the candidate's performances. The participants, who responded to an open call earlier on Tuesday, were polled via a smartphone app. Questions for the survey were developed in real time by HuffPost during the course of the debate.
The partisan breakdown of those participating in the survey were 83 Democrats, 12 Republicans, 32 independents, 22 unaffiliated voters and two Green Party members. Here are the results: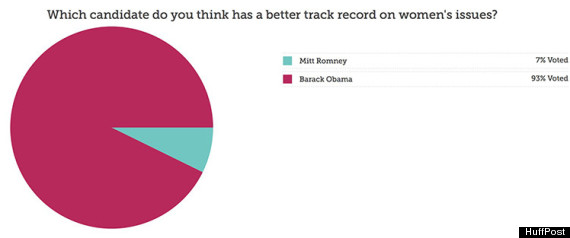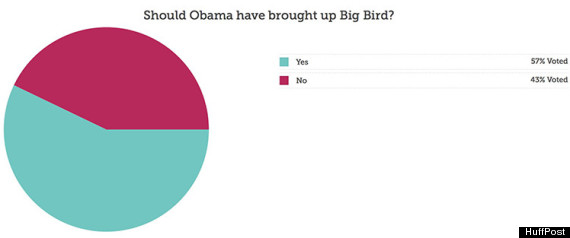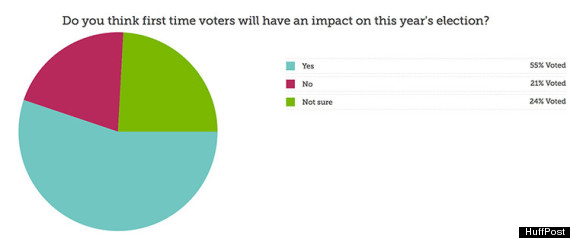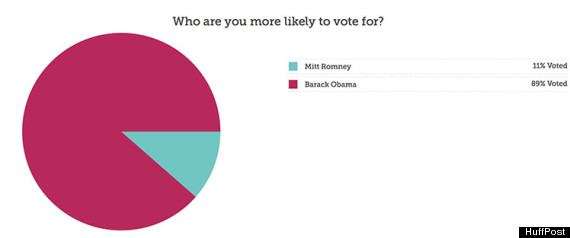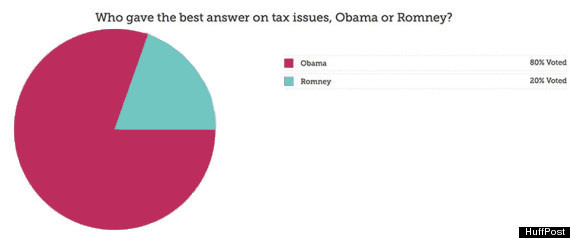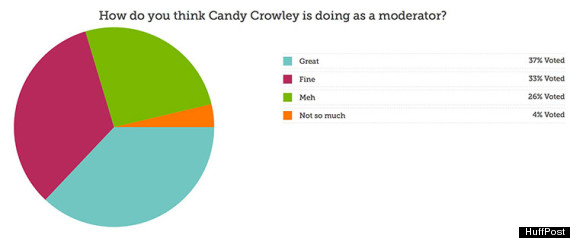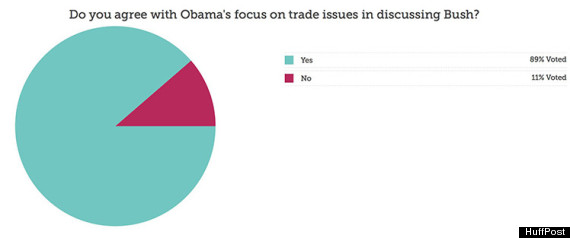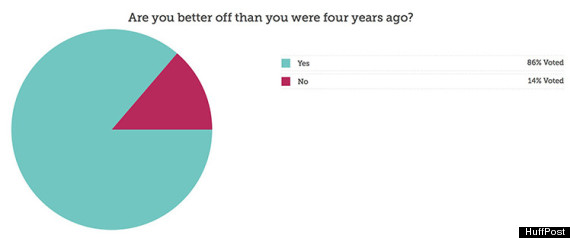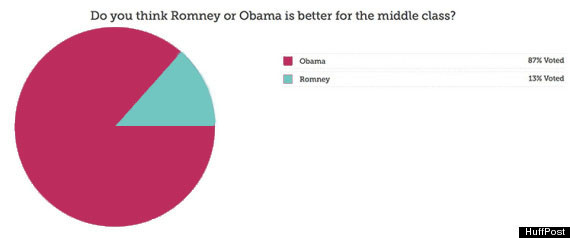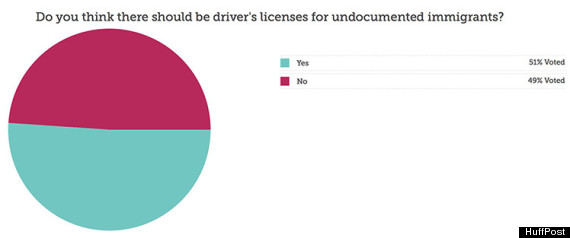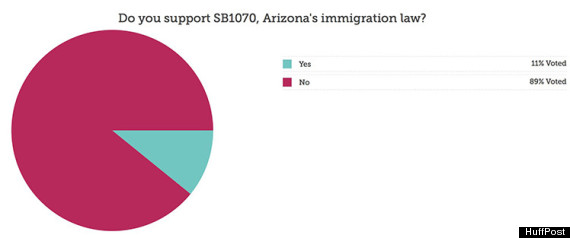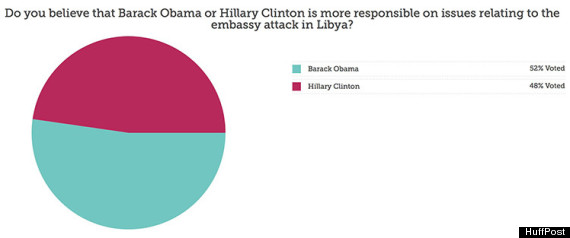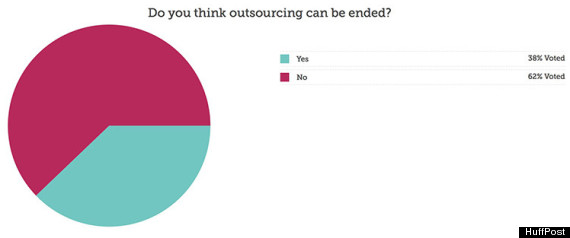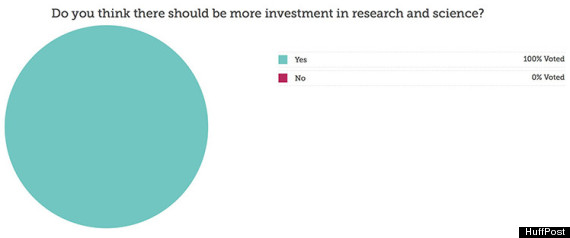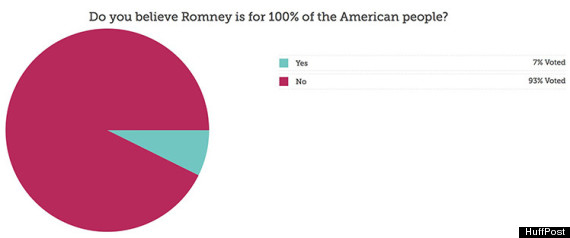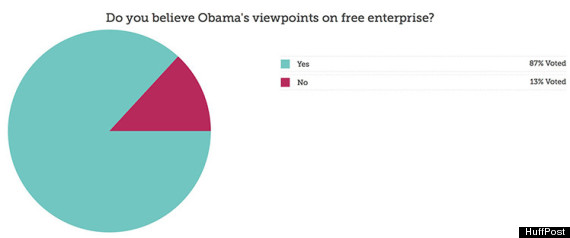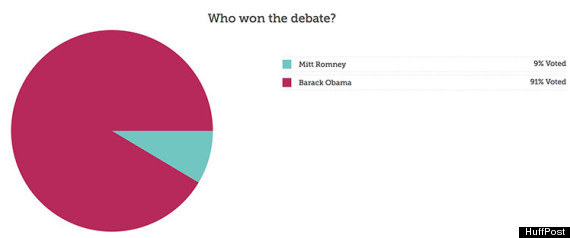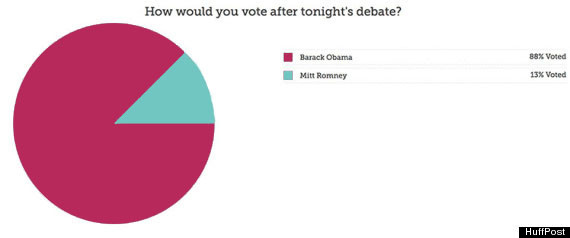 *************************
What's happening in your district? The Huffington Post wants to know about all the campaign ads, mailers, robocalls, candidate appearances and other interesting campaign news happening by you. Email any tips, videos, audio files or photos to openreporting@huffingtonpost.com.
Before You Go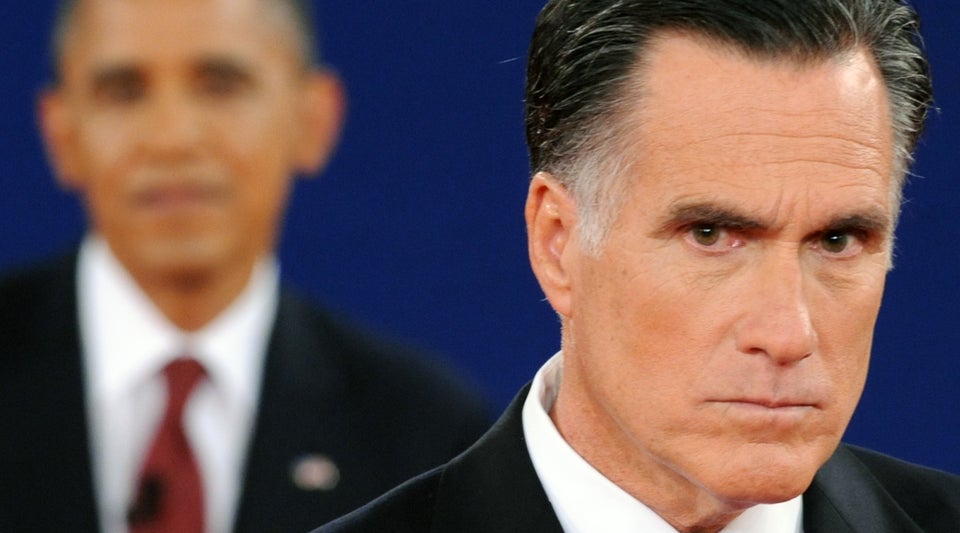 Second Presidential Debate Photos
Popular in the Community