The presidential turkey pardon is an annual Thanksgiving tradition that takes place at the White House.
Cobbler and his alternate, Gobbler, are the two lucky turkeys that were chosen to receive pardons this year. In a statement, the White House explains:
The names of the turkeys were chosen from submissions from elementary schools in Rockingham County, Virginia, where the turkeys were raised. Many of the submissions came from schools in agriculture-producing areas, where students have the chance to learn about the importance of agriculture to the world food supply and to our local economies. This year, for the first time ever, the American public decided which of the two turkeys – Cobbler or Gobbler – would become the 2012 National Thanksgiving Turkey by casting a vote via the White House Facebook page.

Below, a look back at presidents pardoning turkeys.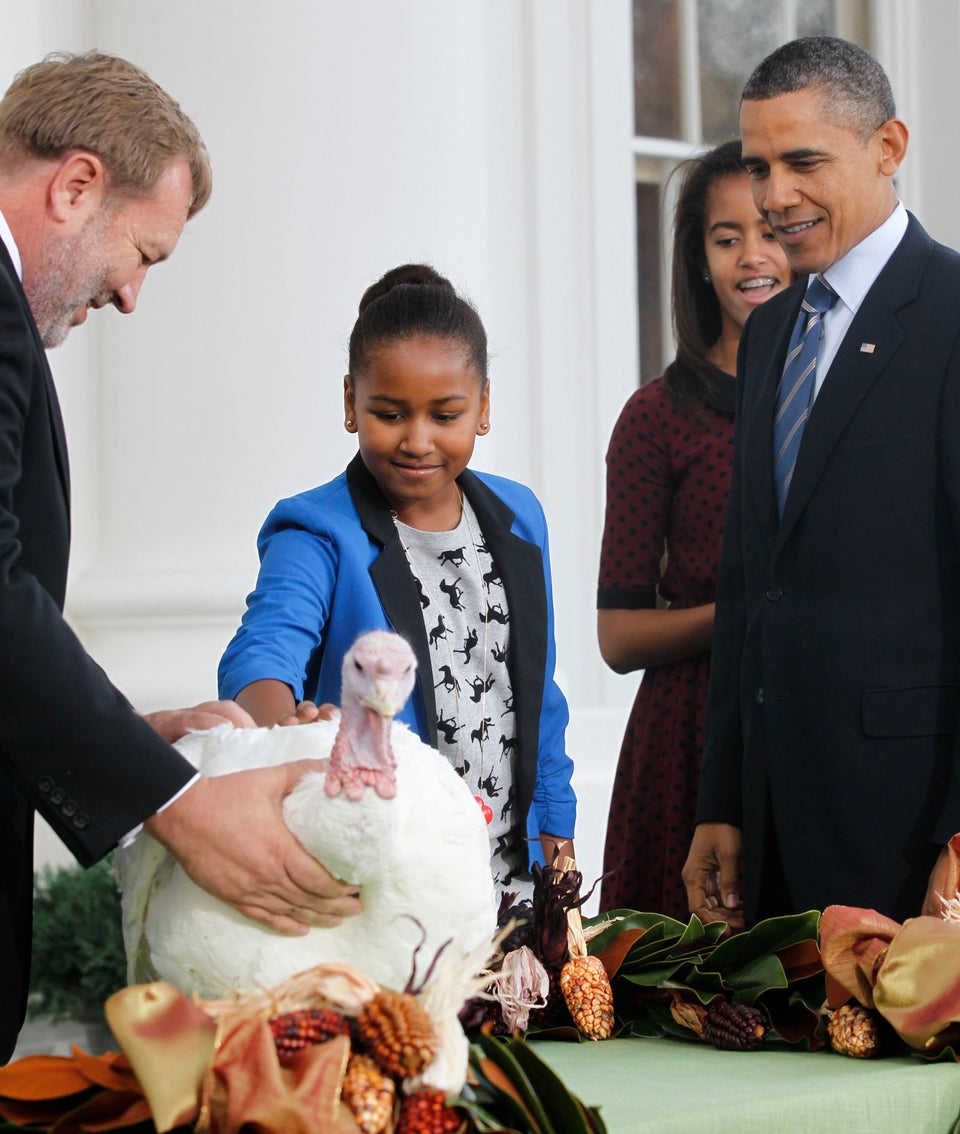 Presidential Turkey Pardons
Popular in the Community