And it all has to do with the label's iconic logo.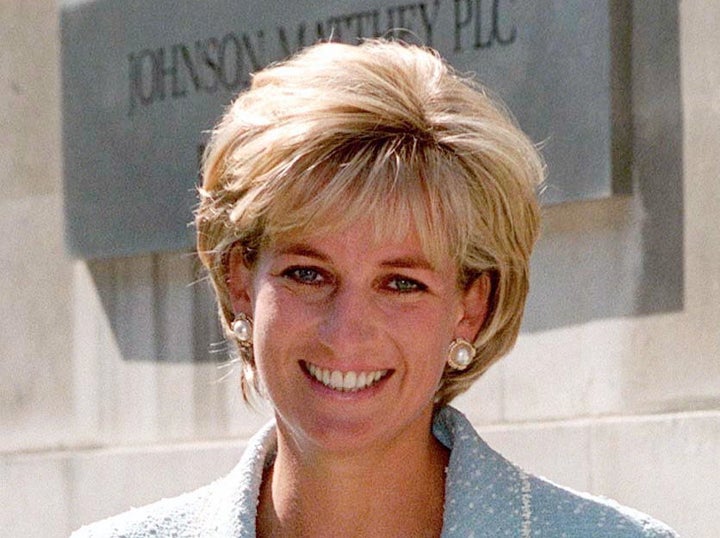 According to Brundson, he was helping Diana dress for a hospital event in Australia, when he found what he thought was a perfect pair of Chanel shoes to complement a cream Versace skirt suit she was wearing.
"She said, 'No, I can't wear linked C's, the double C,'" Brundson told the magazine.
"I asked why, and she said, 'It's Camilla and Charles,'" referring to Camilla, Duchess Of Cornwall, who was romantically linked to Charles during his marriage to Diana.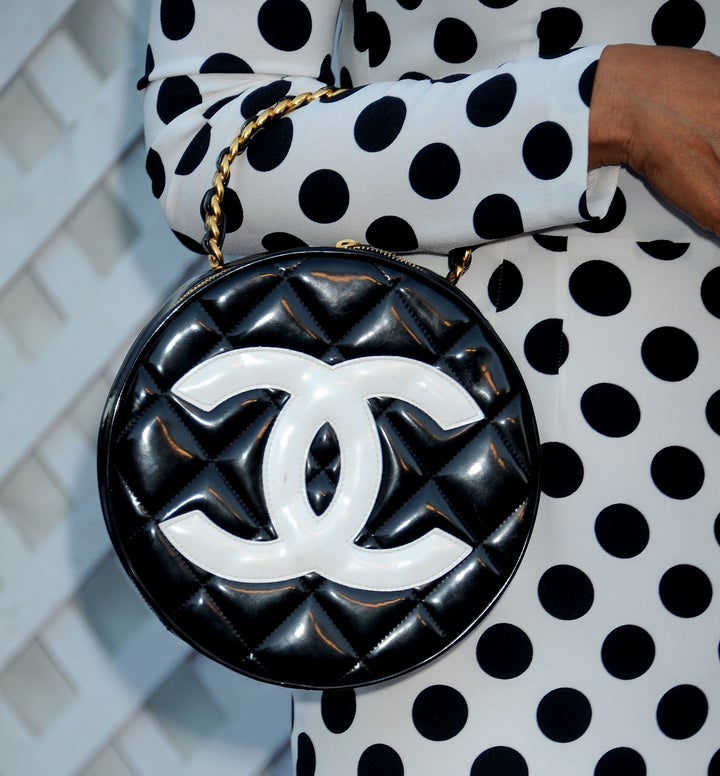 Although Diana had worn the French designer in the past, Brundson said her refusal to sport the label "was definitely the timing, it being post-divorce."
"The shoes were quite boldly Chanel," he added. "I think they had gold linked C's on them. And I think for photo optics, people would have honed in on that considering it was so fresh after the divorce as well."
Signs that Charles and Diana's marriage wouldn't work out appeared even before they wed. During a 1981 engagement interview, a reporter asked Diana and Charles if they were in love. Diana replied, "Of course," but Charles quickly added, "Whatever love is," causing his soon-to-be bride's face to fall.