Rachel Maddow tore into Chris Christie's speech immediately after the New Jersey governor wrapped up the keynote address at the Republican national convention on Tuesday night.
Christie gave the last political speech of the evening, and went on at length before making a major reference to Mitt Romney. Maddow began her analysis by saying that she was a big fan of his, and had been looking forward to hearing him speak because he brought a certain "looseness to his political conversation."
Then, she changed her tone and let loose on his address, saying, "This speech not only was a bad speech. I think this was one of the most remarkable acts of political selfishness I have ever seen." She said that his words were "shocking" and "opposite to what I expected."
Panelist Steve Schmidt said that the speech failed to sell Mitt Romney. Maddow remarked that Chris Christie gave a speech about himself.
"He waited 1800 words into a 2600 word speech to even bring [Romney] up," she pointed out.

Related
Before You Go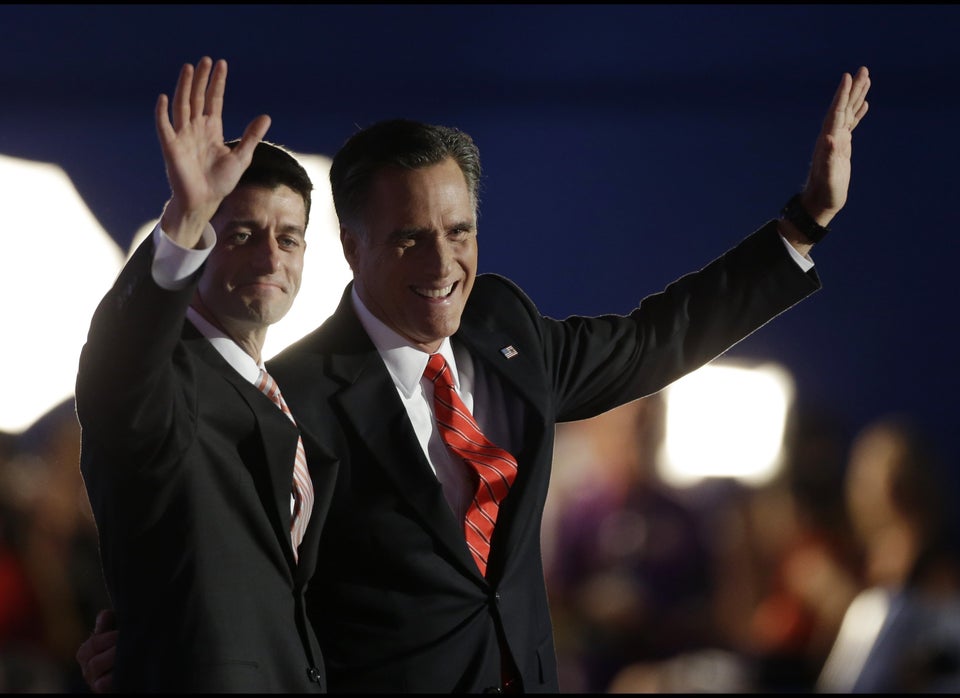 Republican National Convention 2012
Popular in the Community