Sen. Rand Paul (R-Ky.) continued to field questions this week about a possible entrance into the 2016 Republican presidential mix, reinforcing his views that legal penalties for marijuana offenses should be reduced and that states should be responsible for crafting their own laws regarding the plant.
In an interview with ABC, Paul said that while he did not personally support marijuana being legalized, or even used, for that matter, he did believe that punishments surrounding it were overly harsh.
"I think for example we should tell young people, 'I'm not in favor of you smoking pot, but if you get caught smoking pot, I don't want to put you in jail for 20 years,'" Paul said.
The senator went on to argue that states such as Washington and Colorado, which both voted to legalize and tax marijuana earlier this month, should be permitted to have their moves stand, despite running contrary to federal laws determining the drug to be an illegal substance.
"States should be allowed to make a lot of these decisions," Paul said. "I want things to be decided more at a local basis, with more compassion. I think it would make us as Republicans different."
He made similar comments in an earlier interview with Politico, saying that he planned to reach across the aisle to Senate Democrats in hopes of addressing his concerns with marijuana sentencing legislatively.
Both Paul and his father, retiring Rep. Ron Paul (R-Texas), have been outspoken proponents of states' rights and compassion when it comes to marijuana laws. They've also both been avid supporters of legalizing the production of industrial hemp, a non-psychoactive relative of marijuana that has been caught up in the wider net of drug laws.
Before You Go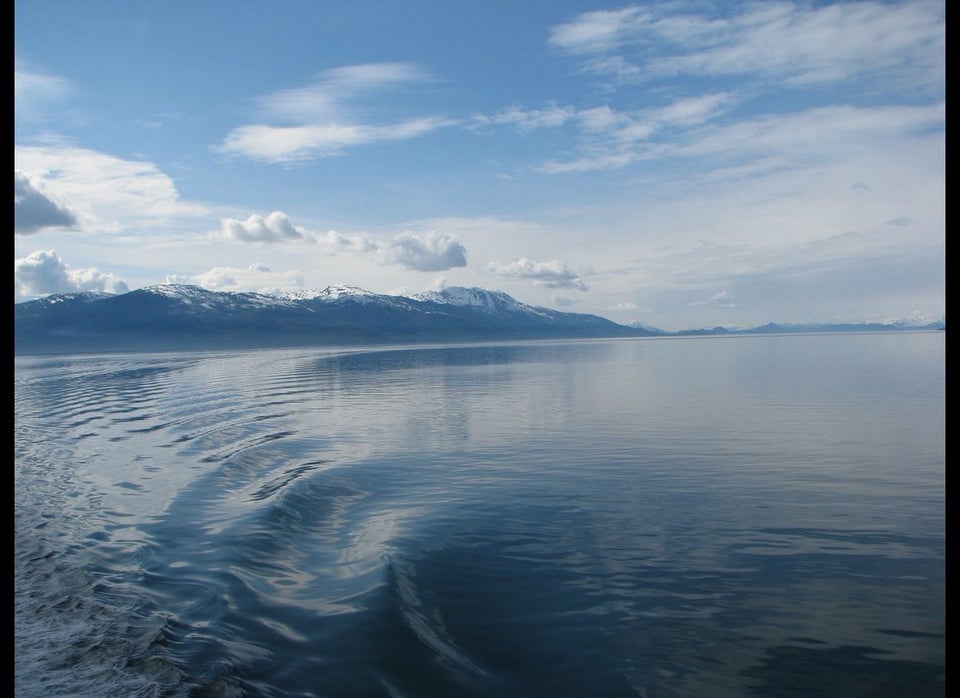 Legal Marijuana Across The U.S.
Popular in the Community