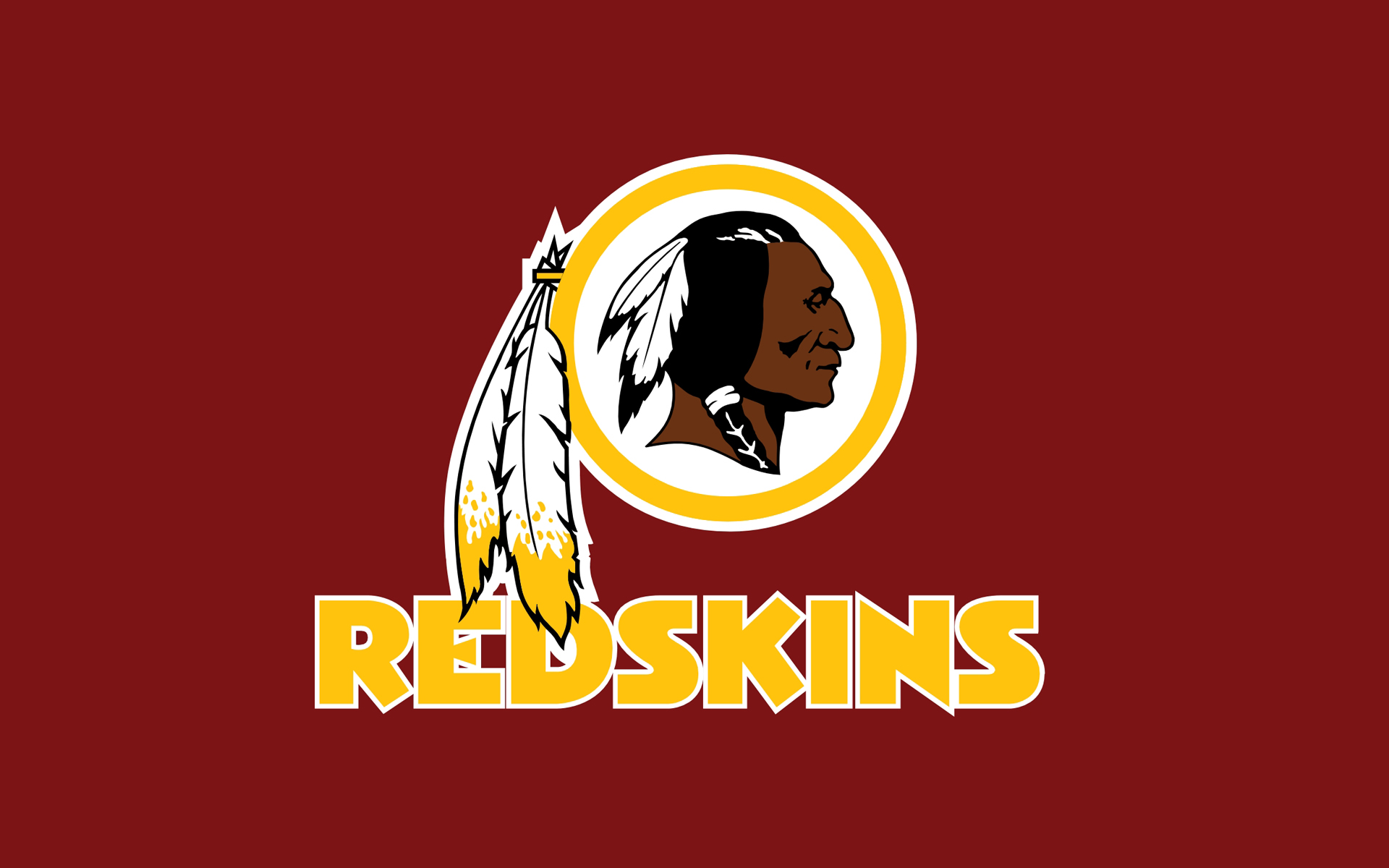 Dan Snyder also feels strongly, as he told the USA Today, "We'll never change the name. It's that simple. NEVER -- you can use caps."
And like so many other issues in the past, NFL Commissioner Roger Goodell lacks the foresight to see the conflict the name continues to cause.
That's an unfortunate polarizing attitude. I think Danny Snyder and the NFL will have to change the name whether they like it or not. It will become increasingly apparent that the Redskins name is bad business. More and more customers will walk no matter how good the team is.
ESPN published a great story showing the negative business effects of Native American names, and how ensuing name changes create increased revenues. Done right, a name change could galvanize the franchise.
To me, the issue has come to a fore. I cannot buy any gear, purchase any tickets, or support this team so long as it insists on calling itself a racist name. I will not spend one dollar on Danny Snyder's football club so long as they are called the Redskins. Instead, I started a petition on Care2 demanding the Redskins change their name.
While I am a relative of Anti Defamation League Founder Sigmund Livingston, this is not an issue of liberal protest. I am a Washingtonian of 20+ years, a Nationals partial season ticket holder, and a regular at many local sporting events.
The last two times I publicly critiqued brands were BP in 2010 during the oil spill, and Komen for the Cure in 2011-12. I don't criticize brands often because, done frequently, it creates issues. I also know what it's like to be on the receiving of a post like this. That's how strongly I feel about this matter.
Let's hope Dan Snyder and NFL Commissioner Roger Goodell are humble enough to change their words. Somehow I doubt it. Until then, don't expect to see me wearing burgundy and gold.
Related
Popular in the Community