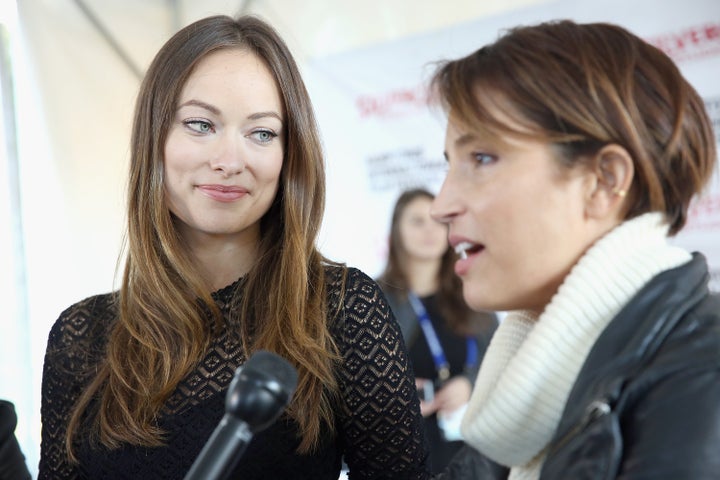 When Reed Morano first attended the American Society of Cinematographers' open house as a college student, she was the only woman in the room. A decade and a half later, as one of fewer than 15 women (out of about 340 total active members) in her chapter and the ASC's youngest ever inductee, she's become a role model for the growing number of young female DPs (directors of photography) who come to the event.
After more than 15 years in the industry, including work on "The Skeleton Twins," "Frozen River" and "Vinyl," she understands the importance of visibility. Looking up to the likes of Amy Davis and Ellen Kuras, she learned firsthand that simply seeing another woman working as a cinematographer can make the career seem like a more viable option.
Yet, knowing all that, Morano still doesn't want to be a great "female filmmaker." She just wants to be a great filmmaker.
With her directorial debut of "Meadowland," out in theaters this Friday, The Huffington Post spoke to Morano about her work behind the camera, how she's seen things shift during her time in the industry and what other changes we need to see.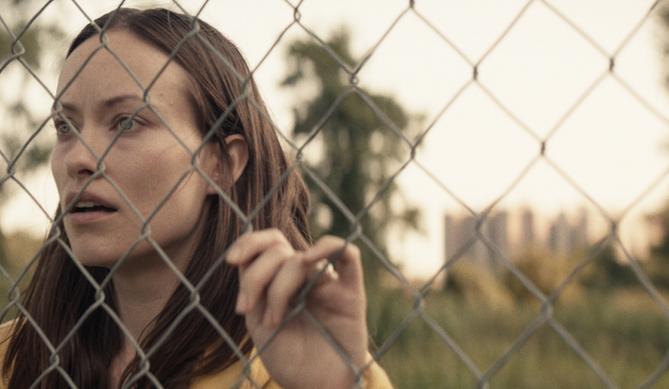 "Meadowland" centers around the loss of a child. It's heavy, to say the least. Why did you choose such intense subject matter for your first directorial effort?
I wanted to take a risk. I had been given other scripts before it, but I thought, "What's the point of making this movie? Is it going to make an impact in some way?" I felt like the biggest way I could test myself, to figure out, "Can I do this? Can I be a director?" was to try to bite off something hard to chew. I had friends that said to me, "Why would you do this? This is gonna be a disaster." I said, "I know it seems hard, but I just really connect to the material." I wanted to make a film that's going to to be hard for people to forget.
Is that how you pick scripts, or how you plan to pick them moving forward?
Yes, I want to make films that stay with you. I don't want to just make the safe, easy commercial films. I want to make the movies that move people in a way they've never been moved before.
"I wanted to take a risk ... I thought, 'What's the point of making this movie? Is it going to make an impact in some way?'"
"Meadowland" is certainly moving, though it achieves that without the more hysterical scenes we might expect to see given this premise. Did you set out planning to avoid that?
Yes, I had it in mind from the start that I didn't want to see [the characters] cry until the end of the film. You know, when a kid goes missing, that usually means the procedural elements of fighting or crying. But I looked back to when I experienced loss. My father passed away when I was 18. It was the worst thing that ever happened to me, but it is not like that all the time. Not every moment is dark. So I thought, "Could you give the audience a cathartic experience that could perhaps make them feel like you've justified for them what they're going through?" More interesting than a film about this terrible thing is seeing people get through it and asking the question of how they keep it together.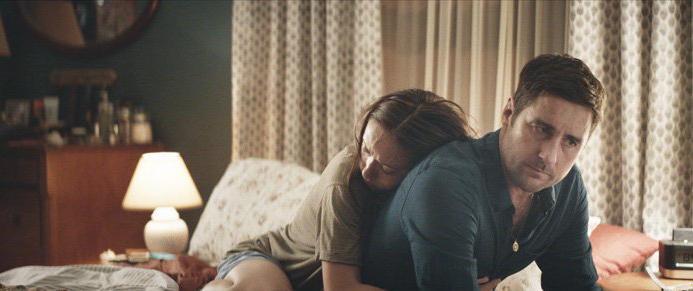 You know, Olivia [Wilde] is really good about reminding me of that. She says people ask her all the time, "Well, how is it working with a female director?" And she says, "Well, it's just working with a director." I think I feel the same way, especially going through the whole thing of being a DP and going through this boy's club of the ASC. There are not many female DPs and people always refer to us as "female DPs." It's the same with female directors.
Why do you think saying "female director" or "female DP" versus just "director" or "DP" makes a difference?
You know, there is a difference. The thing that's difficult is young guys coming out who just directed a feature that was moderately successful, go on and get a second film and [are] offered a $100 million feature. That just doesn't happen for women, and everybody knows it. The studios are going to more readily put their trust in a man over a woman. We just need to change that stigma, that statement attached to being a woman.
"The exposure and the idea of seeing women behind the camera, of seeing them controlling the set in a way that's the same as any dude, we need more of that, and we need people to make a conscious choice to hire women."
How should do you think we should talk about women in the industry? How can talking about women differently create change?
Well, for example, I got an award last year. It was really nice because I went to NYU and I got to come back for their Fusion Film festival, which is a woman's film festival, and they presented me with this Woman of the Year Award. I hadn't really prepared a speech but I did manage to babble something out and at the end I kind of said, "This is such an honor to be recognized, but the one thing I hope for us as a group is that an award like this doesn't exist one day."

Oh, definitely. Although, before that ideal future, what kind of changes do you hope for on a more short-term basis?
I think, if there are lists, there just needs to be women on them. I know sometimes it's harder to find the hot female director or the hot female DP, but I think people need to be a little more conscious of that. You need to make it known to all the women coming that you can do this job and it's not weird. The exposure and the idea of seeing women behind the camera, of seeing them controlling the set in a way that's the same as any dude, we need more of that, and we need people to make a conscious choice to hire women. I don't like to complain about it, to say, "We're special because we're female," but I think things will start to improve and eventually not needing that [special status] will become the norm. It may take a long time.

This interview has been edited and condensed for clarity.
"The Witch"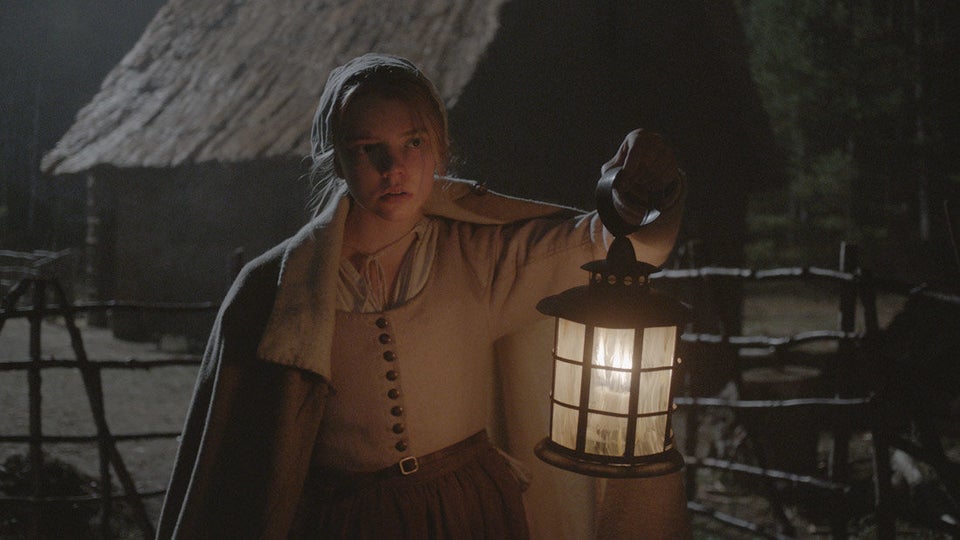 "Brooklyn"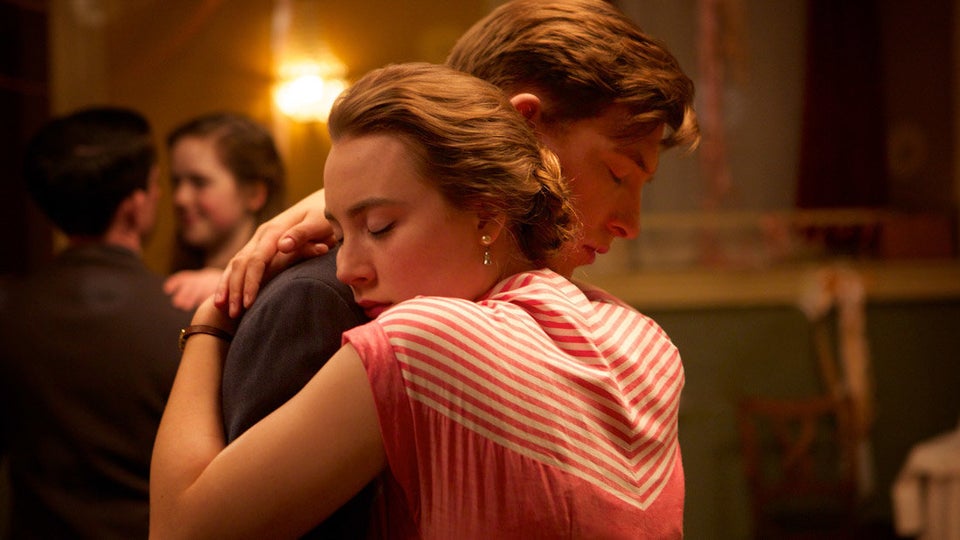 "Dope"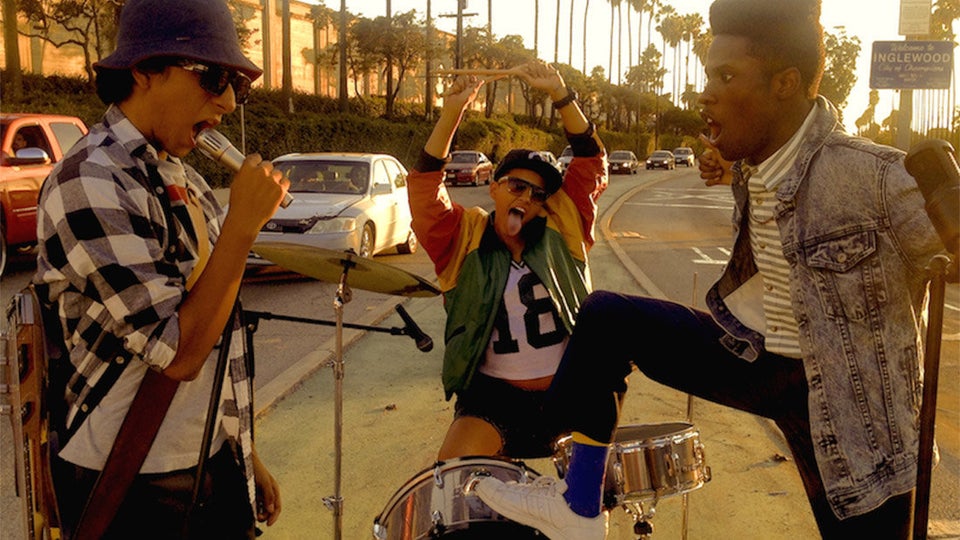 "The Hunting Ground"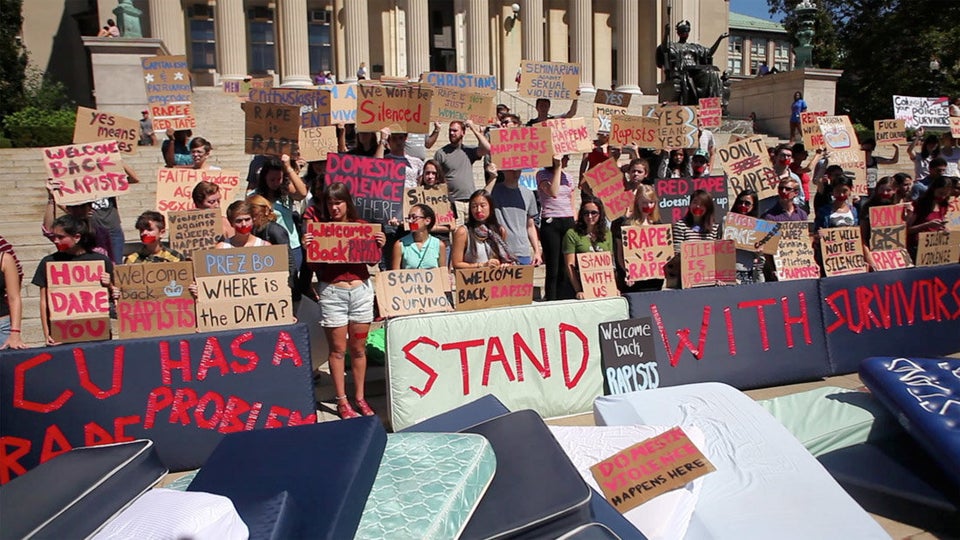 "The Stanford Prison Experiment"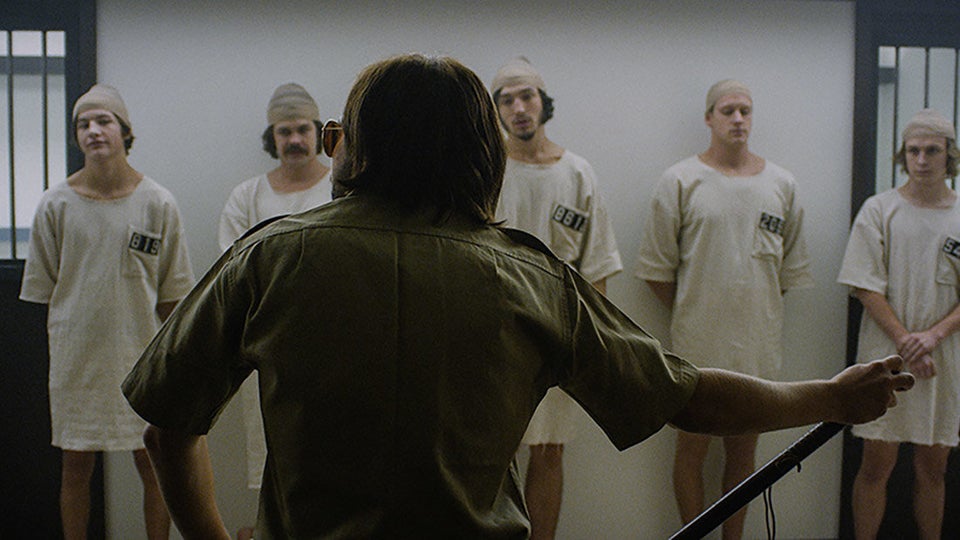 "The End of the Tour"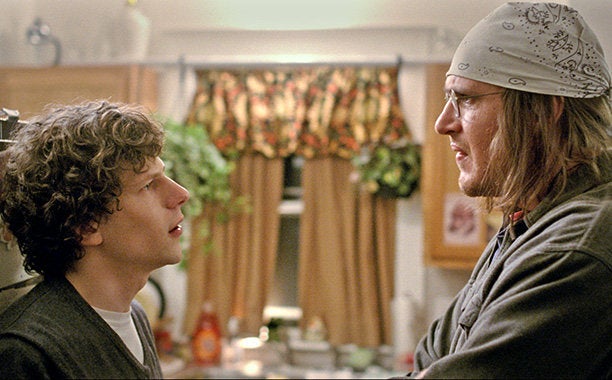 "The Diary of a Teenage Girl"
"Me and Earl and the Dying Girl"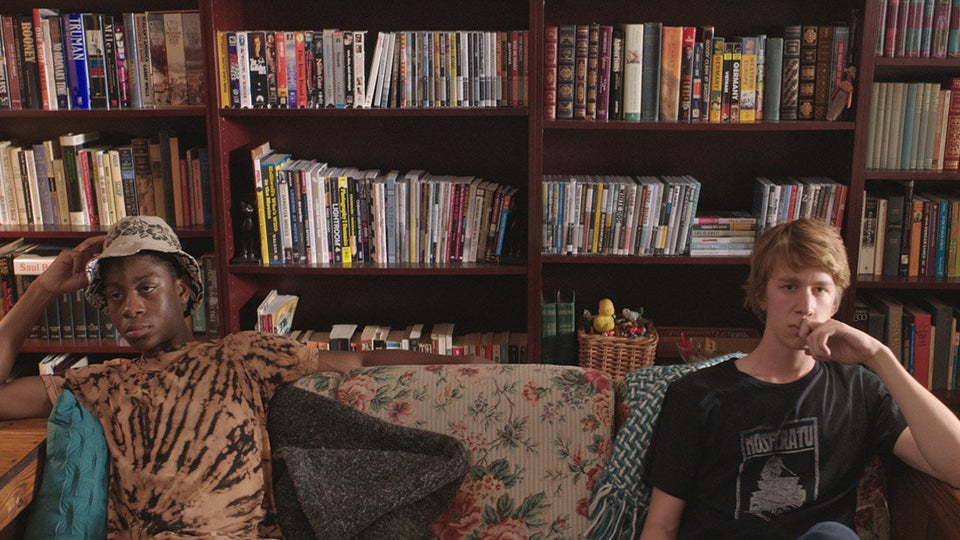 "James White"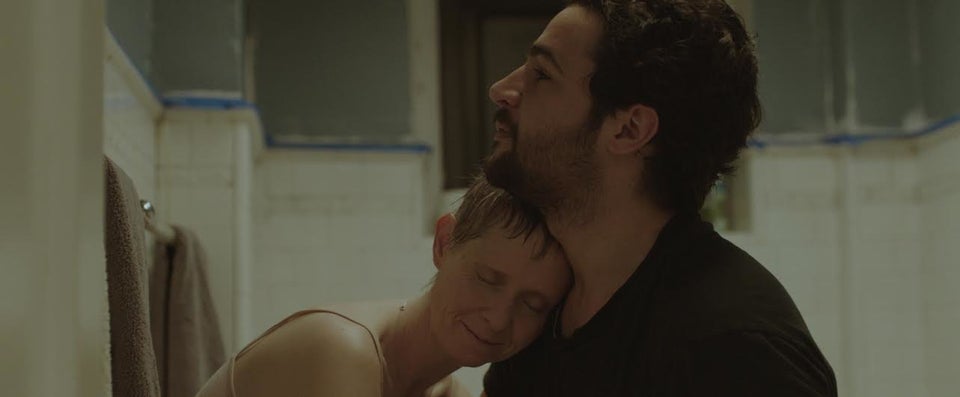 "Tangerine"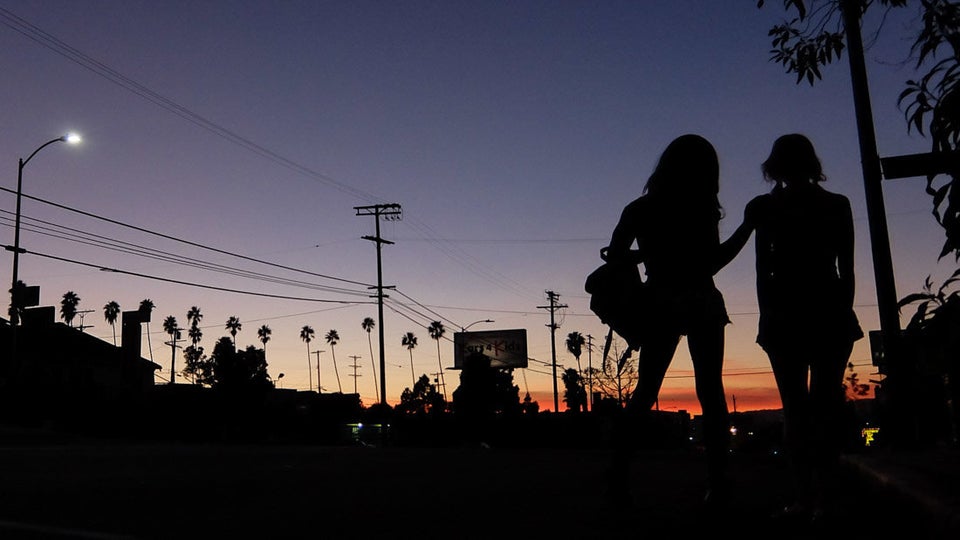 "The Overnight"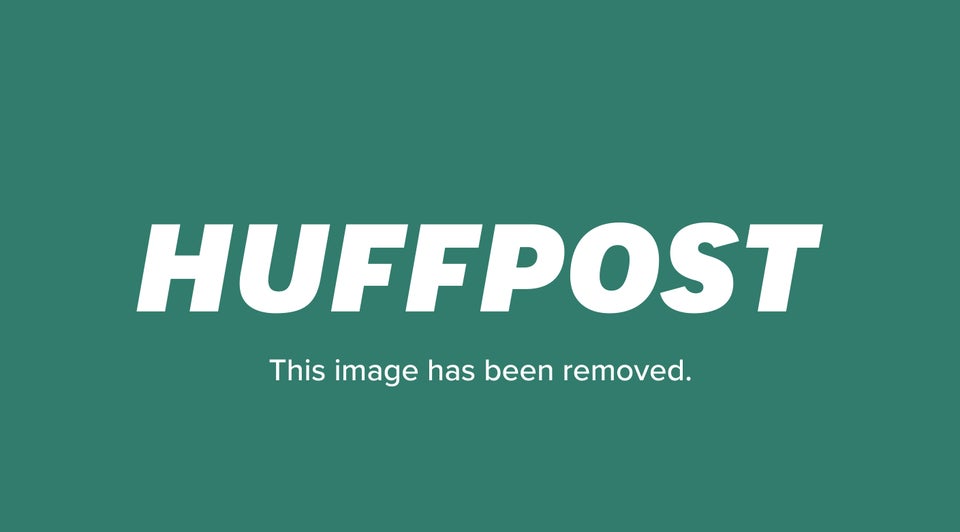 "Going Clear: Scientology and the Prison of Belief"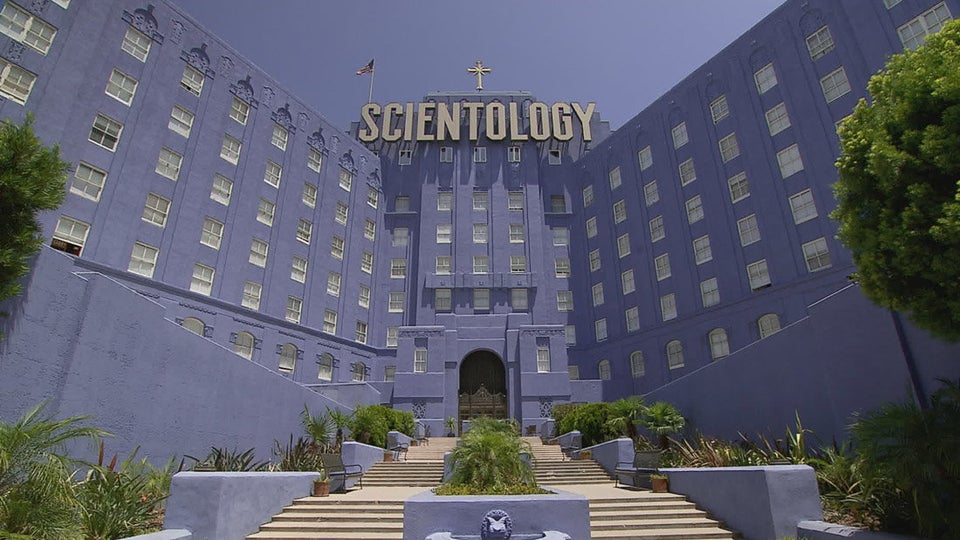 "Z for Zachariah"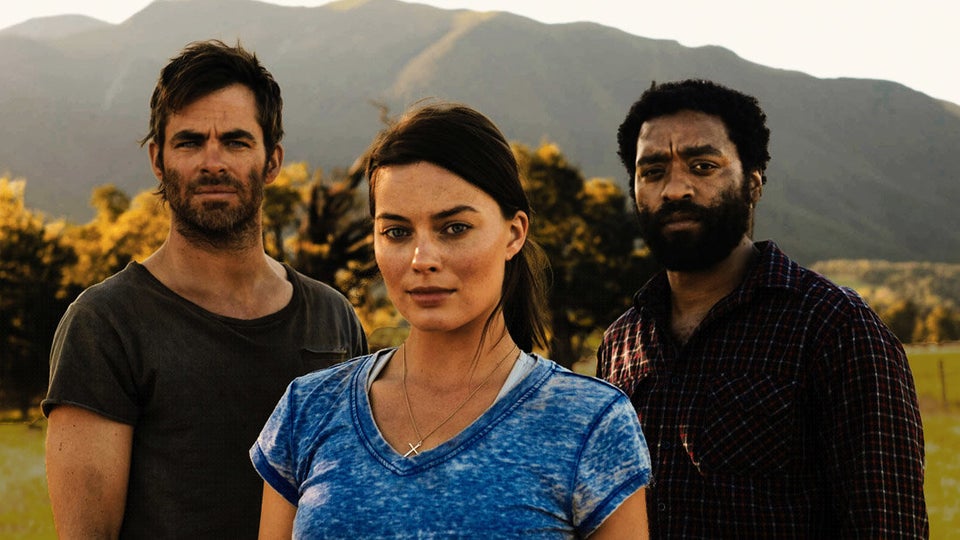 "I Smile Back"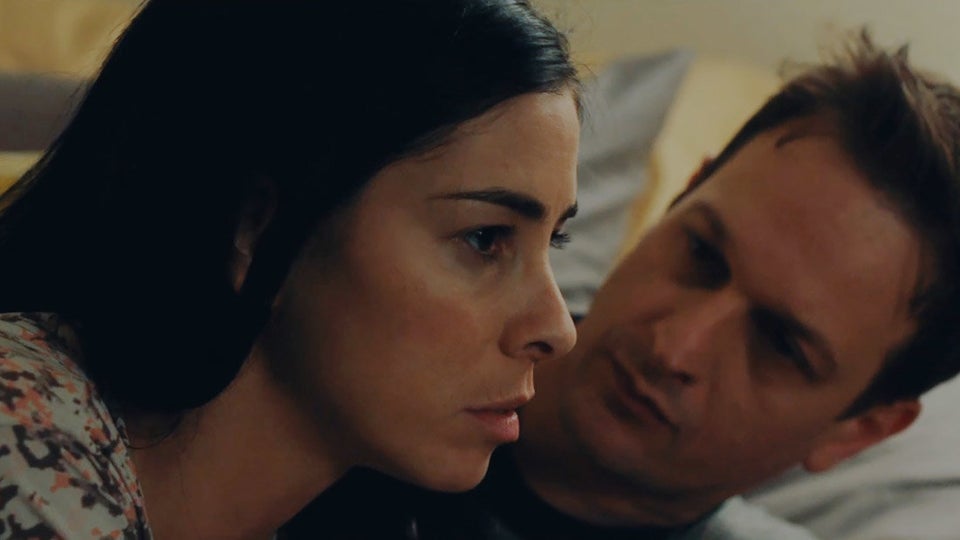 For a constant stream of entertainment news and discussion, follow HuffPost Entertainment on Viber.
Popular in the Community