Coolidge, who plays the loveably zany Paulette Parcelle in the comedy franchise, attended the 73rd Emmy Awards Sunday night, where she spoke to E! on the red carpet about the upcoming "Legally Blonde 3," which Mindy Kaling is co-writing, per Variety.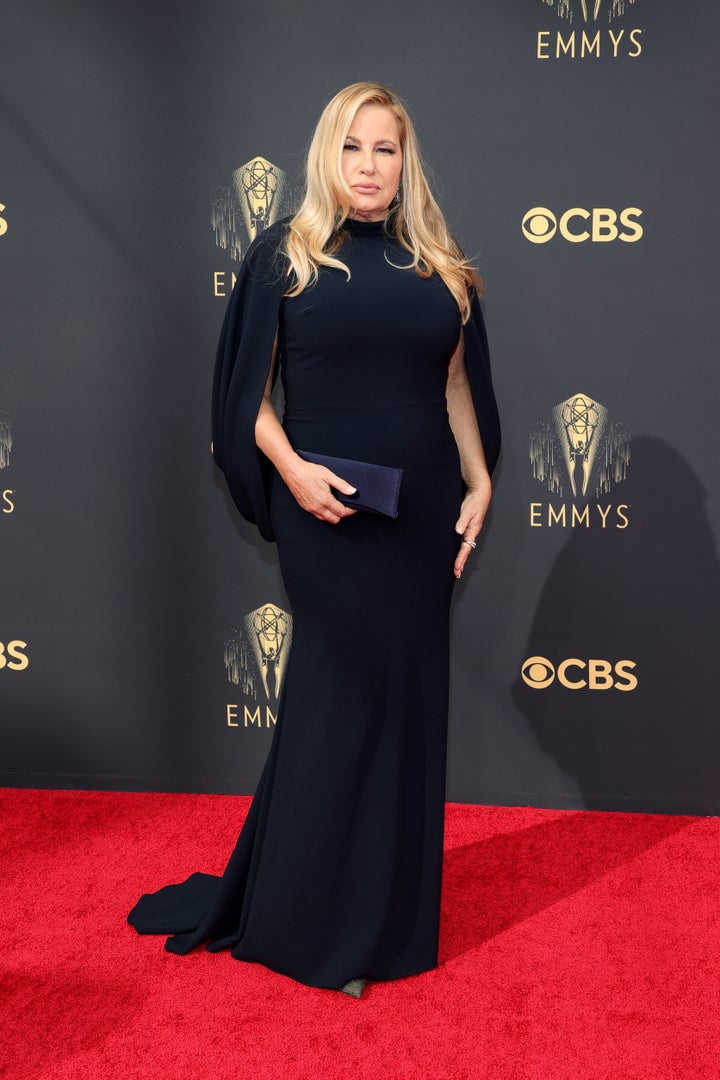 "The White Lotus" star revealed to the entertainment outlet that she has not seen the script for the next film, which is scheduled to be released in 2022. But when she was asked what she hoped to see in the script, the very funny Coolidge gave a very Coolidge response:
"I hope Reese [Witherspoon] and I are running really fast for most of it, we're running from something really fast."
Apparently WItherspoon, who stars as Elle Woods in the films, was really into the idea, tweeting Monday:
"Same, @JENCOOLIDGE , same. Ps: where should we run to??"
Our hope as to where they're running? Toward a hot dog.
Coolidge presented Outstanding Lead Actor in a Comedy Series at the Emmys Sunday. Her delivery was so good, she should be nominated for best presenter next year:
Her presenting duties aside, fans on Twitter seemed absolutely delighted solely by Coolidge's refreshing presence at the award show — especially after her scene-stealing turn in "The White Lotus." To see all the love, just scroll down:
Popular in the Community