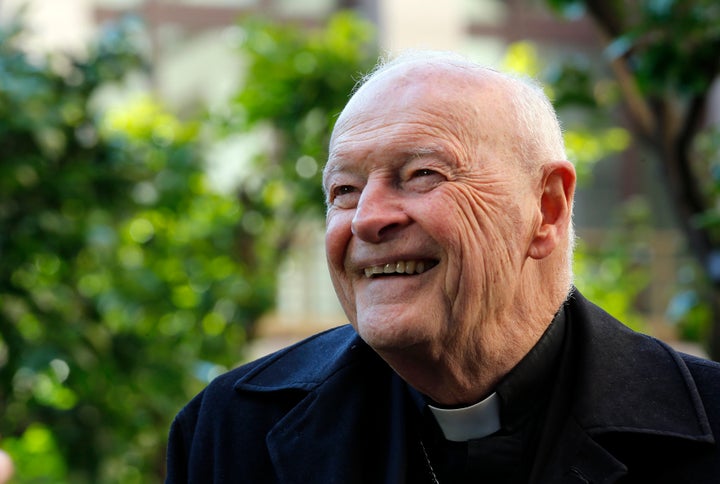 A retired Roman Catholic cardinal has been removed from public ministry and may face expulsion from the priesthood after a church panel substantiated an allegation that he sexually abused a teenage altar boy more than 45 years ago. 
The accusation against Cardinal Theodore McCarrick, 87, was "credible and substantiated," an Archdiocese of New York panel determined. Pope Francis ordered the cardinal to stop performing any public priestly ministries, pending a final decision on his fate, the church announced Wednesday.
McCarrick, one of the highest-ranking U.S. Catholic officials accused of sexual misconduct, retired as archbishop of the Washington Diocese in 2006, but had presided over Mass as recently as 2015.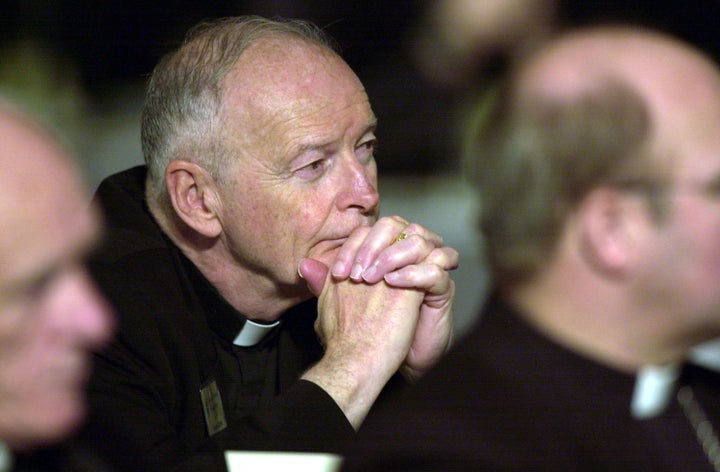 The former altar boy approached the church in January with allegations that McCarrick fondled him while preparing for Christmas Mass at St. Patrick's Cathedral in New York in 1971 and 1972, The Associated Press reported. The man said McCarrick, then a priest in New York, fondled him while taking measurements for a cassock. A year later, the priest fondled him again, the man said. The victim said he was 16 and 17 at the time.  
McCarrick went on to become bishop of Metuchen, New Jersey, in 1981. He began serving as archbishop of Newark, New Jersey, in 1986, and became archbishop of the Washington Diocese in 2001.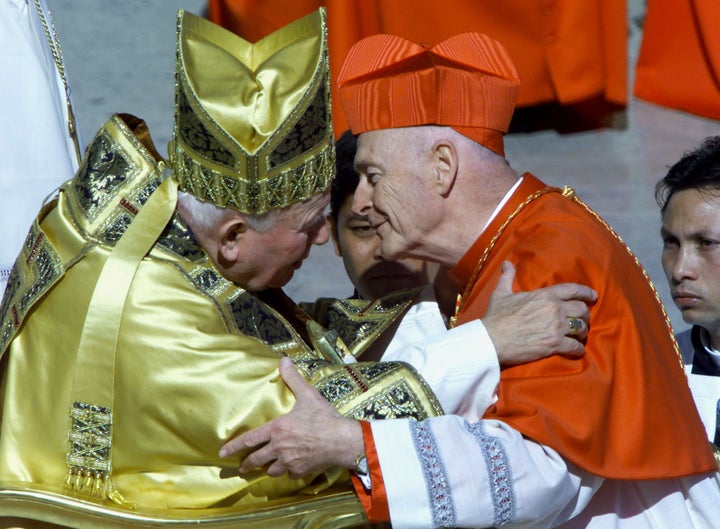 After hearing from the victim, the Archdiocese of New York said it turned the allegation over to an "independent forensic agency" and alerted the Vatican. Results of the probe were presented to an archdiocesan review board composed of jurists, law enforcement experts, parents, psychologists, a priest, and a religious sister. The panel found the accusation to be credible. 
McCarrick maintained his innocence. In a statement released by the Archdiocese of Washington, he said he has "absolutely no recollection of this reported abuse." He said he accepted the Vatican's decision out of obedience to The Holy See. He apologized for the victim's pain and the "scandal such charges cause our people." 
"I realize this painful development will shock my many friends, family members, and people I have been honored to serve in my sixty-years as a priest," McCarrick said in the statement.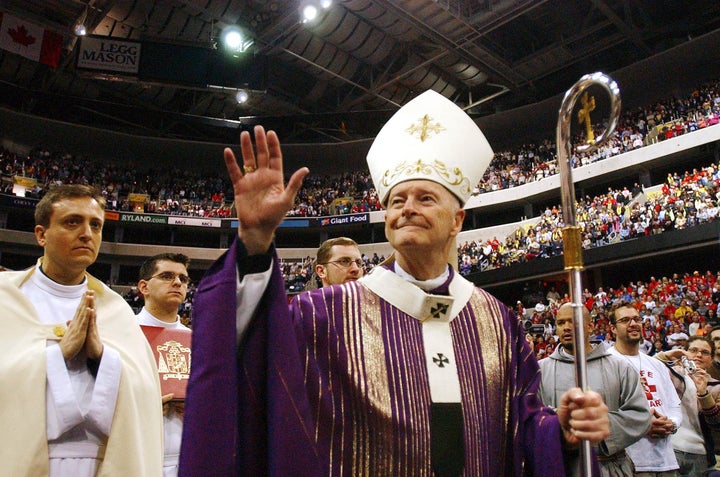 The Archdiocese of Newark said in a statement Wednesday that it is aware of three separate allegations that McCarrick engaged in sexual behavior with adults decades ago while he served in New Jersey. Two of those allegations resulted in settlements. The archdiocese said it hadn't received a child abuse allegation against McCarrick.
Hundreds of victims have come forward in recent years to accuse the U.S. Catholic Church of covering up sexual abuse carried out by priests. Earlier this month, the Archdiocese of St. Paul and Minneapolis announced a $210 million settlement with 450 survivors of abuse. In 2007, the Archdiocese of Los Angeles settled cases with 508 victims for $660 million.
On Wednesday, the Pennsylvania Supreme Court decided to delay the release of a highly anticipated grand jury report into the handling of sexual abuse claims in six dioceses in the state. The report is said to be an exhaustive look at how the U.S. Catholic Church worked to hide and protect pedophile priests. 
Calling all HuffPost superfans!
Sign up for membership to become a founding member and help shape HuffPost's next chapter
BEFORE YOU GO
PHOTO GALLERY
Images From 'Surviving In Numbers' -- A Project Highlighting Sexual Assault Survivors' Experiences