The "Iron Man" actor took some time away from his busy schedule to visit a few sick kids at the Great Ormond Street Hospital (GOSH) in London on Tuesday. Downey Jr. is in the U.K. for the European premiere of "Captain America: Civil War."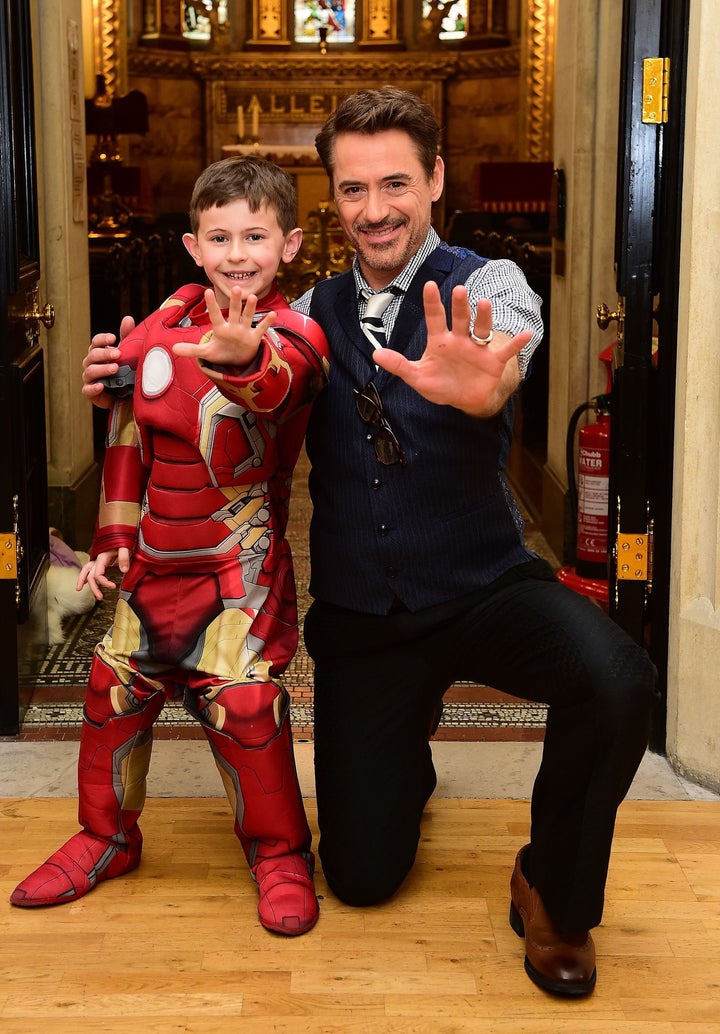 The actor met with a bunch of other kids, including 1-year-old Charlie (who was dressed in an adorable Batman onesie), 5-year-old Chloe, a boy named Michael and his mother Thelma, as well as Denisa and her dad, Michael.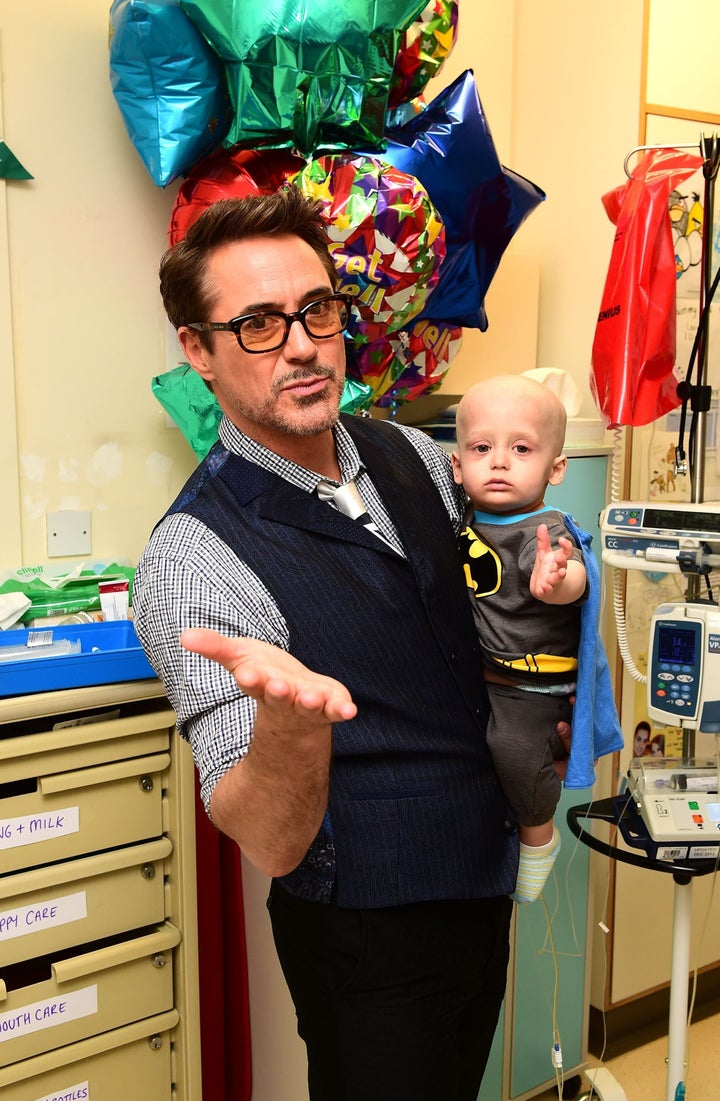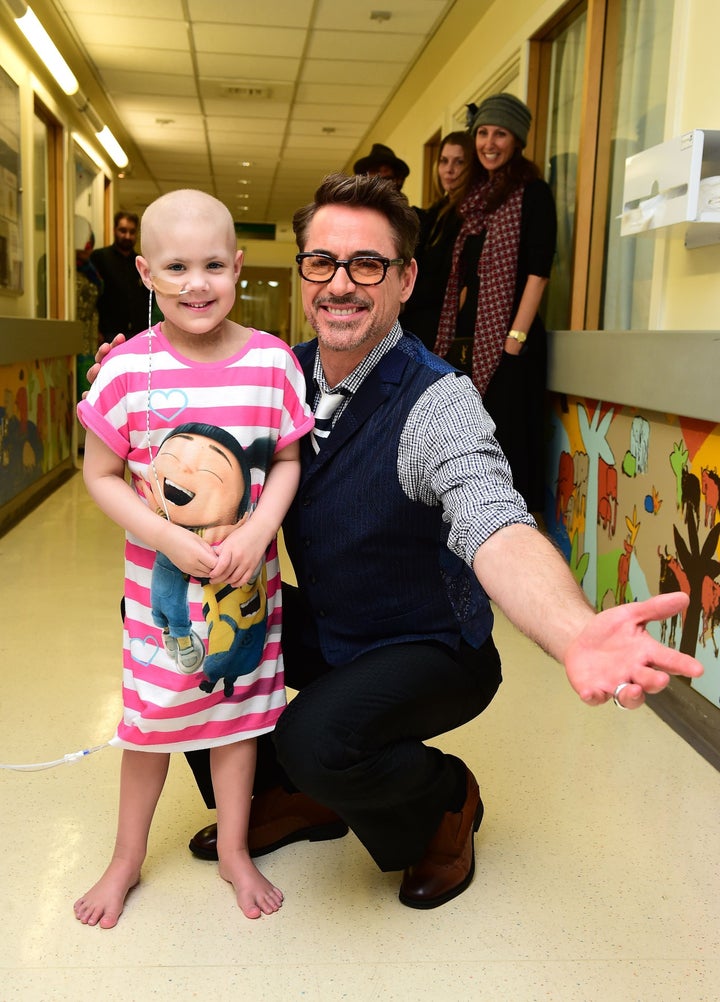 A big thank you to Robert Downey Jr for taking time out from promoting his new film 'Captain America: Civil War' to visit our patients on Lion, Giraffe and Elephant wards this week!" they wrote on their page. "Everyone (patients and staff alike!) was very excited. We're very grateful to Disney for organizing such a superstar visit.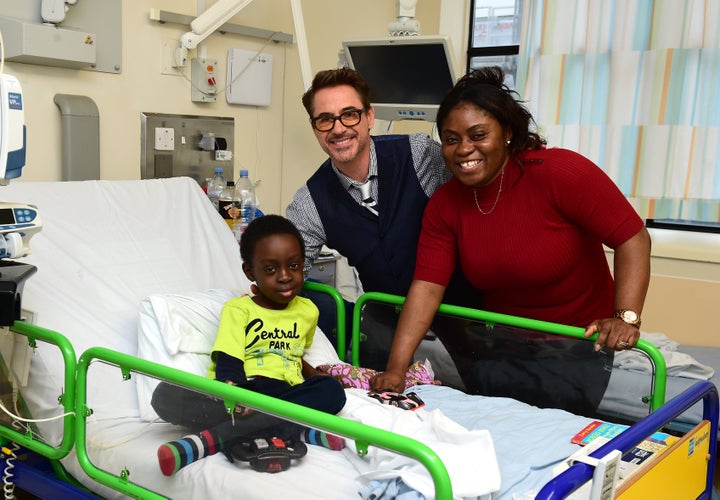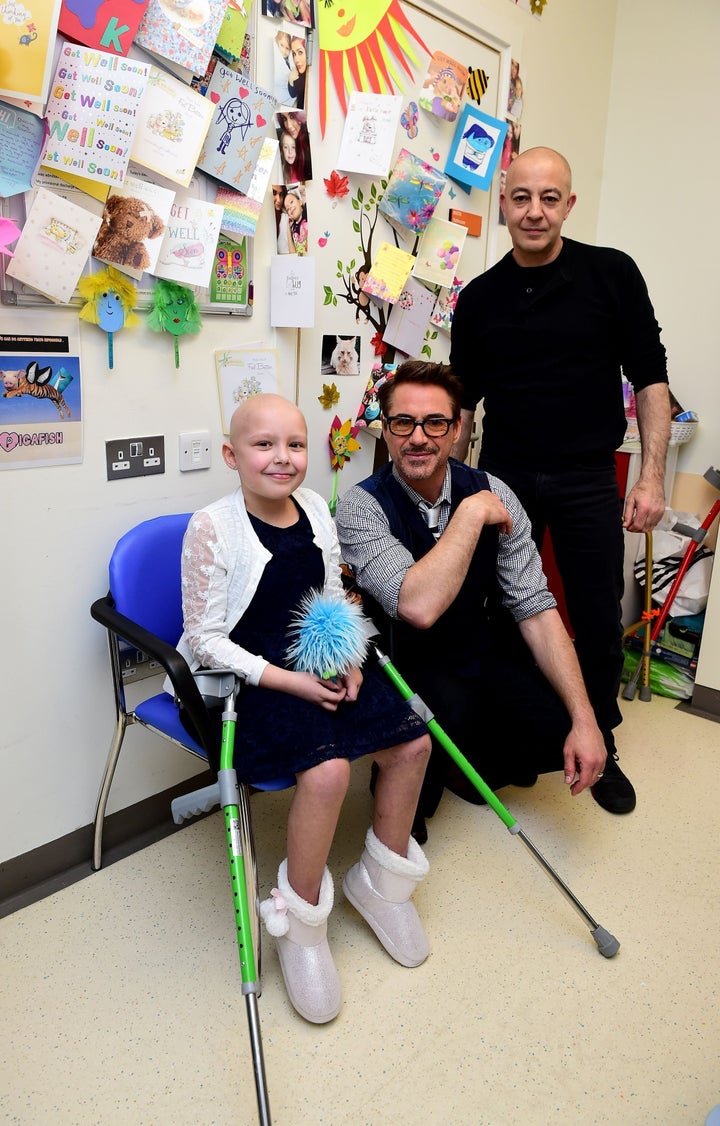 Before You Go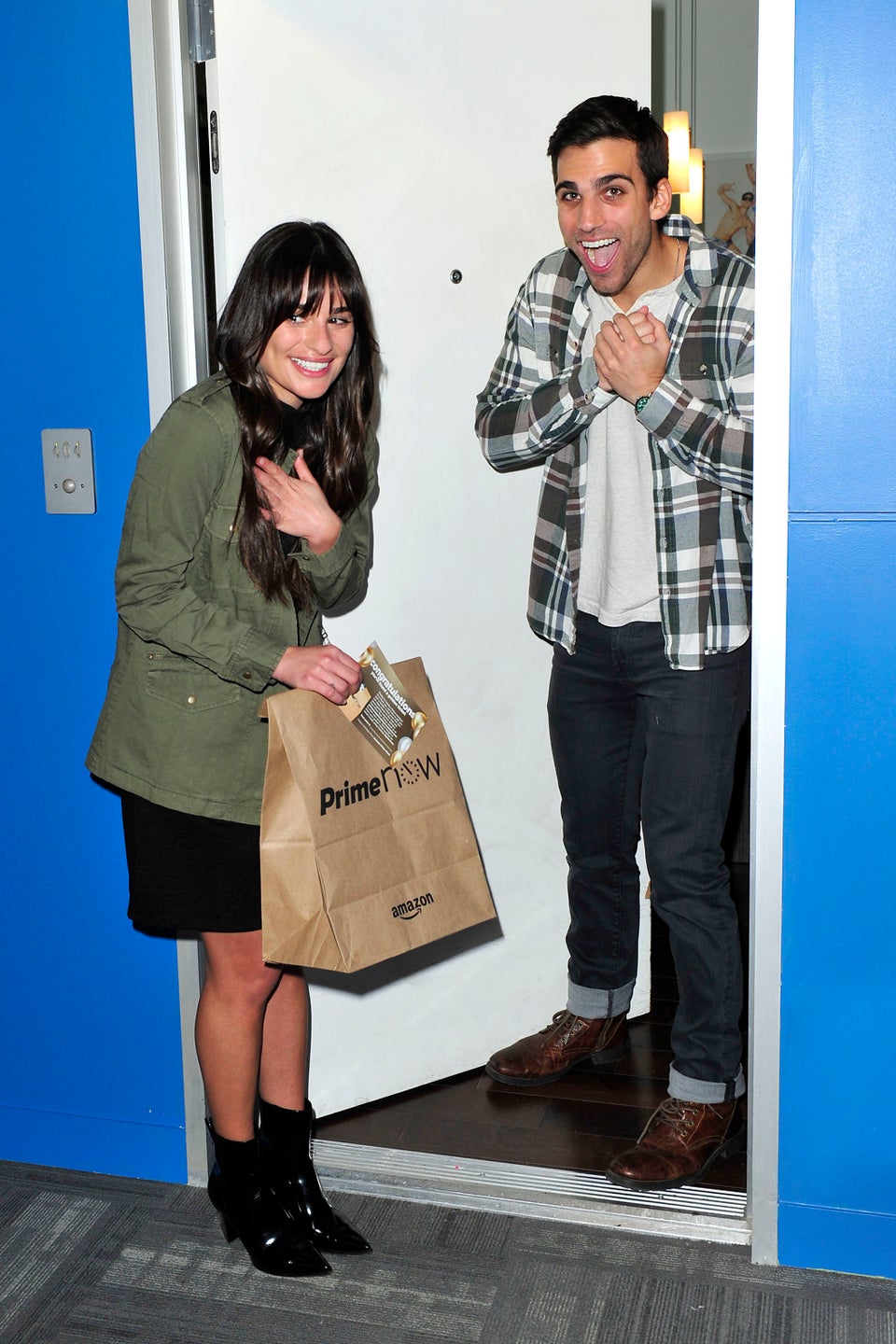 Celebrity News & Photos