Now, the victim's family is asking the suspect, identified by authorities as Steve Stephens, to come forward and face justice after shooting Godwin and posting a video of the murder on Facebook. 
And despite the painful loss Godwin's family has suffered, relatives say their Christian faith compels them to forgive the killer.
"Each one of us forgives the killer, the murderer," Godwin's daughter Tonya Godwin-Baines told CNN's Anderson Cooper. "We want to wrap our arms around him."
Godwin-Baines said that it was her dad who instilled that incredible faith in his children ― by showing them how to forgive, and not just telling them about forgiveness. 
"The thing that I would take away the most from my father is he taught us about God, how to fear God, how to love God and how to forgive," Godwin-Baines said.
She reiterated that she holds no animosity towards Stephens. 
"My dad would ... want this from us. And he would say, 'Tonya, forgive him' because they know not what they do," the daughter added, quoting words that Jesus said on the cross.
Robby Miller, Godwin's son, echoed his sister's statements in an interview with CNN's Don Lemon.
"No, I don't want that man to die, I want him brought to justice," Miller said. "One thing I do want to say, is that I forgive (the killer)."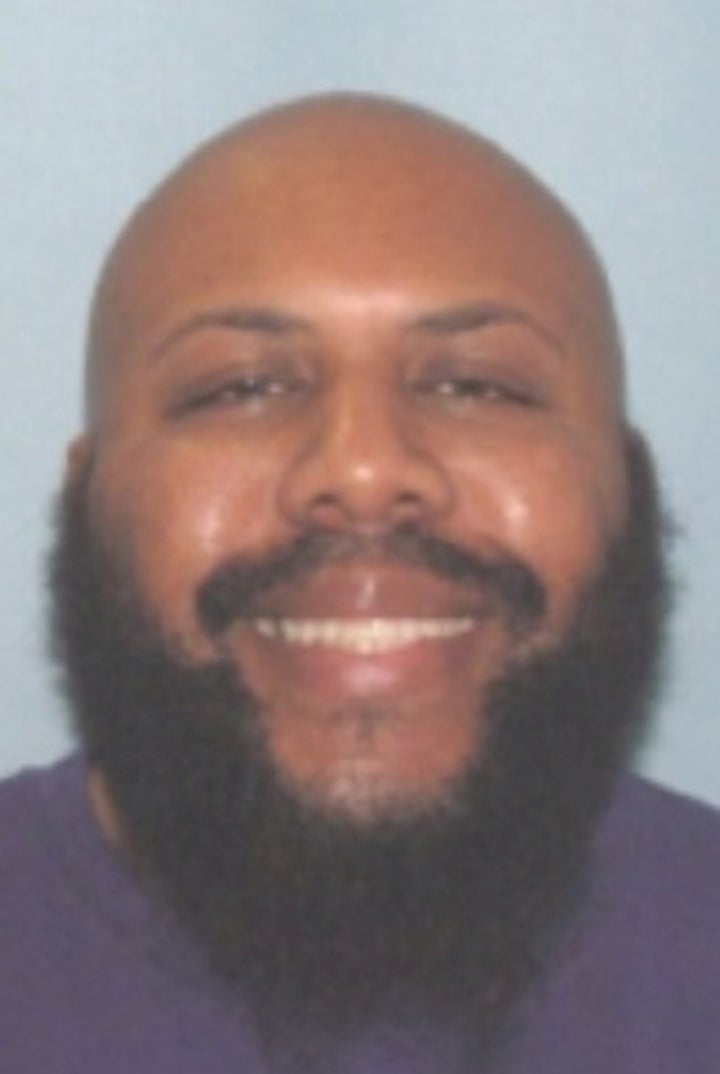 Miller said that the taping of his father's death "stripped him of his dignity."
"And to post it online for the whole world to see? I'm just angry," Miller told CNN.  
The family is asking social media users to stop reposting the video. 
Godwin's former wife, Dorothy Crumpton, told CNN that at this point, the family just wants Stephens to come forward. 
"I don't want to him to take his life. I don't want the police to have to take his life," said Crumpton. "I want him to give himself up, because at the end of the day Jesus died for his sins too, just like he died for mine." 
Calling all HuffPost superfans!
Sign up for membership to become a founding member and help shape HuffPost's next chapter
BEFORE YOU GO
PHOTO GALLERY
10 Major Crimes That Shocked the Nation (SLIDESHOW)