Actor and Natural Resources Defense Council trustee Robert Redford has thanked President Obama for "standing up to Big Oil," showing leadership and courage.
In what many have deemed a win for environmentalists protesting the project, 350.org's Jamie Henn wrote on HuffPost, "Most analysts think the 12- to 18-month delay will cause enough cost overruns and missed contracts that TransCanada will have to scrap the project altogether."
In a statement, Redford said, "This is American democracy at its best: a president who listens to the voice of the people and shows the courage to do what's right for the country. Thank you, Mr. President, for standing up to Big Oil. Thank you for standing up for us all."
President of the NRDC, Frances Beinecke added, "President Obama is displaying leadership and courage in putting the interests of the American people before those of Big Oil. He has taken another significant step in the fight against climate change and in our march toward a clean energy future, which will mean healthier lives for all. The president's decision also means that our property, water and agricultural lands cannot be stripped from us without a fight."
WATCH Redford's response to the delay below:
Check out the slideshow below of other celebrities who have spoken out against the pipeline: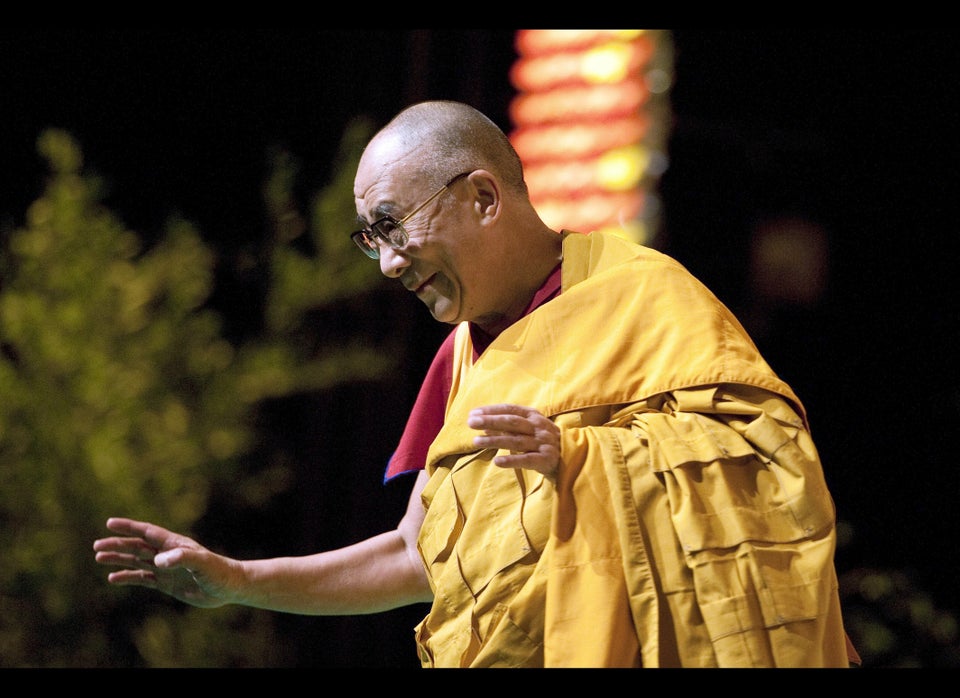 Prominent People Who Oppose Keystone XL Pipeline
Popular in the Community