WASHINGTON -- New York City Mayor Michael Bloomberg won a major fight in his push to pass gun-control legislation on Tuesday as the candidate that his super PAC endorsed won the Democratic special election primary to replace disgraced former Rep. Jesse Jackson Jr. in Illinois' 2nd congressional district.
Former state representative Robin Kelly, a strong supporter of gun control, won the primary race by a wide margin over former Rep. Deborah Halvorson in a race that became a focal point in the ongoing gun debate since the massacre in Newtown, Conn. Bloomberg's super PAC, Independence USA PAC, spent big to defeat Halvorson, who received an "A" rating from the National Rifle Association during her one term in Congress.
Independence USA PAC spent more than $2.2 million in the race, likely more than all the candidates spent combined. This is an exorbitant amount for a primary election for a House seat, even for super PACs, which can raise unlimited sums from individuals, corporations or unions. There were only nine House races during the 2012 election where a single non-party independent group -- super PACs and nonprofits -- spent more than Bloomberg's super PAC spent in this low-turnout special primary election.
Among those other nine House races, two were dominated by Independence USA PAC -- California's 35th district and Florida's 10th district. In California's 35th district, the super PAC spending helped upset incumbent Democratic Rep. Joe Baca as he faced another Democrat, state Sen. Gloria Negrete McLeod, in California's new top two general election. Bloomberg's super PAC spending wasn't enough to help Democrat Val Demmings win against a Republican incumbent in Florida's 10th district. The only other non-party group to spend more than $2.2 million on more than one House race was Grover Norquist's Americans for Tax Reform.
Between Tuesday's win in the Illinois special election and the ousting of the pro-gun Baca in 2012, Bloomberg's super PAC must be acknowledged as a major political player in Democratic primaries. The group could play a role in aiding any Republican who chooses to vote for the package of universal background checks and bans on high-capacity magazines and assault weapons favored by the New York City mayor.
Since launching just weeks prior to the 2012 election, Bloomberg's super PAC has spent $10.4 million to help elect or defeat federal candidates.
Before You Go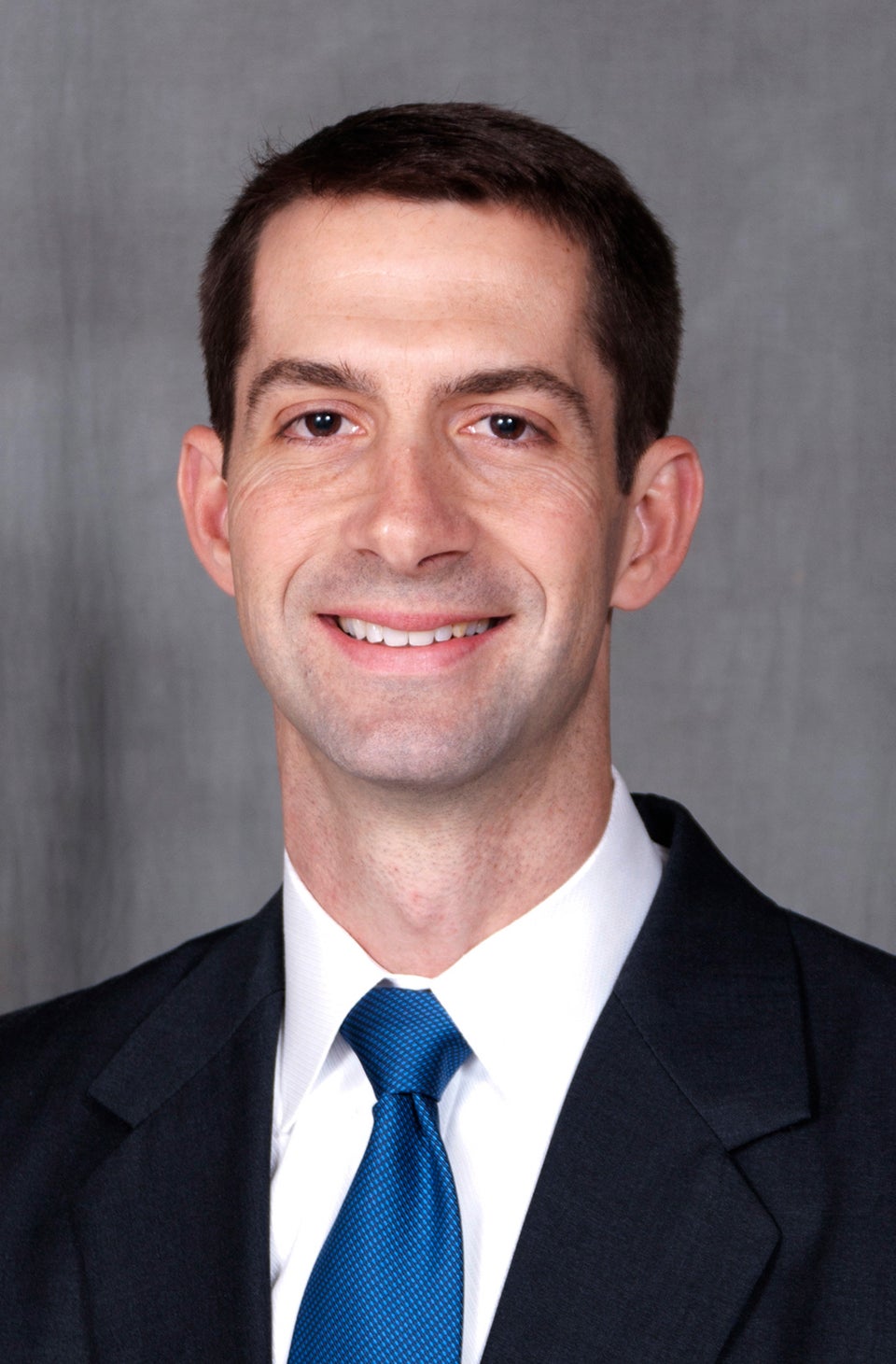 New House Members Of The 113th Congress
Popular in the Community