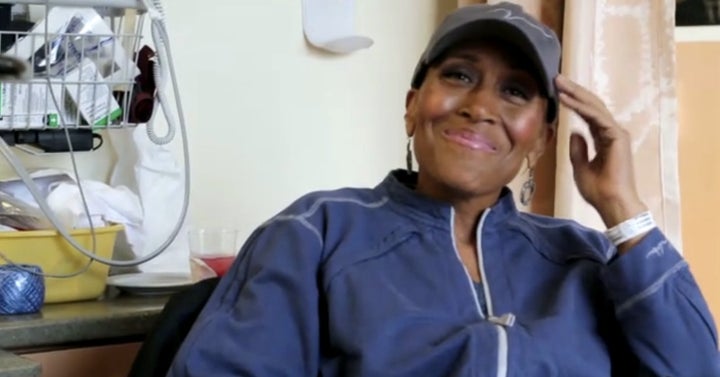 Robin Roberts tweeted about an important milestone on Friday.
Roberts is currently on medical leave from her co-anchoring position at "Good Morning America," after she was diagnosed with a rare blood and bone marrow disorder called MDS. She underwent a bone marrow transplant in September, and was able to leave the hospital 30 days after she was admitted.
Roberts and her ABC News family have been keeping viewers abreast of her progress. She has updated viewers through video messages, blogposts, and Twitter.
On Friday, Roberts tweeted that she is half way to an important milestone. "Happy Friday. Day 50! Halfway to important milestone of 100 days post bone marrow transplant," she wrote. "Will be back@GMA before you know it. Blessings."
Before You Go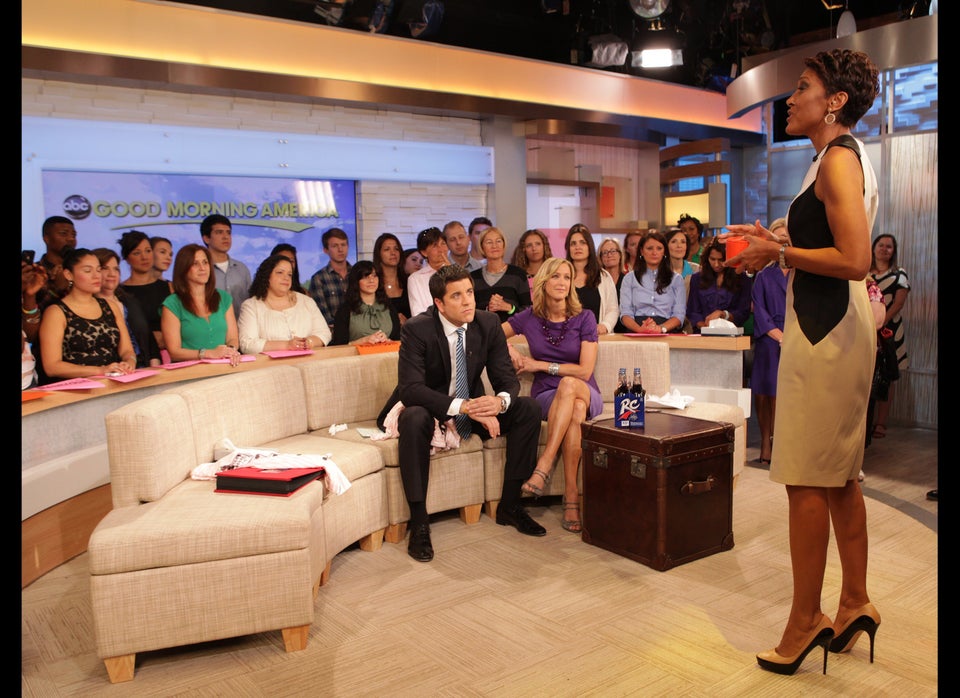 Gallery
Popular in the Community