 People are always giving Mitt Romney's tax plan a hard time, using math to unfairly claim it doesn't work at all. But a respected Harvard economist has determined that Romney's plan will totally work. All it takes is a little baking soda, some elbow grease and one middle class, crushed into a fine powder.
That economist is Martin Feldstein, former chair of President Reagan's Council of Economic Advisers, who has all but agreed with the criticisms of President Obama and other, more neutral, observers, that Romney's plan can only work if taxes are raised on the middle class.
The main distinction here seems to be how you define "middle class:" In Romney and Feldstein's world, that is people making less than $100,000. Otherwise he's in agreement with the critics: People making $100,000 or more will get a tax increase to help pay for Romney's tax plan that most benefits the very wealthy.
Feldstein recently wrote an op-ed in the fever swamp of the Wall Street Journal's editorial page to defend Romney's tax plan from criticism by both neutral observers and President Obama. He described a theoretical universe in which Romney's tax plan -- to cut taxes while also not blowing a hole in the budget -- would not immediately be consumed by a cleansing fire of reason.
Some economists, such as Brad DeLong at Berkeley, scratched their heads and said, "Hang on, this doesn't make any sense at all, unless you jack up taxes on the middle class," which is what both Obama and neutral observers had been saying all along.
It might be mathematically possible to make Romney's plan work by sharply increasing taxes on people making between $100,000 and $200,000 so you could cut them on very rich taxpayers. It's not possible to make the numbers add up if you refuse to raise taxes on people making less than $200,000.
Feldstein's case also rests, Klein says, on some generous assumptions about the benefits of tax cuts to economic growth and the cost of cutting overall tax rates. Without those assumptions, the Tax Policy Center found Romney's plan wouldn't work unless you jacked up taxes on people making even less than $100,000 -- more like $75,000.
Ultimately, most of the controversy is simply about semantics -- i.e., who, exactly is "upper class" or "middle class." If you raise the definition of "middle class" to include people who make between $100,000 and $200,000 a year, there's not much controversy: These people will likely get a tax increase under Romney's plan, even according to Feldstein's analysis.
All of this comes at a time when the middle class is being squeezed by rising income inequality. A new survey by the Pew Research Center found that 32 percent of Americans now consider themselves "lower class," up from 25 percent four years ago. A new study by the liberal Economic Policy Institute found that the top 1 percent of American households are 288 times wealthier than the median American family. So far, it looks like Romney's tax plan, which will give wealthy households a giant tax cut while raising taxes for middle-class families, will keep this trend going.
Check out what the GOP doesn't want you to know about the deficit: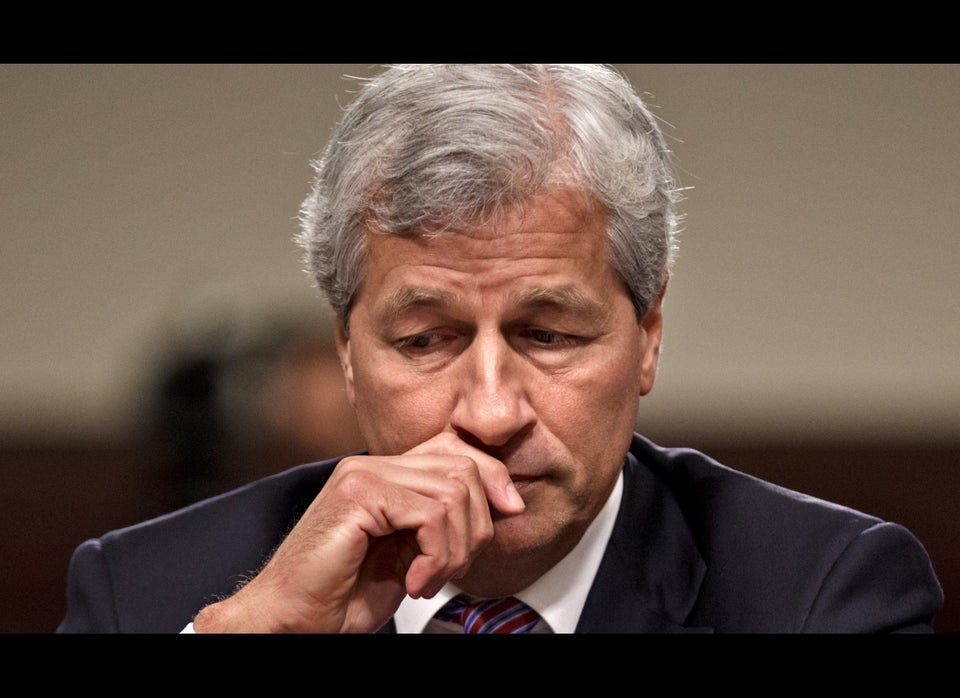 What The GOP Doesn't Want You To Know About The Deficit