Sometimes, life is a bed of roses.
In the video above, a woman is selling roses on the New York City subway for $1 a pop or $11 per dozen, when a man offers to pay $140 for the entire bunch. But he doesn't take the flowers with him after giving the woman the cash -- instead, he tells her to give them all away.
"You gotta do me a favor," the man says after handing over the cash to the flower-seller. "You gotta give them out. Just give them to everybody, don't sell any of them. Just give them away." He then gets off the train at the next stop.
A bystander named Maria Lopez, who runs a design company in Manhattan, was riding the train and caught the sweet gesture on camera. "I looked at this woman and I felt really connected to her," Lopez, who shot the video two years ago in 2013, told The Huffington Post. "So I started shooting." She posted the video to YouTube in 2013, but it recently resurfaced and went viral after being posted to Reddit on Monday.
"He was like an angel," Lopez added. "He just disappeared."
The woman selling the flowers can be seen holding her hand to her heart, before bursting into tears.
"[I think] she started crying from the relief of someone actually being generous," Lopez, said. "This one little gesture of humanity is so huge. It's a testament to the lack of love and lack of generosity in the world. I think people are yearning for that."
After receiving the money, the woman then calls out to the train car, offering the free roses.
"It changed the whole atmosphere of the train, which is usually so tense," Lopez said. "It was this amazing sense of us all being human beings."
Before You Go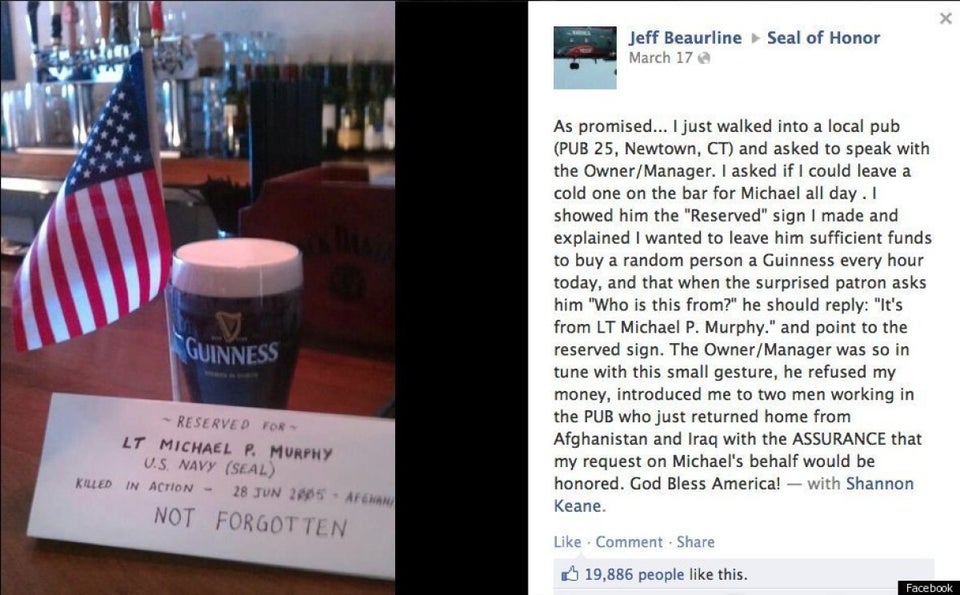 Random Acts Of Kindness