It's a truth universally acknowledged that whatever Beyoncé does becomes a topic of conversation. And that was abundantly clear at the VMAs on Sunday.
But all that didn't sit well with former New York City Mayor Rudy Giuliani, who of course took aim at her on Monday's episode of "Fox and Friends."
"I ran the largest and best police department in the world, the New York City Police Department. And I saved more black lives than any of those people you saw on stage by reducing crime and particularly homicide by 75 percent," he said. "Of which maybe 4,000 or 5,000 were African-American young people who are alive today because of the policies I put in effect that weren't in effect for 35 years. So if you're going to do that, then you should symbolize why the police officers are in the neighborhoods and what are you going to go about it?"
"I didn't fail Harlem. I turned Harlem around," he said. "I didn't fail Bedford-Stuyvesant, I turned it around. Go there now. Go walk in Harlem. Then flash back to 25 years ago and go to Harlem before I was mayor, and one was a place where crime was rampant and no national stores and now there's a thriving community in Harlem."
As expected, the comments didn't sit well with some, including rapper-actor T.I. On Monday night, the Grammy Award-winner told a TMZ reporter that, in fact, Giuliani destroyed black families during his tenure.
"He imprisoned so many [black lives] unnecessarily, so I think you have to count against the black lives he saved for the black lives he destroyed by imprisoning people for too long," the rapper said. "Taking them away from their families and breaking up homes… but I guess, tomato, tomahto. It depends on how you look at it. Everybody's P.O.V. (point of view) is important to them."
Check out more of Rudy Giuliani's Fox News segment in the clip above, and T.I.'S thoughts below.
Before You Go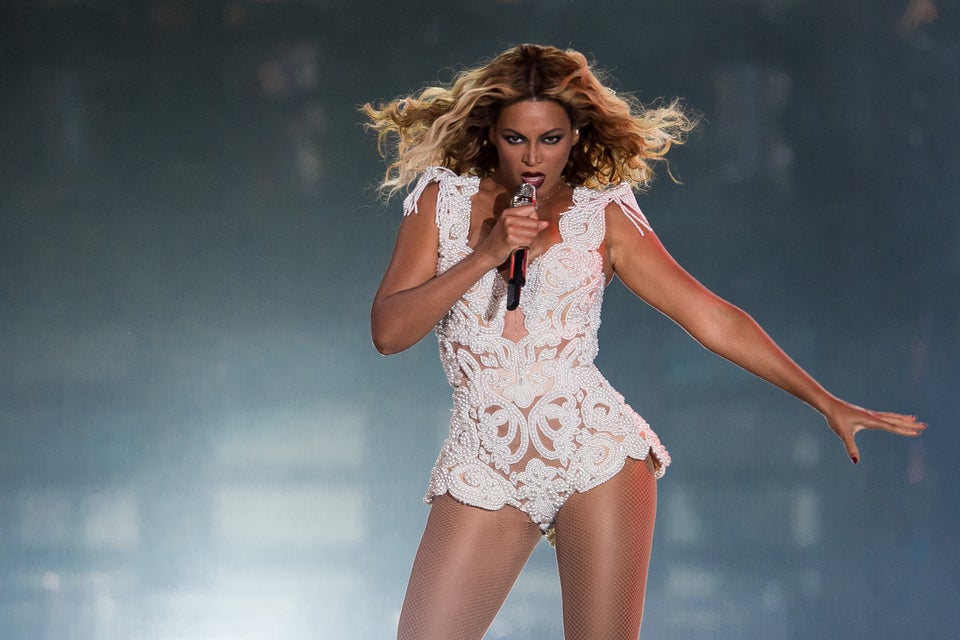 Beyonce
Popular in the Community