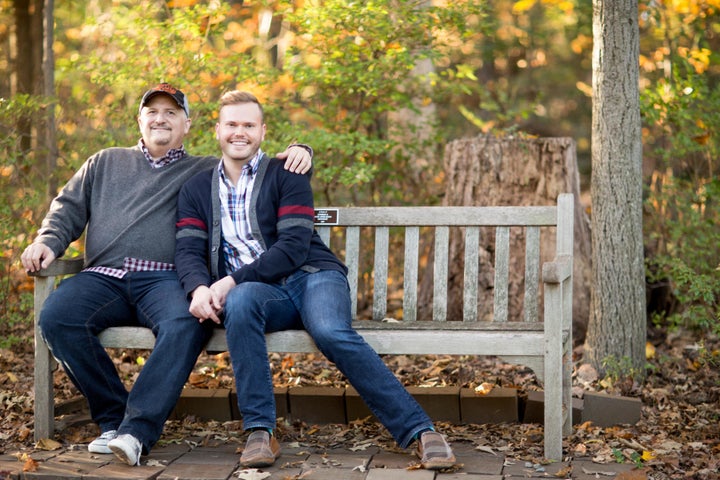 Former New York City mayor Rudy Giuliani will officiate his first same-sex wedding next weekend, making good on a promise that he reportedly made before the Supreme Court upheld marriage equality.
"He's a great friend and we think it's a special honor to have him officiate," Segal told The Huffington Post on Monday.
Segal said he and Giuliani first broached the possibility of Giuliani presiding over Segal's wedding while discussing the possible outcome of the Supreme Court case last year. The groom-to-be told HuffPost that Giuliani promised to perform the rites for his big day, correctly predicting that the court would legalize same-sex marriage.
"He gave me a big hug," Segal said to HuffPost.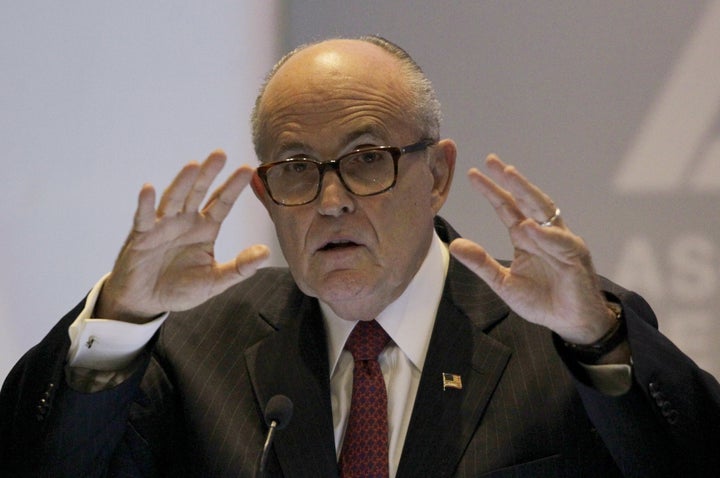 Now after officiating what Giuliani estimated to be 200 straight ceremonies in a Washington Post article, Giuliani is about to hitch Segal, 52, who worked with Giuliani at the law firm Bracewell & Giuliani (now just Bracewell), and Hatch, a 33-year-old interior designer.
The Republican politician, once a proponent of civil unions for same-sex couples, said it was time for a change. "My views have evolved on this issue, like so many other people's," Giuliani told the Post. "For a long time, my religious background gave me a resistance to the idea of marriage rights, but as I looked at it, I came to realize that in so many cases the relationships were … stronger and better than heterosexual marriages."
In 2011, Giuliani reportedly reneged on a pledge to perform marriage vows for gay friends who had let Giuliani crash on their couch when the former mayor was going through a divorce in 2001.
Popular in the Community