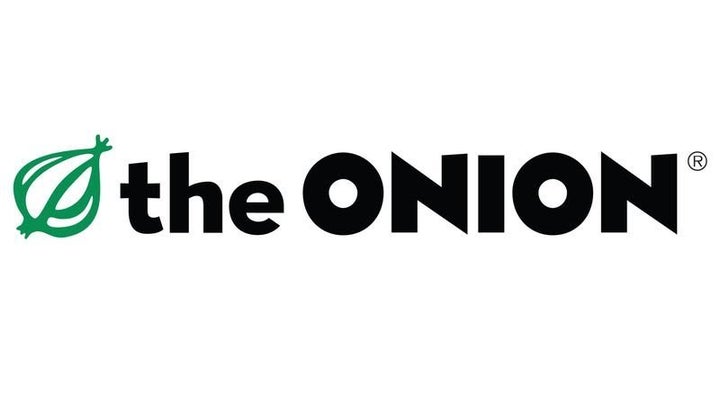 On Friday, comedy and entertainment writers of the WGA East came out in support of their efforts, including some of the industry's heaviest hitters. (Members of HuffPost's union are represented by WGA East.)
We are proud to welcome the creative staff of Onion Inc. to the Writers Guild of America, East. Amid rapid media and political changes, media professionals continue to stand together to uphold and improve working conditions and freedom of creative expression.

Our work is collaborative and standing together as union members is a logical expression of that collaboration.

As comedy and entertainment writers, we applaud Onion Inc.'s inclusionary vision—with The Onion, ClickHole, The A.V. Club, The Takeout, Onion Labs, and the essential contributions of Onion Inc.'s video and art departments—coming together to build a union. We're thrilled to stand with our colleagues.
Those who undersigned the letter work for East Coast-based shows like "Saturday Night Live," "The Tonight Show with Jimmy Fallon," "Late Night with Seth Meyers," "The Daily Show" and "Unbreakable Kimmy Schmidt." Onion Inc. largely operates in Chicago.
"We respect their right to unionize," Onion Inc. spokesperson David Ford told the Chicago Tribune, and that they "hope to arrive at an arrangement [with the guild] in short order."
Popular in the Community