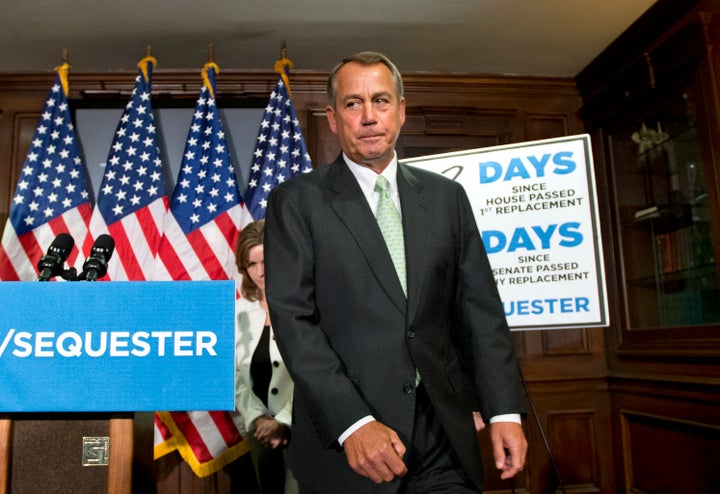 Congressional Republicans' handling of federal spending is broadly disliked by the public, with President Obama's actions disapproved of by a smaller margin, according to a Washington Post/ABC poll released Wednesday, two days before the automatic cuts known as the sequester are set to take effect.
According to the poll, 26 percent of Americans approve and 67 percent disapprove of the GOP's approach to spending. Obama's numbers are 43 percent and 52 percent.
Both parties give their rivals low marks, but troublingly for the GOP, its approval rating among its own is only nominally higher than Obama's overall rating. Just 44 percent of Republicans said they approved of their party's approach, compared to 51 percent who disapproved, and Republicans were more likely than Democrats or independents to say they disapproved of both sides of the debate.
As ABC notes, they also strongly echo the atmosphere in which the fiscal cliff negotiations took place.
The ABC/Post poll surveyed 1,021 adults by phone between Feb. 20 and Feb. 24.
Before You Go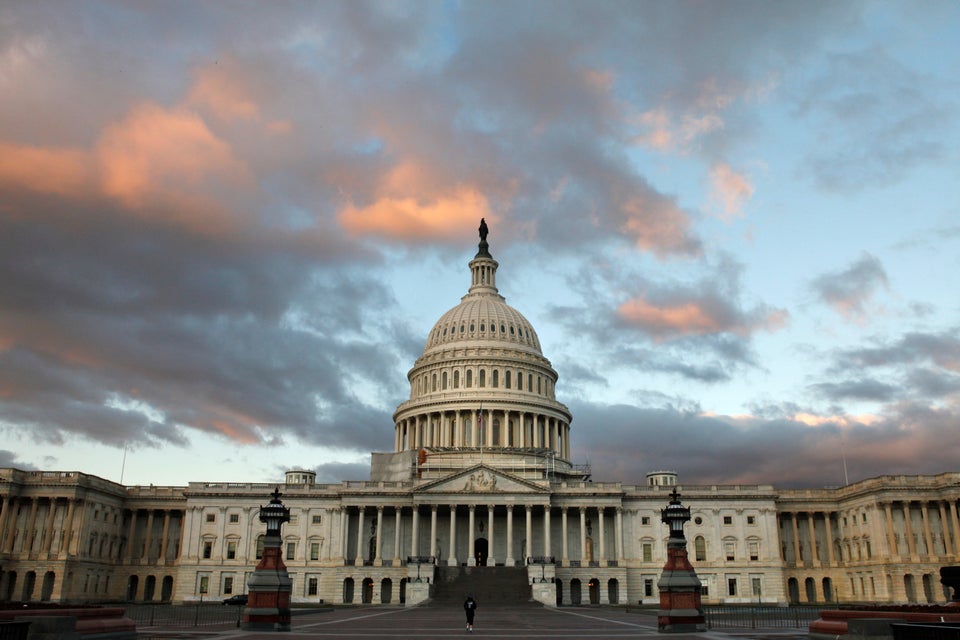 Do These Things, Don't Cut Entitlements
Popular in the Community