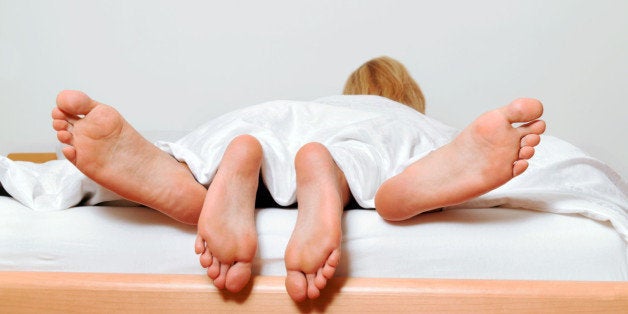 How satisfied are we with our sex lives? And what do we really want in the bedroom? These aren't new questions, but they're the ones that FITNESS Magazine and Yahoo! Shine sought to answer when they conducted a survey of American adults focusing on their "between the sheets" thoughts, desires and behaviors.
The online survey looked at 1,000 adults between the ages of 18 and 64 throughout the U.S, turning up some interesting results about the way men and women view their own sex lives. Women's sexuality has been an especially hot topic this year in the media with the release of television shows and films that focus on the subject (see Lena Dunham's controversial sex scenes on "Girls" or the Maggie Gylenhaal-helmed movie"Hysteria," about the invention of the vibrator.) What pop culture and the FITNESS and Yahoo! Shine survey indicate is that we can put to rest once and for all the myth that women aren't as frisky as their male counterparts. Fifty percent of the women surveyed said they wanted to be having more sex.
The results seem to align with those of a Match.com-commissioned survey released in February that showed women were more likely than men to consider bad sex a relationship dealbreaker. Other recent confirmation that women are sexual beings includes the boom in the sex toy industry over the last few years -- driven in large part by women purchasing vibrators. And while the bestselling erotic novel "Fifty Shades of Grey," has a solid male fan base, women are its target audience and have driven its success.
In addition to confirming that women are, in fact, sexual, the FITNESS and Yahoo! Shine sex survey yielded these 6 pearls: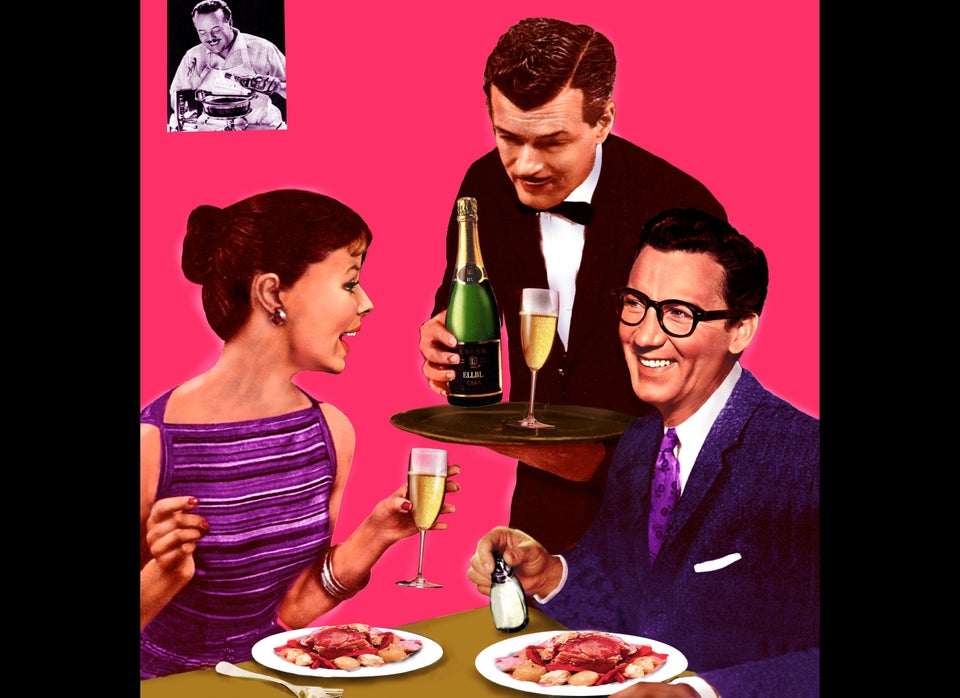 6 Fun Facts From FITNESS Magazine & Yahoo! Shine's Sex Survey
Popular in the Community