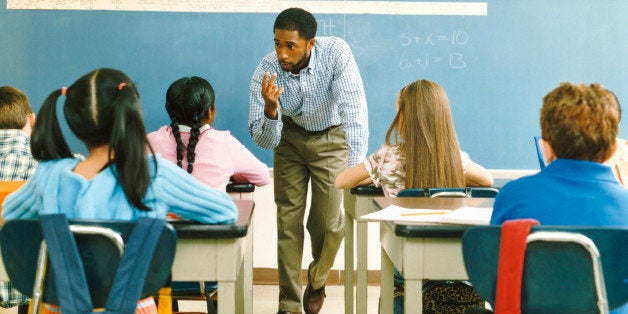 The achievement gap between students of different races has been well-documented, and the San Francisco Unified School District is trying something it hopes will address the disparities early on: Hiring more black teachers.
Swen Ervin, a SFUSD human capital specialist tasked with recruiting more teachers of color to the district, told The Huffington Post that a black teacher recruitment event last week was a success, drawing about 45 attendees and giving them the chance to meet with district educators, participate in informational interviews and submit their resumes.
The effort, Ervin says, revolves around a single finding: Students perform better when they can identify with their teachers.
"The research shows that students of color do better on standardized tests and have a stronger sense of self-efficacy when they have adults in their schools who look like them," Ervin said. "And I think teachers, more than anyone, provide an image of success for students."
Just as important, Ervin argues, is putting more black teachers in front of students who are not of color.
"For white students, having more teachers of color in their schools provides them with an image of what people of color are that can go along way to dispelling a lot of stereotypes that they might pick up," Ervin said.
"This is part of an overall strategy to provide equitable outcomes for all SFUSD students," he noted.
According to data from the 2013-2014 school year, SFUSD's black students are among the lowest performers on standardized tests and have one of the highest dropout rates. They make up 8 percent of SFUSD, but only 5.5 percent of the district's teachers are black, local public media outlet KQED reported. It's not a huge disparity, but Ervin says hiring more black teachers is a priority because they have the lowest retention rate in the district and often feel overwhelmed helping students of color work through issues the students are facing in their community.
Wang Han, a black SFUSD alumnus currently earning his master's in education from UCLA, told HuffPost he's excited to see these efforts happening during the nationwide conversation about race relations that began after two grand juries decided not to indict the officers responsible for the deaths of Michael Brown and Eric Garner, two unarmed black men.
"Students right now are growing up in a particularly unique time in that they are exposed to so much more outside of what is taught to them at home and in school," he said. "With our 24-hour media cycle and the Internet, students these days may hear about things like Ferguson, #BlackLivesMatter and other racially charged events independently and need someone well informed who they trust to help them make sense of and reconcile these events."
The recruitment initiative is one of many recent projects SFUSD has undertaken to better connect with its black students. Last month, the district hired its first special assistant for African-American achievement, a new position created by the district after it signed on to President Barack Obama's My Brother's Keeper program, which fights for success for all students regardless of their background, the San Francisco Examiner reported.
Most recently, SFUSD announced last week that efforts to reduce the disproportionate number of suspensions among black students has been a success, bringing them down 17 percent from last year as the district implements more proactive policies, ranging from daily check-ins to rewards for good behavior, according to a district press release.
Before You Go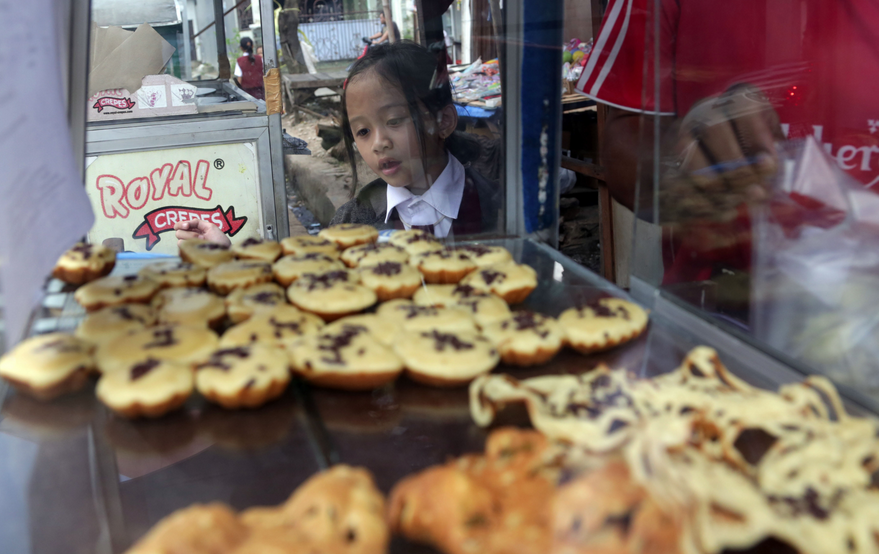 School Lunches From Around The World