A new BuzzFeed video depicts the devastating reality of being in an emotionally abusive, unhealthy relationship.
Written by and starring Ali Vingiano and Brittany Ashley, the 15-minute film tells the story of two couples -- one budding hetero couple and one lesbian pair -- who go away for an overnight trip together.
Vingiano told The Huffington Post that she and Ashley "are really interested in tackling taboo or darker topics in honest, funny and accessible ways." The two previously produced a video about unplanned pregnancy and abortion, and this video about unhealthy relationships is just as raw and authentic. "We hadn't seen emotional abuse honestly depicted much in TV or media, and we especially hadn't seen a story showing it within a lesbian relationship," Vingiano told Huffpost. So, while the film tells a fictional story, Vingiano said that they drew from their own personal experiences to shed light on the often overlooked traits that make a relationship an abusive one.
"Unhealthy Relationships" captures those hardly noticeable moments that are so often excused -- like constantly monitoring who a partner is texting, demeaning a partner in front of their friends and being generally passive aggressive and controlling. " We wanted to show how hard it can be to realize you're in an unhealthy relationship, and how abuse isn't always physical," Vingiano said.
According to the National Coalition Against Domestic Violence, "Emotional and psychological abuse can often be just as extreme as physical violence. Lack of physical violence does not mean the abuser is any less dangerous to the victim." And as we see in the video, through Ashley's character in particular, emotional abuse can manifest in unexpected ways, and be hugely damaging and hurtful.
Head over to the BuzzFeed Yellow YouTube channel to watch the full video.
Before You Go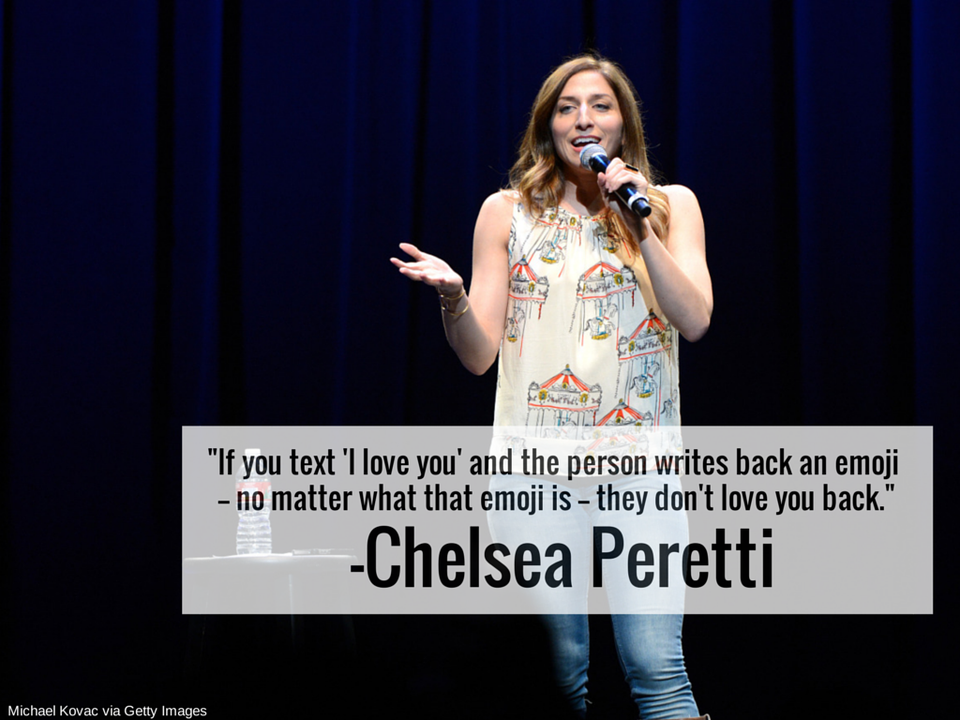 Comedians' Relationship Quotes
Popular in the Community