This mom is proud of her son, and she's definitely not afraid to show it.
Aljelani Igwe, an 18-year-old from Camden, New Jersey, recently graduated from Leap Academy Charter School, 6ABC reported. His mother, Ovella O'Neal, was ecstatic over his achievement, so she decided to buy a billboard showing her pride for her son as a graduation present.
"A mother can't raise a man but I raised a gentleman," the billboard, which cost $725 and also features a picture of Igwe, reads. "We have the total package."
Needless to say, the billboard stunned the 18-year-old.
"When he turned around he said 'Oh my God. How did you get that up there?'" O'Neal told CBS Philly. "He was totally surprised."
The single mom of six says her happiness is in part from the fact that Igwe has been able to succeed despite his surroundings. According to CQ Press' 2013 Crime Rate Rankings, Camden has the highest crime rate in the United States. It also has a low graduation rate, with two in five high school seniors failing to graduate in 2014, according to South Jersey Times.
O'Neal created strict rules in her household like prohibiting Igwe from having a girlfriend. She also limited his cell phone use, in order to keep him from getting distracted, CBS Philly reported. Her guidelines seemed to have worked and she says her son stayed on the right track.
"He's a young male and he made it through the whole downfall of Camden -- the bad rap, I should say, of Camden," O'Neal told 6ABC.
While the loving gesture is a bold one, the recent graduate, who's headed to Rowan University in the fall to study engineering, says his hard-working mother deserves a big gift as well. He told CBS Philly that he hopes to make that happen in the future.
"I know I want my own house and my mom wanted a BMW so I'm going to try and get her that too."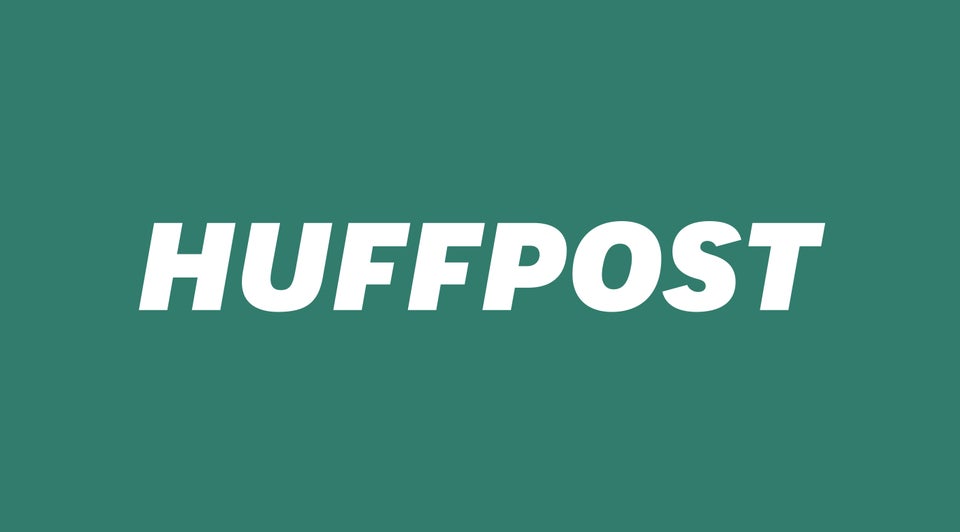 Best High Schools 2015 - US News