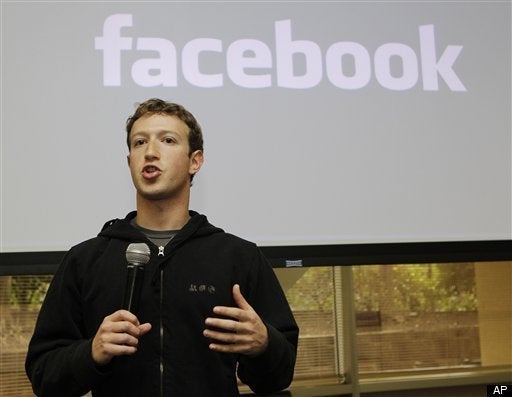 The full trailer for The Social Network, the upcoming movie all about Facebook, was released today.
Two previous trailers, which can be viewed here and here, offered quick snippets, but the new one includes actual scenes from the film and is the most complete yet.
The movie, due to be released Oct. 1, will chronicle. Facebook CEO Mark Zuckerberg's life as an intense environment of rivalries and backbiting. But it will also tell the story from many other perspectives.
The Social Network was written by Aaron Sorkin and adapted from Ben Mezrich's 2009 book The Accidental Billionaires: The Founding Of Facebook, A Tale of Sex, Money, Genius, and Betrayal.
WATCH The Social Network trailer in full below: