 A battle is underway for Kruger National Park, where the South African government is attempting to root out poachers, but the unpleasantness of a few recent incidents can hardly be taken as reason to believe this part of Africa will ever be anything other than what it always has been, one of the world's great places to see animals.
Located along the Limpopo River, made famous by Rudyard Kipling, in the northeast corner of South Africa, Kruger is a classic safari destination for the same reason it has struggled with poaching: Animals are everywhere. What is particularly stunning at Kruger is the incredible ease with which travelers can encounter an incredible multiplicity of species. Trees shade troops of vervet monkeys, who hop high into the air to see over the long golden grasses. Giraffes wander by looking aloof thanks to their neckiness.
Herds of elephants and zebra are common, obscured only by the more than a million impala that serve as a moveable feast for the park's healthy lion population.
The reason for the sheer tonnage of animals at Kruger is quite simple, this stretch of plain has been under the protection of one group or another since it was known as the Sabi Game Reserve in the late 19th century. There were concerns about poaching then too, but the park proved as resilient as it hopefully still is.
The recent incidents are especially unfortunate because 2013 should be a banner year for the park. Mozambique, which borders the park and has a gate into it, is rapidly becoming a must-see destination thanks to its thousands of miles of perfect beaches, healthy ecosystems, charming capital of Maputo and relative stability. The route from Maputo up through Mozambique's Limpopo National Park and into Kruger could very well rival more established paths through Tanzania and Kenya, offering a laid back alternative to the classic safari.
If this tourism future is realized, it will largely be because of Kruger's charismatic wildlife. To meet these animals is to want to watch them flourish in the wild.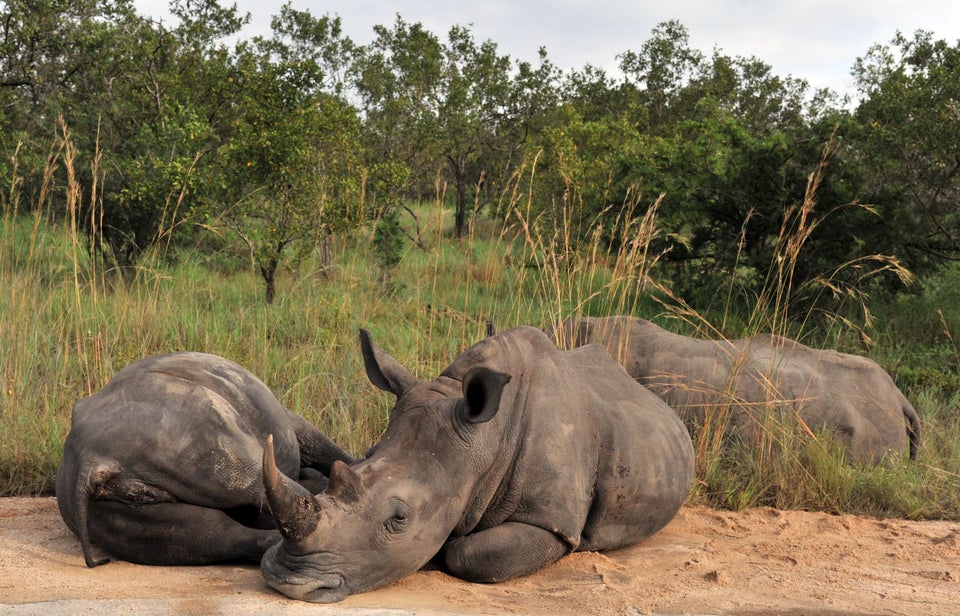 Kruger's Locals
Popular in the Community