Authorities have charged three teens and a 24-year-old woman with a hate crime after a Facebook Live video showed four people torturing a man who authorities say has mental health issues.
Jordan Hill, 18; Tesfaye Cooper; 18; Brittany Covington, 18; and Tanishia Covington, 24, also face charges of aggravated kidnapping, aggravated unlawful restraint and aggravated battery with a deadly weapon, according to WGN. Hill, Cooper, and Covington were also charged with residential burglary. Hill was also accused of robbery and possession of a stolen motor vehicle.
In the footage, the victim is bound and gagged while the four assailants beat him and dump ashes on him. The attackers also slash the victim's clothes with a knife and cut his hair so close that it makes his scalp bleed.
The suspects, who are black, yell "fuck Donald Trump" and "fuck white people, boy" at the victim, who is white. It is not clear if the victim was a supporter of the president-elect.
Prosecutors from the Cook County State Attorney's Office did not specify if they labeled the attack a hate crime because of the man's race or due to a mental health problem, according to The Washington Post.
At one point, one of the suspects looks into the camera and addresses the people watching via Facebook.
"If any one of y'all got a problem with this, I'm gonna tie y'all bitch ass up too!" he yells.
The victim had been reported missing from the Chicago suburb of Crystal Lake. When police found him in the city on Wednesday, he was disoriented and wearing shorts, despite the freezing temperature.
Officers took the victim to an area hospital, and later connected him to the disturbing video.
The victim was reportedly an acquaintance of at least one of the suspects. They took him into the city in a stolen van, Chicago Police Commander Kevin Duffin said.
Duffin said the victim was with his tormentors for at least 24 hours and as long as 48 hours.
Chicago Police Superintendent Eddie Johnson called the video "sickening."
"It makes you wonder what would make individuals treat somebody like that," he said.
This story has been updated with news that four people were charged in connection with the attack.
Support HuffPost
The Stakes Have Never Been Higher
Related
Before You Go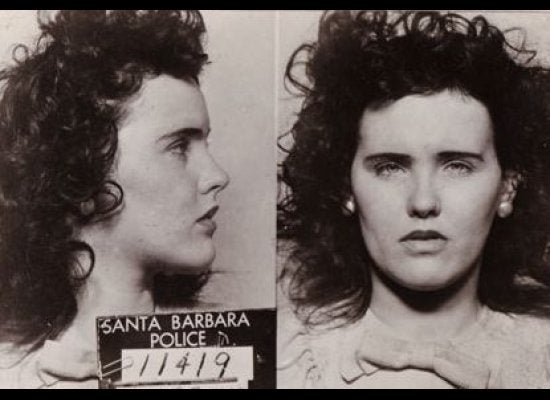 10 Major Crimes That Shocked the Nation (SLIDESHOW)
Popular in the Community