The White House claims construction on President Donald Trump's border wall is now underway.
"We are building the wall!" the White House tweeted on Tuesday with a short clip of construction that ends with the words "BUILDING THE WALL!"
But horror author Stephen King had just one question concerning Trump's biggest campaign promise.
Trump campaigned on a promise of not only building a wall across much of the entire southern border, but that Mexico would pay for it.
Mexico is not paying for the wall.
That would be billions in U.S. taxpayer money ― not cash from Mexico.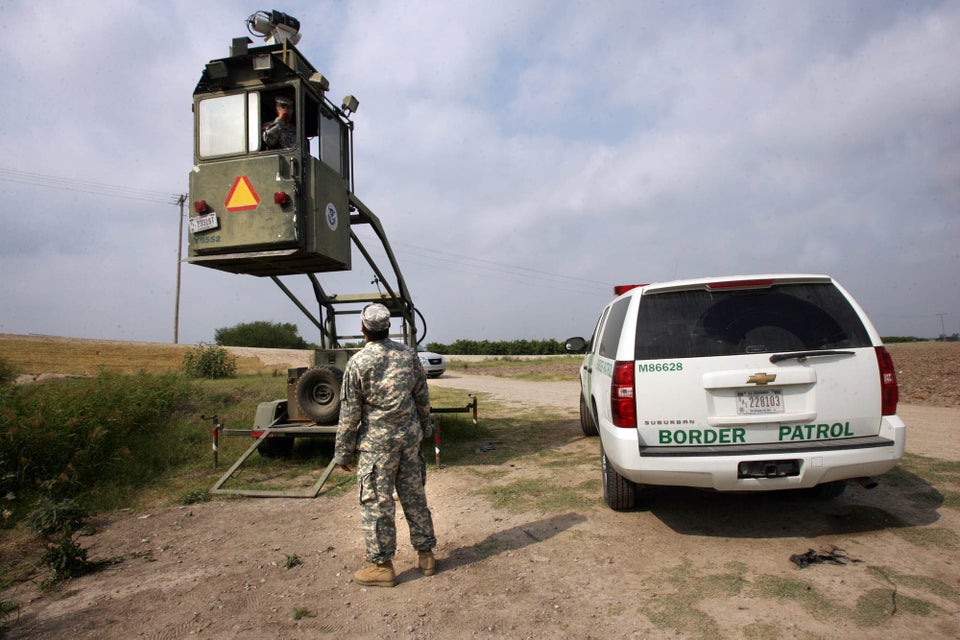 6 Misconceptions About The Border