WASHINGTON -- Democrats are going after immigration hardliners -- including Rep. Steve King (R-Iowa) -- for their remarks against undocumented young people who came to the United States as children. After previously comparing Dreamers to drug mules, King said Wednesday that those who want to enlist in the military should be immediately deported instead.
"As soon as they raise their hand and say, 'I'm unlawfully present in the United States,' we're not going take your oath into the military, but we're going to take your deposition and we have a bus for you to Tijuana," he told Breitbart News. "That's the law."
Democratic National Committee Chairwoman Debbie Wasserman Schultz (D-Fla.) responded Thursday to the comments made by King and by his fellow conservatives, Reps. Mo Brooks (R-Ala.) and Louie Gohmert (R-Texas).
"This rhetoric is insulting, unacceptable and harmful," she said on a call with reporters. She added, "These most recent comments by my Republican colleagues are a new low in Republicans' attempts to insult Hispanics and the immigrant community and derail immigration reform."
Their comments came in response to news, reported by Breitbart News, that Rep. Jeff Denham (R-Calif.) is attempting to add a bill related to Dreamers to the National Defense Authorization Act. His bill, the ENLIST Act, would allow undocumented immigrants to enlist in the armed forces if they entered the U.S. before they turned 15 and have been continually present since, and if they are otherwise eligible to join. Once they have served in the military, the bill would authorize them to become legal permanent residents, eventually allowing them to be eligible for citizenship. Any individual who is dishonorably discharged would not be eligible for legal permanent resident status.
Denham's office declined to comment on whether he is working to include the ENLIST Act in the National Defense Authorization Act.
The ENLIST Act has bipartisan support: 42 co-sponsors, including 24 Republicans. Despite the support from other GOP members, Republican hardliners in the House have vowed to block the ENLIST Act's inclusion in the defense authorization bill. King told Breitbart News that he "can't let something like this happen."
"If we're going to put out the bait, which is: come into the U.S., break in, so to speak, smuggle yourself into the military, put on the uniform of the United States, take an oath to uphold our Constitution, which may or may not mean anything to them, and now we're going to reward you with citizenship -- I think it's just a bizarre thing to do, to reward people for breaking our laws," he told Breitbart News. "That's what amnesty is."
Gohmert and Brooks told Breitbart News that undocumented immigrants cannot take an oath to defend the U.S. because they are breaking the law.
"How do you ensure that illegal aliens are loyal to America and not another country?" Brooks asked. "Is it wise to entrust illegal aliens with questionable loyalties with America's military secrets and weapons, including weapons of mass destruction?"
Before You Go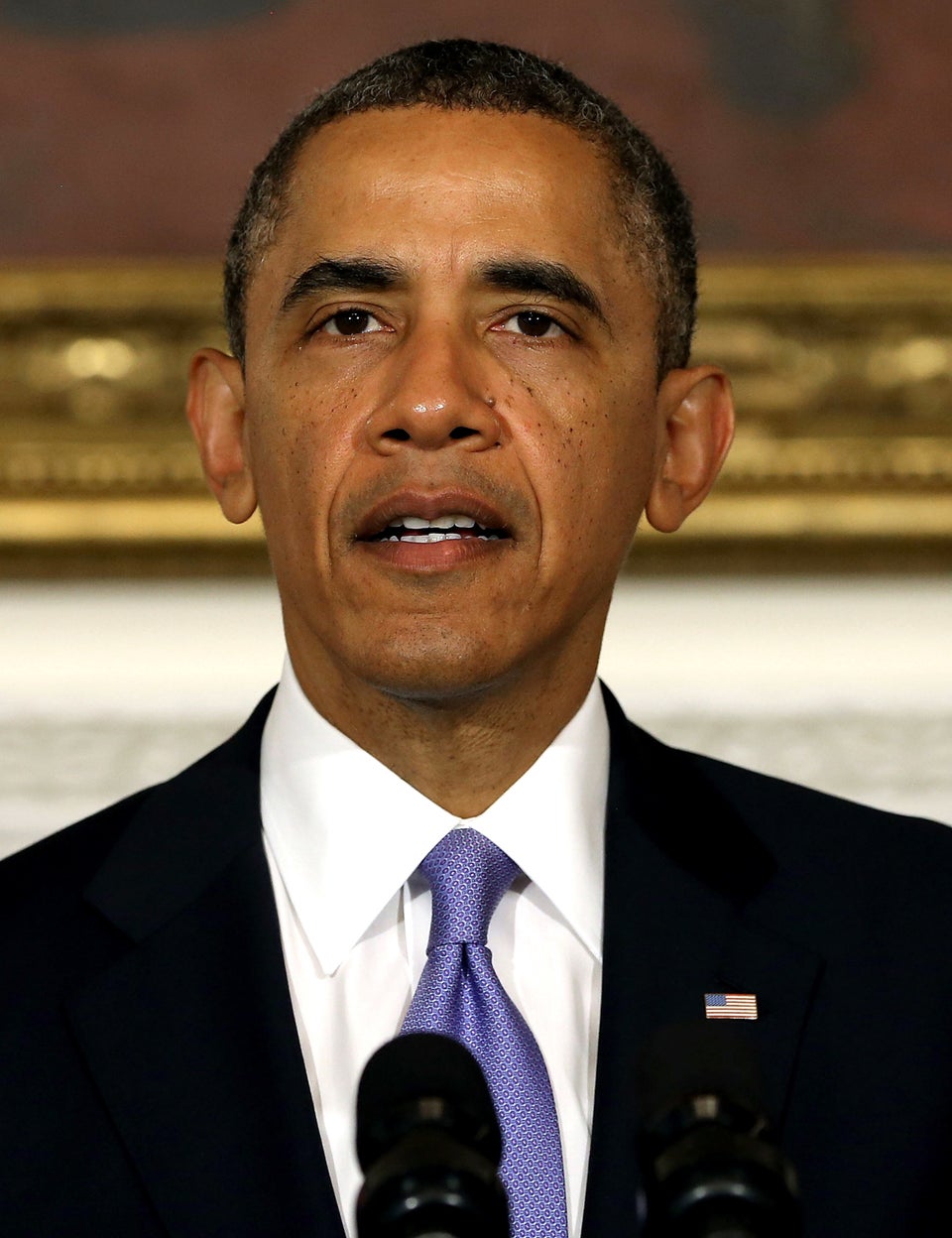 11 Ways Immigration Reform Helps The Economy
Popular in the Community