The project is "basically taking portraits of women and adding captions to those posters that speak directly to offenders of street harassment," artist Tatyana Fazlalizadeh told HuffPost Live's Ricky Camilleri.
"It's something I've been wanting to do for a while because I experience this stuff all the time, daily, for years now, so I definitely wanted to address it in my artwork," she said.
Most of the criticism the project has received has centered on its title. Fazlalizadeh said detractors claim she is being "uptight" by asserting that telling a woman to smile is harassment.
"It's a milder form of street harassment, definitely, but it still fits into the context," she said. "It being a mild form is the reason why I wanted it to be the title of the project, because it gets people to ask questions and gets people to dig deeper into what is street harassment and why that is street harassment."
Before You Go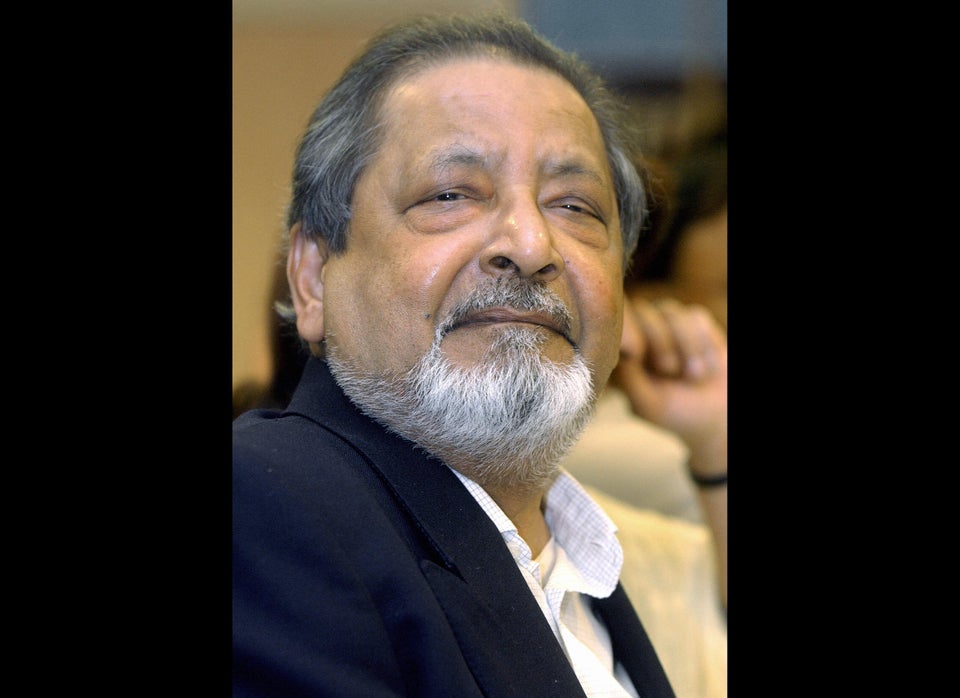 The 10 Most Absurd Things Said About Women This Year -- And Who Said Them
Popular in the Community