 How do you meet other couples who might be interested in having sex with you?
On the Internet, obviously.
A new study from Gettysburg College, forthcoming in the June 2013 issue of Sexuality & Culture, investigates how swingers' -- or couple-swapping -- websites market their services.
Researchers analyzed 18 different websites that offer activities and services for swingers and how they're selling the swinging life. The names of the sites were not included, so we don't know which, if any, of the most popular sites -- SwingTowns, Swapper Net, Swing Lifestyle -- were analyzed. Unsurprisingly, each swinging site studied portrayed the swinger lifestyle in a positive light, avoiding the stigma attached to the subject and trying to make the swinger lifestyle sound as normal as possible. One site emphasizes that swingers are a diverse community of individuals. Many sites also use the size of their membership to prove that swinging is becoming more common. According to the study, one site claims to have over 30 million members worldwide, and another claims that 7,000 new members join each week.
A common theme on the websites the researchers considered was privacy and security. The sites reassured users that their images and messages were "secure," and would never be used without their explicit permission. The researchers wrote that, because swinging is still considered a "deviant" lifestyle, privacy is crucial in marketing the lifestyle.
Finally, the research team found that every website appeared to target mostly male heterosexual users. Most images on the sites were geared to appeal to heterosexual men, suggesting that men are often the ones looking for information about swinging and for online communities where they might meet like-minded individuals.
In their paper, the researchers claim that this is one of very few studies focusing on how the lifestyle is marketed rather than swinging participants themselves. They write that the sites are designed in a very gendered way -- appealing to men rather than women. The paper states: "Earlier studies have posited more men as the aggressors in the pursuit of a swinging lifestyle when compared to their female partners... Thus, the findings suggest that these websites clearly know their potential clients and target men through the objectification and erotization of women."
Support HuffPost
The Stakes Have Never Been Higher
Related
Before You Go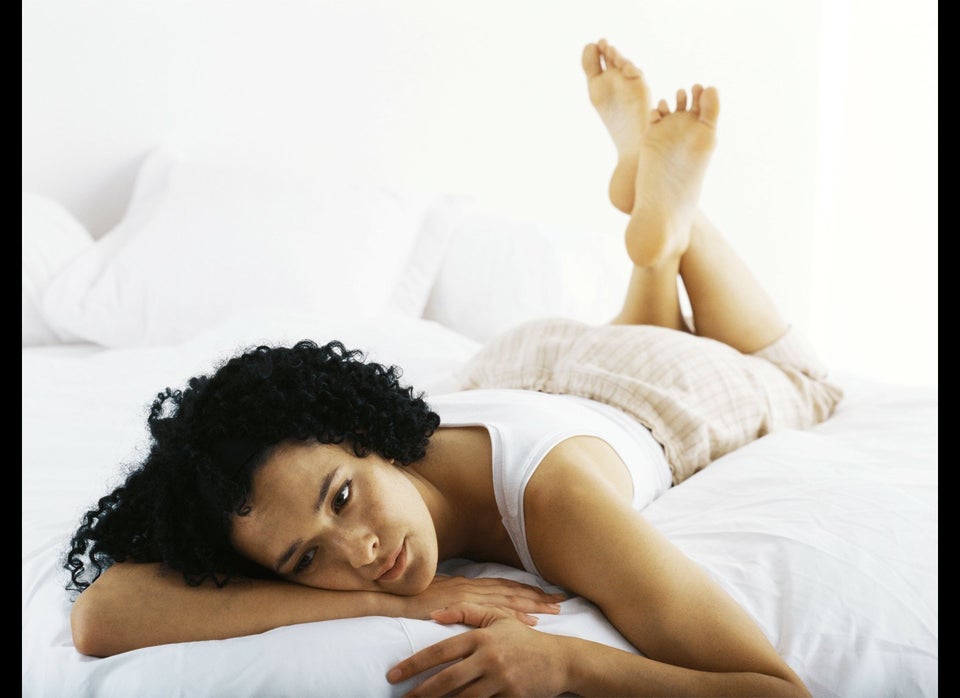 7 Steps To Mind-Blowing Sex
Popular in the Community