Shortly before mom blogger and public speaker January Harshe gave birth to her sixth child in February, she discovered that some of the content under the Instagram hashtag #postpartum was unfriendly towards new moms. There she found "spam posts and gimmicks" and other decidedly not body positive images, she told The Huffington Post.
Harshe chronicled the phenomenon on her personal blog, and asked her fellow parents to "take back" the word postpartum and redefine what it represents in the social media sphere. She encouraged parents to share their honest and inclusive #postpartum images on her personal accounts -- as well as the Instagram account for her website Birth Without Fear. She even created the Instragram account "Take Back Postpartum" and a new callout with the hashtag #takebackpostpartum.
"Postpartum is full of hormones, little sleep, survival mode, and figuring out a million different things with our new babies (and possibly toddlers and teenagers on top of it)," she wrote, adding, "It's trying to breastfeed, getting a groove back in your marriage or relationship, and our bodies taking time to heal. It's a roller coaster ride that is personal and different to each person and family going through it, but is also similar enough that most of us can relate on some level."
"By showing variations of 'normal' in not only pregnancy and birth, but postpartum and motherhood, we can be more accepting of ourselves and each other," the mom told The Huffington Post. "Life and motherhood are hard even when blessed. We need support not shaming."
The project is very personal for Harshe. "I used to see the world through the mind of a 'fat' woman. I realized as I shared my journey of self acceptance, that all women struggle," she said. "'Fat' is no longer a shameful word to me. I am simply me. A woman, a mother, beautiful. My hope is that by women changing how they feel about themselves they will be more loving not just to themselves, but to other women as well. We are more powerful and amazing than we realize."
Like Us On Facebook |

Follow Us On Twitter |

Contact HuffPost Parents
Related
Before You Go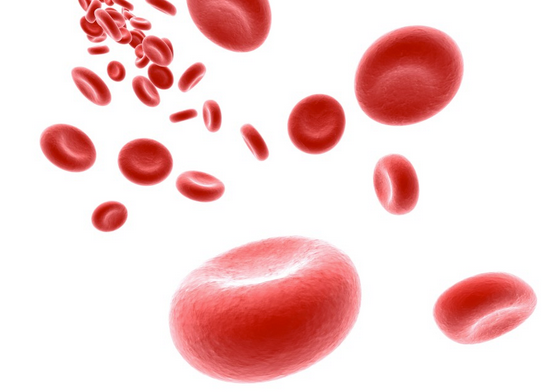 7 Awesome Things Your Body Does During Pregnancy