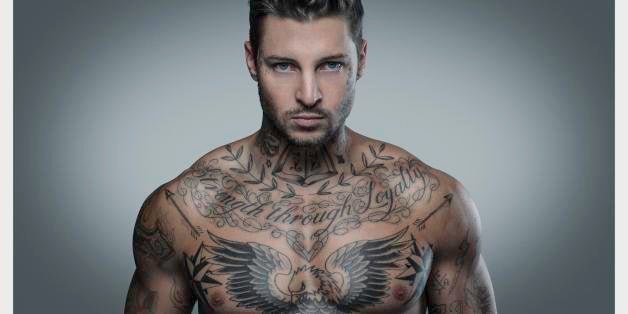 According to what Elzweig wrote, courts have consistently rejected public employees' constitutional claims, the most common of which is that the tattoo or piercing is protected by the First Amendment (freedom of speech or expression). Tattoos and piercings are considered to be alterable; therefore, they do not automatically receive any special legal protection, the article said.
"Employees need to use discretion in the workplace," Elzweig warned at the time. "In addition, employers need to recognize that the paradigm is shifting and that body modifications are becoming more mainstream."
Huff/Post50 asked our Facebook fans what they thought of tattoos and body piercings in the workplace. Are they a big deal or not? Their responses left our eyes stinging and ears ringing!
Sandy Clutter advises this for those with tattoos: "Keep them covered." Iona Warmack called body piercings and tattoos "barbaric." And many agreed with Paula Rehnlund when she called them "unprofessional."
Beth Duncan says she sees growing acceptance of tattoos in her home state of Texas. "There was a time when you never saw a tattoo or piercing but it is becoming more commonplace."
Gilda Cobretti says tattoos are "no big deal anymore." Rae Ann Nolan says, "I prefer them covered but I can deal."

Before You Go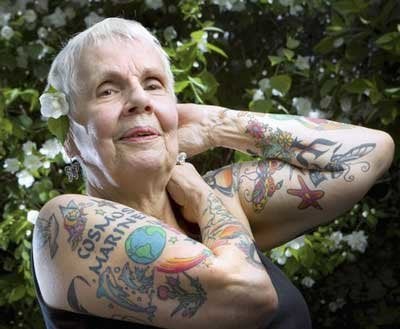 Tattooed Seniors
Popular in the Community