A 15-year-old high school soccer player used his own body to shield classmates from a gunman's rampage in Florida last week that killed 17 people, said a fellow student who credited the heroism with saving his life.
Anthony Borges, who is recovering from multiple gunshot wounds, protected classmates at Marjory Stoneman Douglas High School in Parkland during the gunman's Feb. 14 attack, fellow student Carlos Rodriguez told "Good Morning America."
"None of us knew what to do. So, he took the initiative to just save his other classmates," said Rodriguez.
Rodriguez said Borges was the last of 20 students to flee into a room as the gunman, firing randomly, approached. Borges was trying to lock the door, and remained in the doorway as the killer shot him repeatedly, Rodriguez said. None of the other students cowerin in the room were hurt.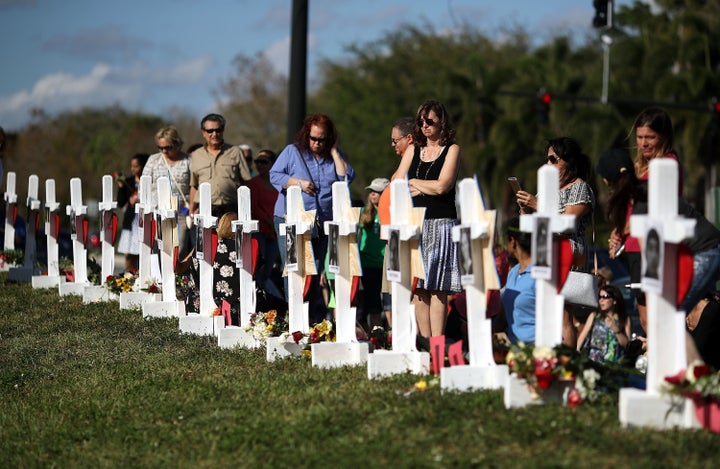 "He's my hero," Royer Borges said after learning of his son's actions. "I only ask that people pray for him."
Broward County Sheriff Scott Israel on Sunday visited Anthony Borges in the hospital, and posted an emotional photo shaking the teen's hand on Facebook.
"Fortunately, he is recovering ― but has a long road ahead with more surgeries needed," the sheriff's post says.
A GoFundMe page to help Borges' recovery has raised more than $80,000.
Many people shared their appreciation for the teen's heroism after the sheriff's photo made the rounds on Twitter and Facebook:
The gunman ― an expelled former student ― has been charged with 17 counts of murder and is jailed without bond. Fifteen people were wounded in the attack.
Related
Before You Go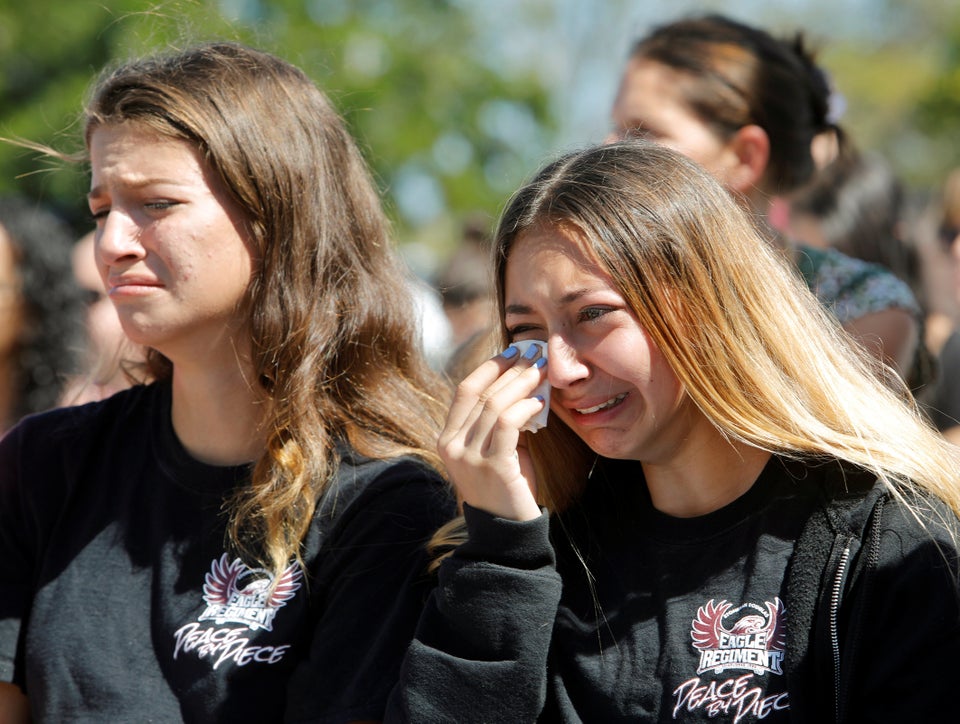 Florida Shooting Vigil