Munira Khalif is an 18-year-old high school senior at Mounds Park Academy in St. Paul, Minnesota. In addition to her high grades and ACT score, Khalif has quite an impressive list of extracurriculars. She's a state speech champion, founder and leader of the school's Social Consciousness Club, and founded her own nonprofit called Lighting The Way, school officials said.
Still, Khalif was shocked when she was accepted to Brown, Columbia, Cornell, Dartmouth, Harvard, the University of Pennsylvania, Princeton and Yale. According to a press release from her school, she was also accepted to Stanford, Georgetown and the University of Minnesota.

"I was very surprised. The best part for me was being able to call family members on the phone and to hear their excitement. This was truly a blessing from God. To me this news is reflective of the support and encouragement of my family, my school and my community," Khalif said in a statement.
"I'm not surprised, because we've had the benefit of seeing her every day, but I'm still surprised and in awe of the achievement," upper school director Randy Comfort told Minneapolis news outlet KARE11.
Talk about a tough decision!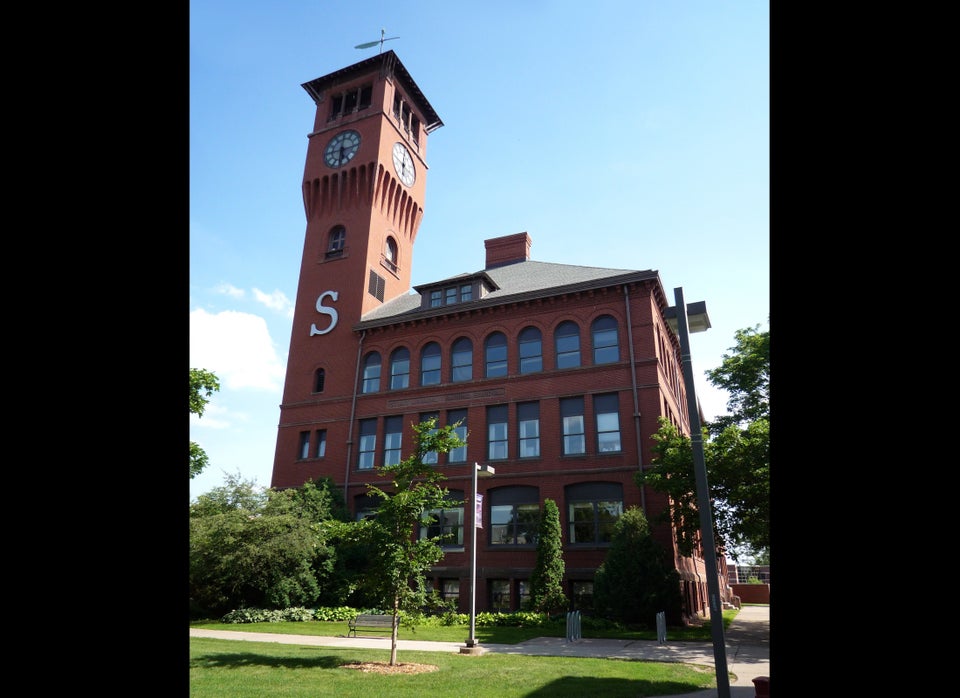 Most Dangerous College Campuses: According To The Daily Beast's Analysis