Texas passed a law to make marriage under age 18 illegal.
This new law includes one exception: Those ages 16 and 17 can marry if they have been legally emancipated from their parents. In Texas, this still sets a firm minimum age for marriage at 16.
"We applaud Texas for closing legal loopholes in its minimum marriage age laws that have put far too many girls at risk, for far too long," Tahirih senior counsel for policy Jeanne Smoot said in a press release. "Texas had one of the worst child marriage rates in the country, but with this new law, the state is instead at the forefront of the national movement to tackle child marriage in America."
With the new law, Texas has become the second state in the country ― following Virginia last year ― to close any legal loopholes and limit marriage to legal adults, 18 and older, or court-emancipated minors 16 and over, Smoot told HuffPost.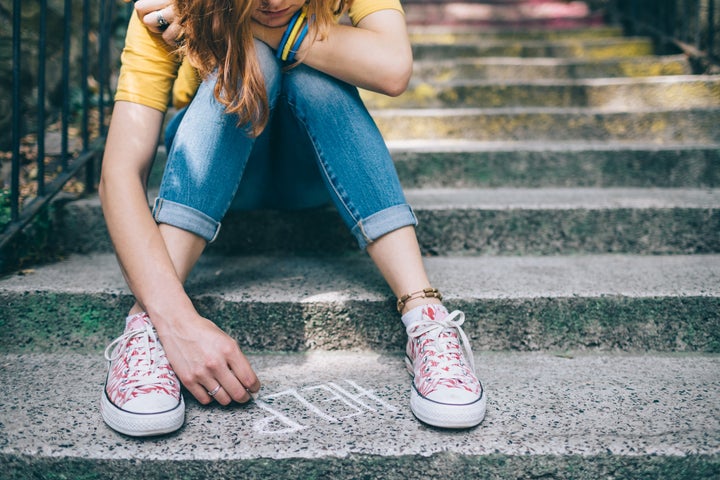 Child marriage is still an issue in the U.S. While most states technically don't allow anyone under 18 to marry, loopholes in state laws mean that minors still can marry fairly easily, according to the Pew Research Center. In more than 30 states, 16-year-olds can get married with parents' permission, and younger children can get married with a judge's consent.
That means marrying under age 18 is legal in almost every state. However, it is not very common: In 2014, around 57,800 children aged 15 to 17 were married in the U.S.
"He asked my parents if he could marry me," Duet told Kristof of her rapist. "My mom was crying, she was so happy."
Duet was then physically abused by her husband, only escaping the marriage eight years later.
Underage marriage can be devastating for a young person's future. Girls married underage are less likely to stay in school and more likely to become victims of domestic violence. They also are at higher risk for mental health problems, and have a greater likelihood of future poverty, Smoot noted.
The reasons behind underage marriage vary, Smoot told HuffPost, from "cases that are essentially human trafficking" where a parent seeks financial gain by marrying off their child, to ones in which parents force a girl to get married after they got pregnant or had pre-marital sex.
"The reasons [child marriage] occurs may be varied," Smoot told HuffPost. "But the commonalities are in the vulnerability of children and their limited options to prevent or escape marriages they don't want."
With still many more states to go to close all loopholes in underage marriage laws across the country, Smoot is optimistic. More than 10 states have recently considered or passed similar bills, she said, and in New York and Connecticut, underage marriage bills are simply awaiting governors' signatures.
This legislation has to pass state by state, because it is not possible through one federal law to mandate a single consistent age at marriage, Smoot noted.
"The movement is picking up steam. I think policymakers are coming to the commonsense realization that the status quo is putting girls at risk of serious harm," Smoot told HuffPost. "There are still many states to go, but we've been encouraged by how many states have heard the alarm bell we sounded with Virginia and are taking a hard look at their own statutes."
Related
Before You Go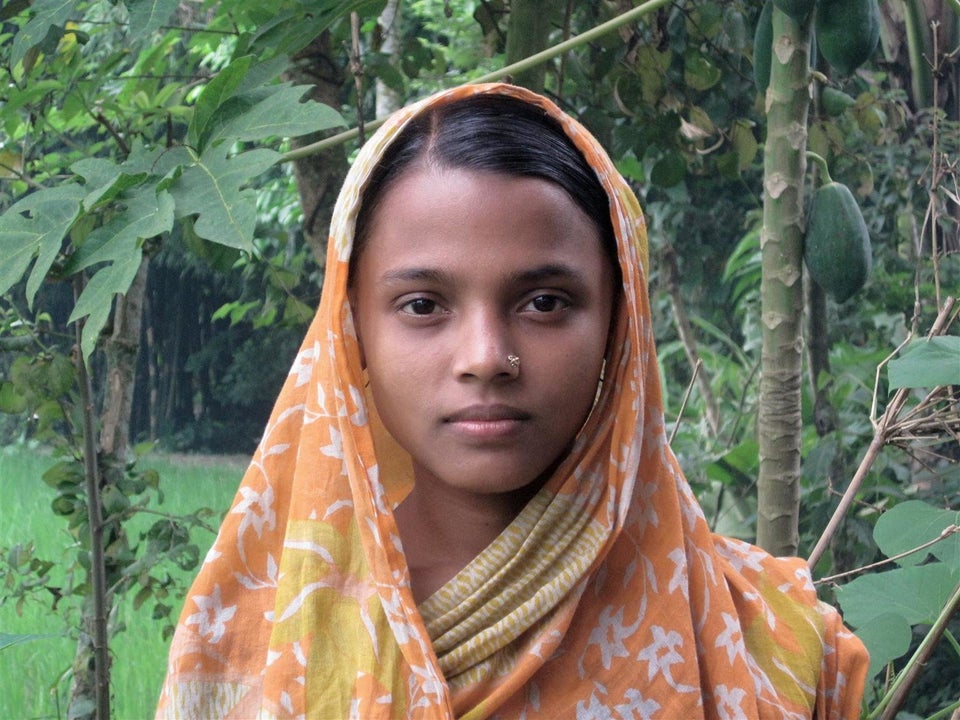 Child Brides
Popular in the Community