Texas Gov. Greg Abbott (R) on Thursday lashed out at a movement to keep college campuses safe for undocumented immigrants, issuing a Twitter threat to yank funding from any state university that endorses the idea.
Abbott's warning ratchets up tensions between anti-immigration Republicans emboldened by President-elect Donald Trump's victory and immigrant-rights defenders looking to local governments and institutions to create havens from the threat of deportation.
But it's unclear whether Abbott has the authority to carry out his funding-cut ultimatum.
State Rep. Trey Martinez-Fisher (D) pointed out that Texas state colleges and universities have multiple sources of funds, including private donations, federal grants and endowments. State money they receive gets appropriated through legislation.
"Whatever money is going to these schools is worked through by the House, Senate and the governor's office," Martinez-Fisher told The Huffington Post. "If the governor is going to follow through with his threat to veto funding to universities, he will have only done so with the acquiescence of the House and the Senate, and I doubt that would ever happen."
Martinez-Fisher also questioned the wisdom of making students feel unsafe on campuses. "I think any American would recognize that a child going to college is one of the greatest successes we can promote as individuals," Martinez-Fisher said. "Why immigrants should now have to look over their shoulder dumbfounds me."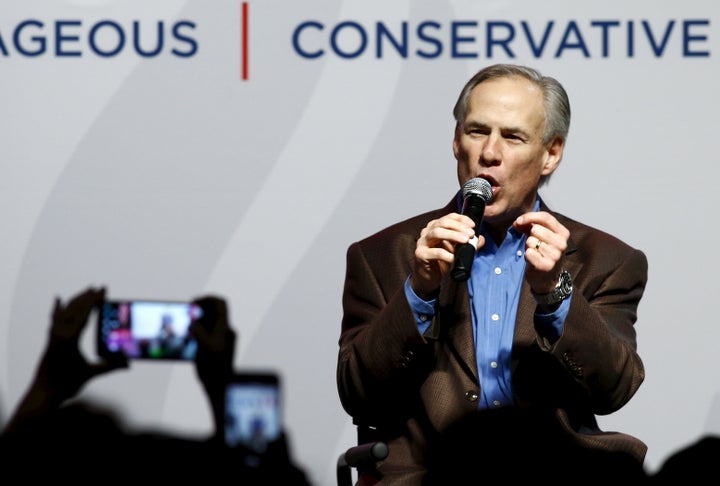 Abbott's aggressive stance against colleges harboring undocumented students also runs counter to his own state's existing law. Under the Texas Dream Act, signed by then-Gov. Rick Perry (R) in 2001, people who graduate from Texas high schools or who can demonstrate they've lived in the state for three years qualify for in-state college tuition, regardless of immigration status.
Karla Pérez, a second-year law student at the University of Houston, said hard-line politicians like Abbott seem to want to make undocumented students like her feel so unwelcome they'll leave voluntarily.
"That's definitely not going to happen," Pérez told HuffPost. "We're not going to take these threats without a fight."
Abbott tweeted the remarks from his personal account in response to a comment about organizing at Texas State University in San Marcos. The governor's office did not respond to request for elaboration.
A spokesman for Texas State wrote in an emailed statement that the university's president, Denise Trauth, had already decided not to declare the school a sanctuary campus "because of the legal ramifications." The University of Texas at Austin, the largest university in the state, did not immediately respond to a request for comment.
Barbara Hines, who used to head the immigration clinic at the University of Texas School of Law and still serves as an adjunct professor, suggested authorities spend their time creating a positive learning environment for everyone. And those who sympathize with sanctuary campus movement, she added, are only asking that ICE maintain its current policy and that it respect existing constitutional limitations on its reach.
"Part of what Gov. Abbott is saying is rhetoric to try to intimidate people," Hines said. "To come onto a private part of the university, ICE would need to get a search warrant or have consent. And there's nothing wrong with a university refusing to give consent."
Before You Go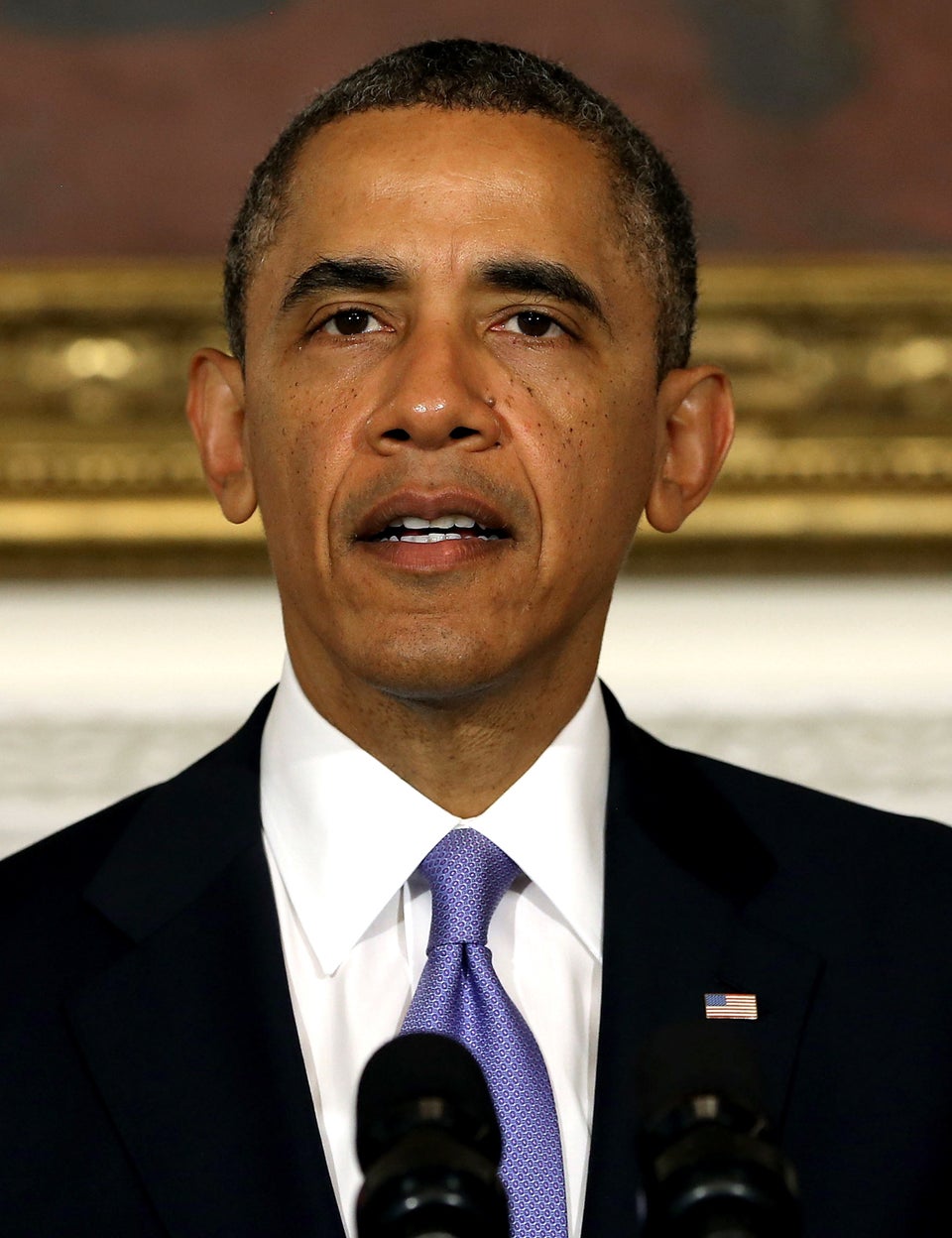 11 Ways Immigration Reform Helps The Economy
Popular in the Community