The Keystone Pipeline may be held up in Congress, but the private sector's moving forward. Just ask Gabe Cordova, a Texas landowner who says Trans Canada is pushing him off his land.
Cordova, an Army veteran, spoke with Alicia Menendez on HuffPost Live on Thursday, where he said a representative of the company told him he had no choice but to give up his property:
He said 'here's the deal. Either you sign what we put in front of you -- take this offer -- or we're gonna take you to court. You're gonna have to get lawyers, you're gonna have to pay all the court costs and we're gonna come in here anyway. We're gonna take this property, no matter if you like it or not.' That's exactly how he presented it ... We had that land for 37 years and we just wanted to live our life out peacefully. We never even thought about somebody else trying to come through there.
Watch the HuffPost Live clips above.
Support HuffPost
Every Voice Matters
Before You Go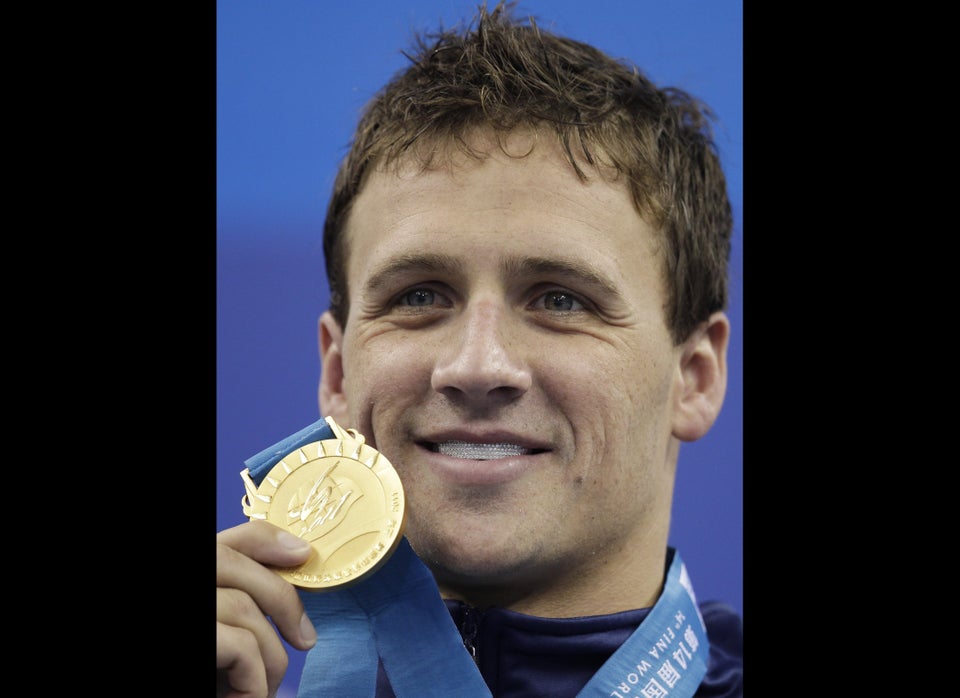 27 Celebs You Didn't Know Were Latino
Popular in the Community