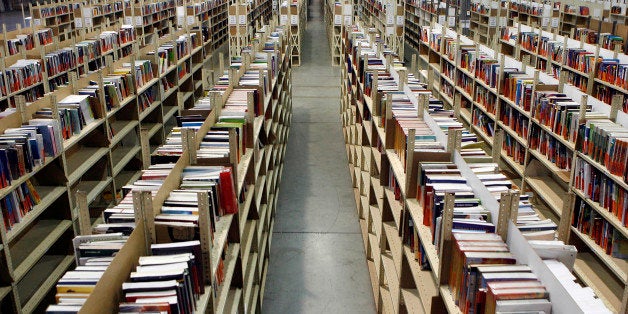 The cost of college textbooks extends far beyond the bookstore, with students factoring in textbook expenses when they decide about everything from classwork to course loads, according to a report released Monday.
The U.S. Public Interest Research Group, a progressive research and advocacy organization, found in a survey that 65 percent of college students had at some point decided against buying a college textbook due to its high price. Of that group, nearly all -- 94 percent -- had concerns that their decision not to buy the book would affect their grades.
The survey also showed that almost half of respondents -- 48 percent -- said they factored in textbook costs when deciding how many or which classes to take.
The high cost of textbooks is just one of the many ways that higher education can exact a heavy financial toll on students. College graduates are already leaving school with an average of nearly $30,000 in student debt, according to the Project on Student Debt.
"Despite the growth of used book programs, rental markets, and e-textbooks, student consumers are still captive to the high prices of the traditional market," Ethan Senack, the federal higher education associate for the U.S. PIRG Education Fund and author of the report, said in a statement.
Students spend an average of $1,200 on books and supplies each year, according to the College Board. College textbook prices have jumped three times the rate of inflation over the past decade, U.S. PIRG notes.
However, the report suggests one thing that might help relieve students' concerns about the price of reading material: open textbooks.
Four out of five survey respondents indicated they would do better in a course if the textbook were free online and a hard copy was optional, U.S. PIRG said. The report noted, for example, that one calculus book that costs more than $200 could be replaced by a free online version.
Legislation introduced in Congress in November would establish a grant program for colleges and universities to develop and expand the use of textbooks that can be made available online, offered with free access to the public.
Related
Before You Go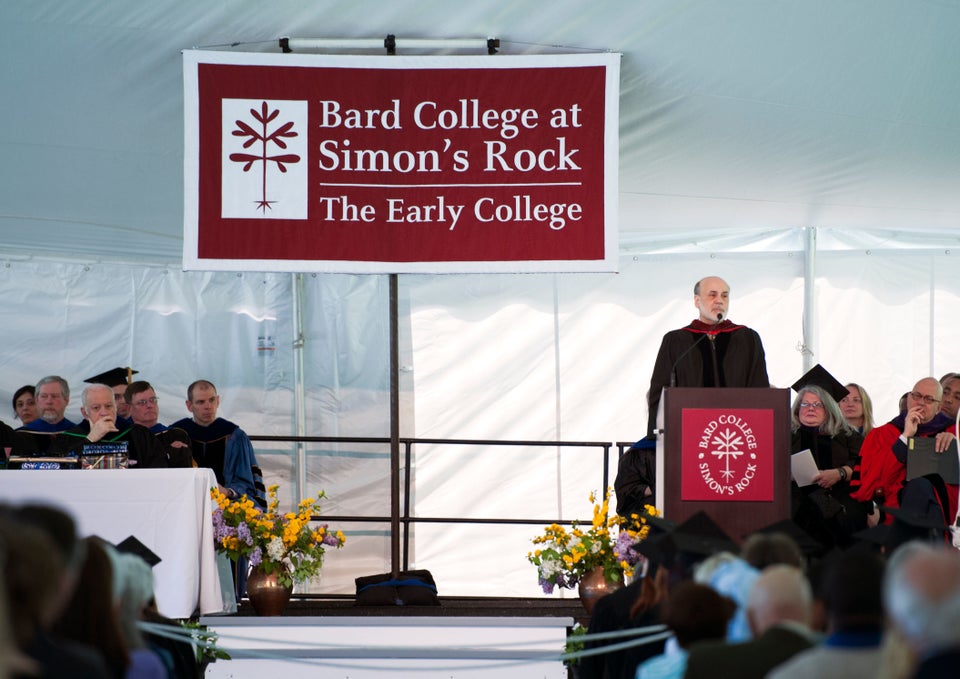 The Real Most Expensive Colleges: Business Insider List
Popular in the Community