Older Americans increasingly are choosing to postpone total retirement, whether it's to continue saving up money or because they aren't quite ready to leave the workforce.
Whatever the reason, choosing a place to "worktire" means looking at more than just recreational activities and the weather forecast.
After looking at over 400 cities throughout the nation, they've narrowed it down to the top 25 after looking at a variety of factors including tax rates, availability of health care, housing costs and the local senior population.
Florida was a big winner with four cities in the top 10 -- good news for anyone who hates the cold.
"Florida cities like Fort Lauderdale and Pompano Beach offer low average effective tax rates for retirees. This may help seniors in the workforce keep a larger portion of their paychecks and also spend less on sales taxes," SmartAsset's Vice President of Content AJ Smith told The Huffington Post in an email. "Additionally, the Sunshine State provides a high concentration of seniors and senior-related amenities, like recreational facilities and doctors' offices. These metrics helped those cities perform well in this year's study."
Fort Lauderdale, Florida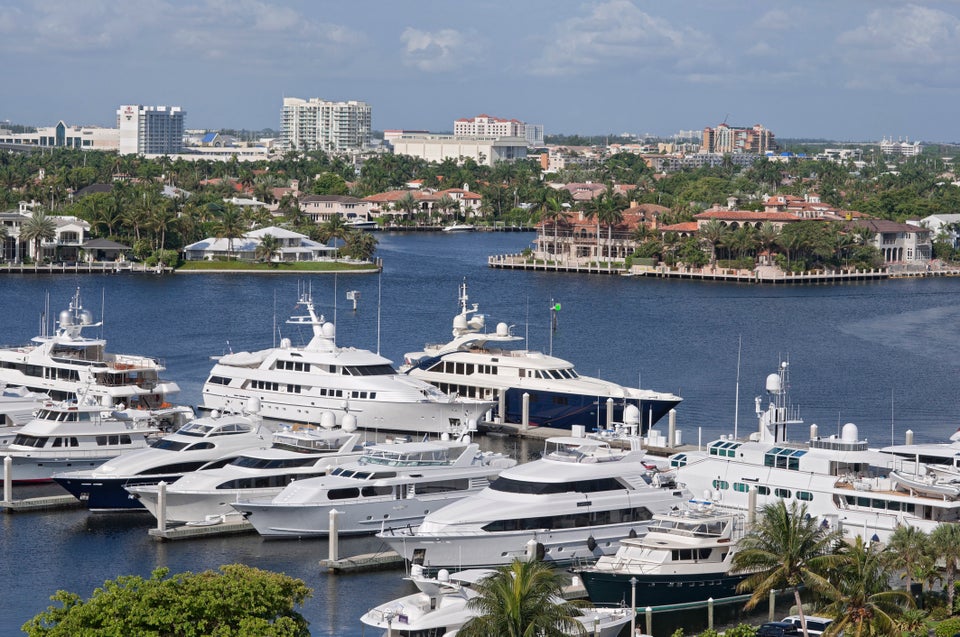 Pat Canova via Getty Images
Pompano Beach, Florida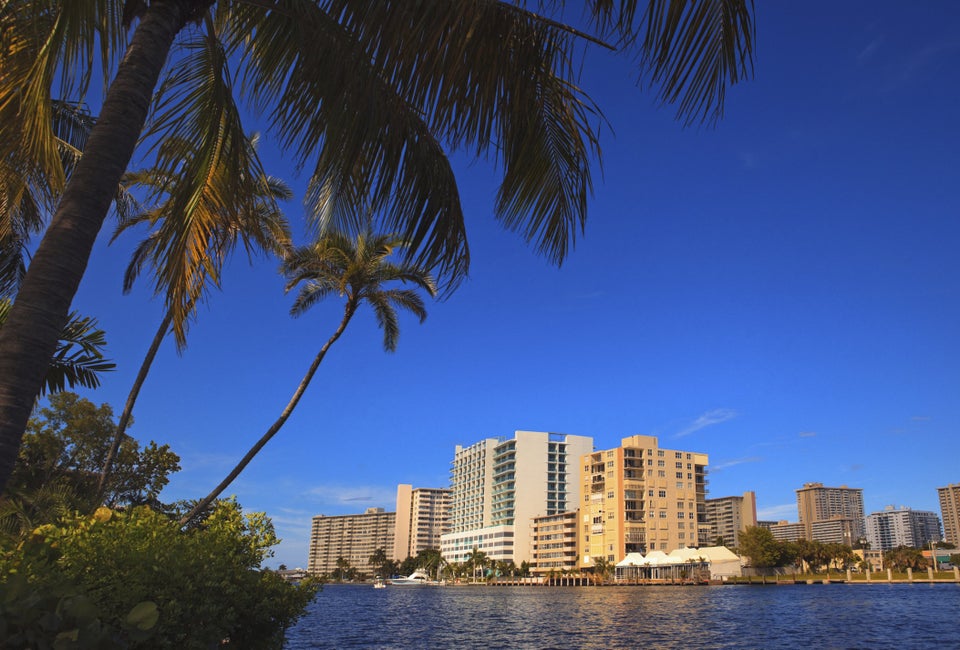 Medford, Oregon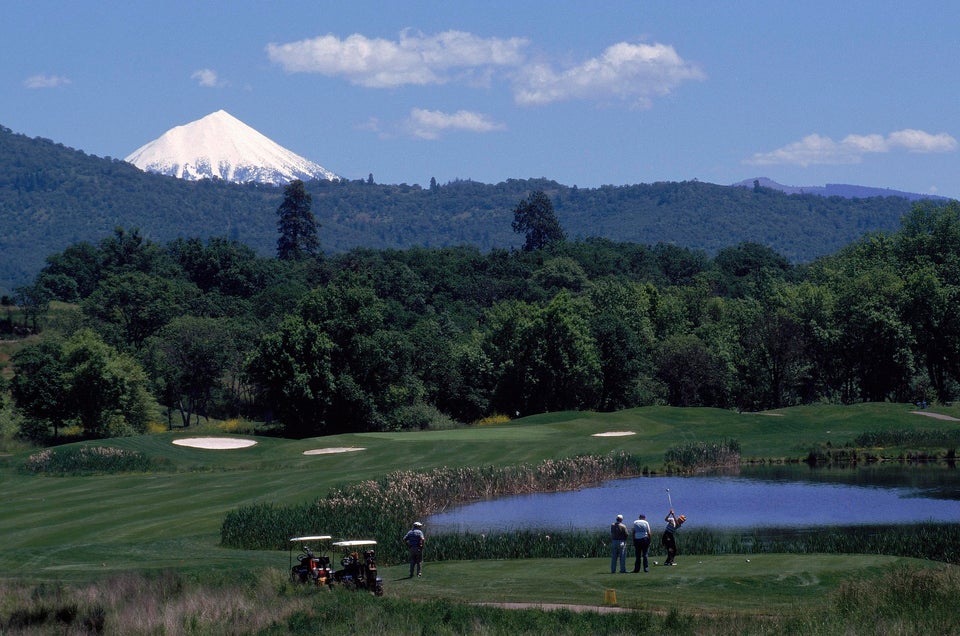 Roger Holden via Getty Images
Las Vegas, Nevada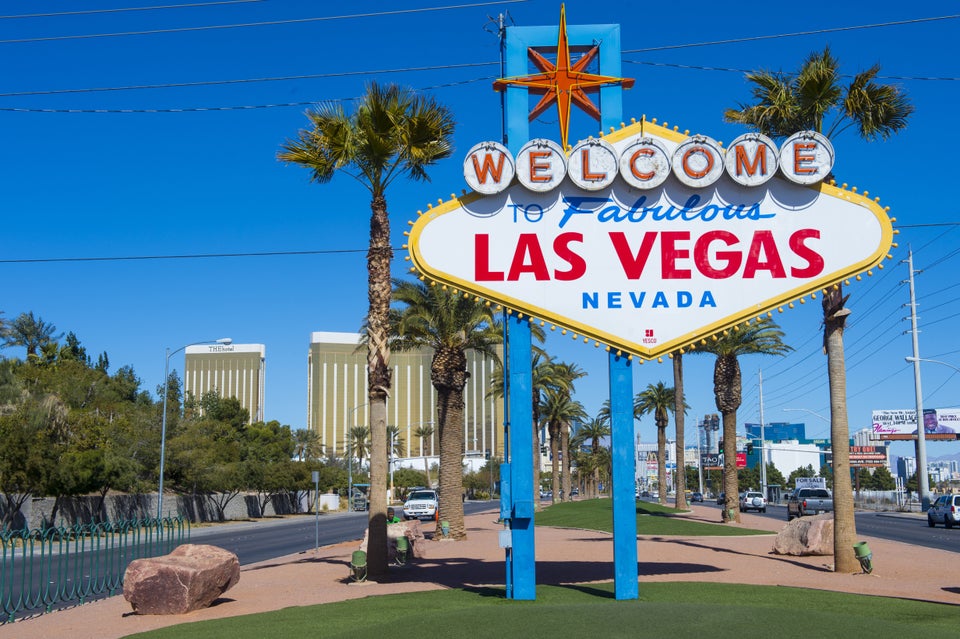 Shutterstock / Kobby Dagan
Miami, Florida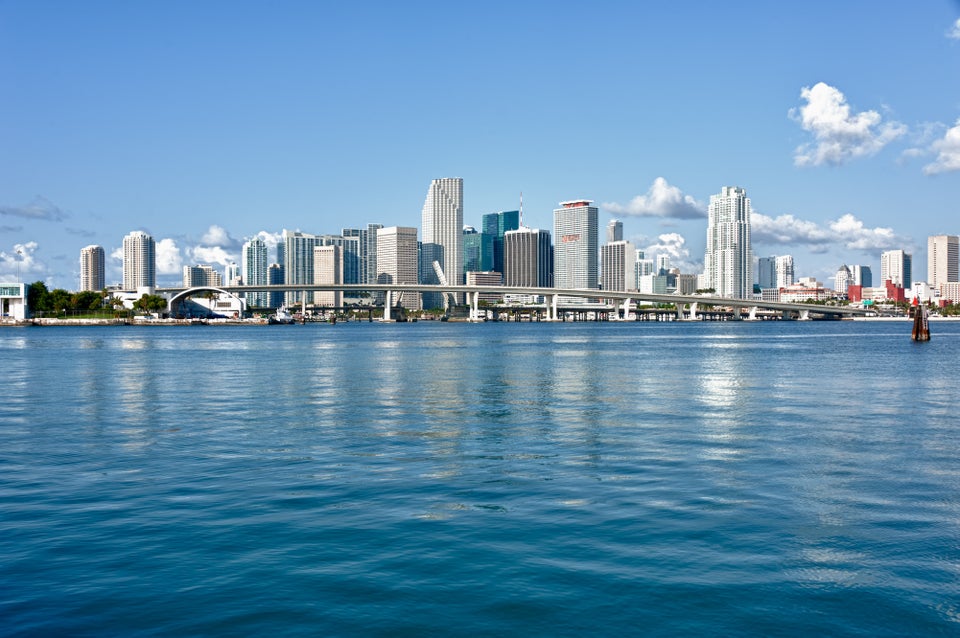 Shutterstock / Daniel Korzeniewski
Birmingham, Alabama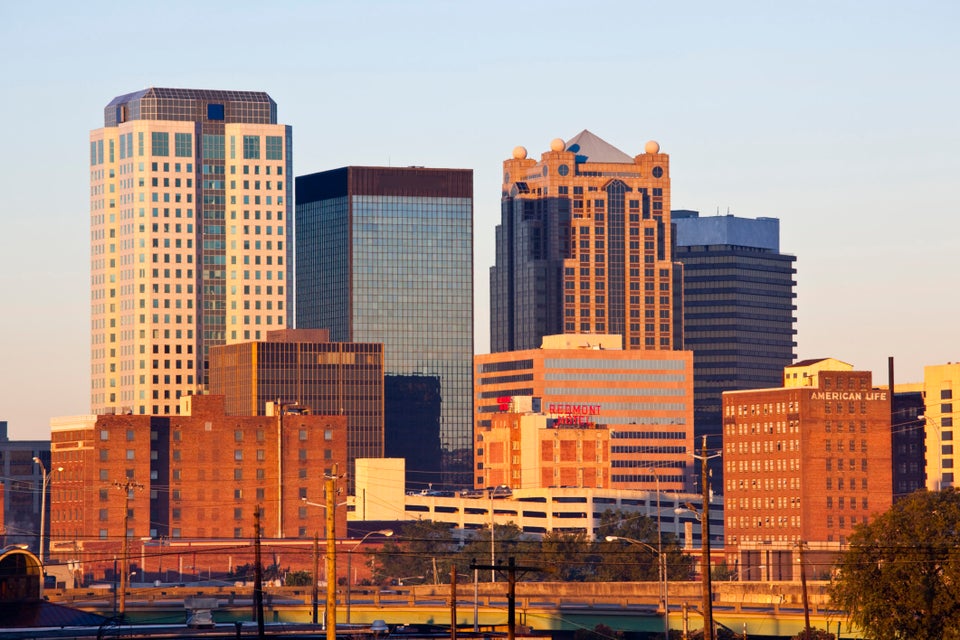 Danita Delimont via Getty Images
Southfield, Michigan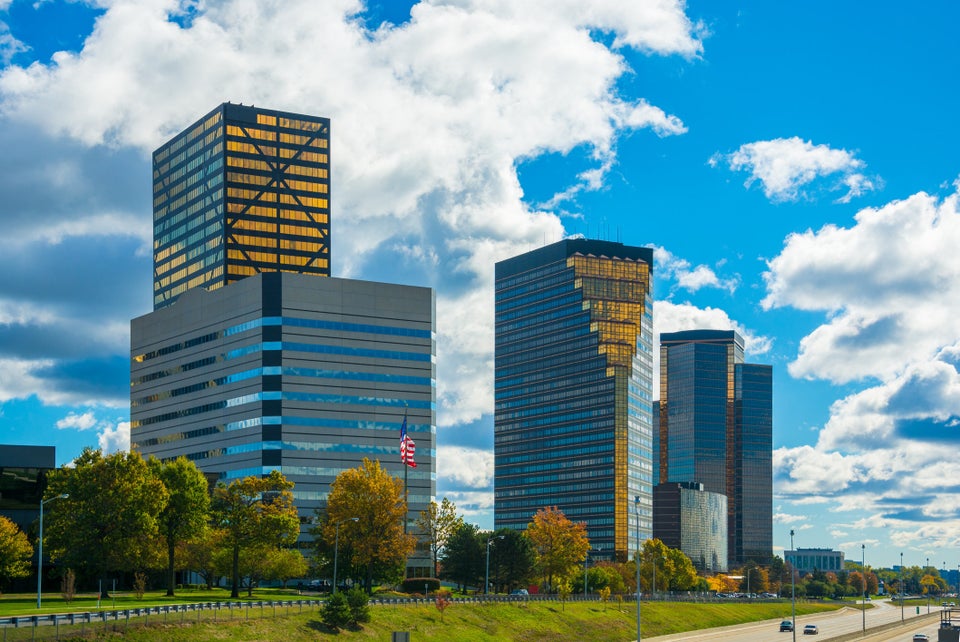 Davel5957 via Getty Images
Hollywood, Florida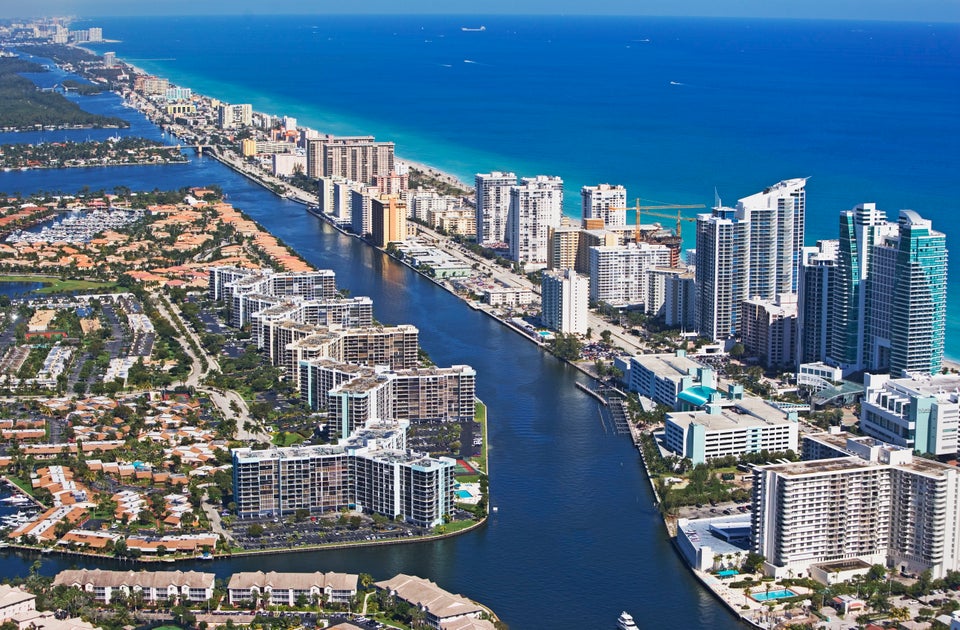 Getty Images/Tetra images RF
Tucson, Arizona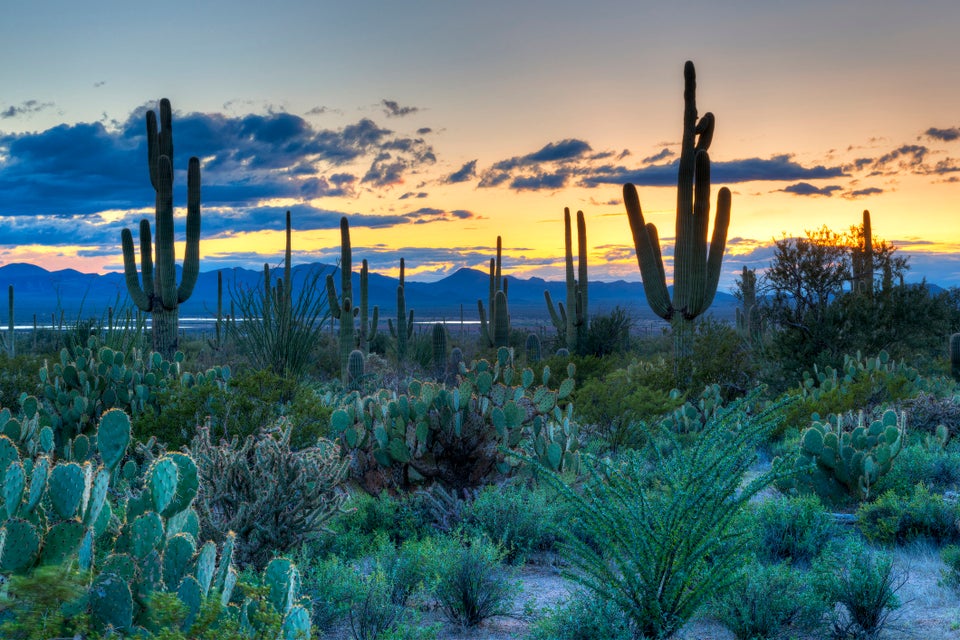 Santa Monica, California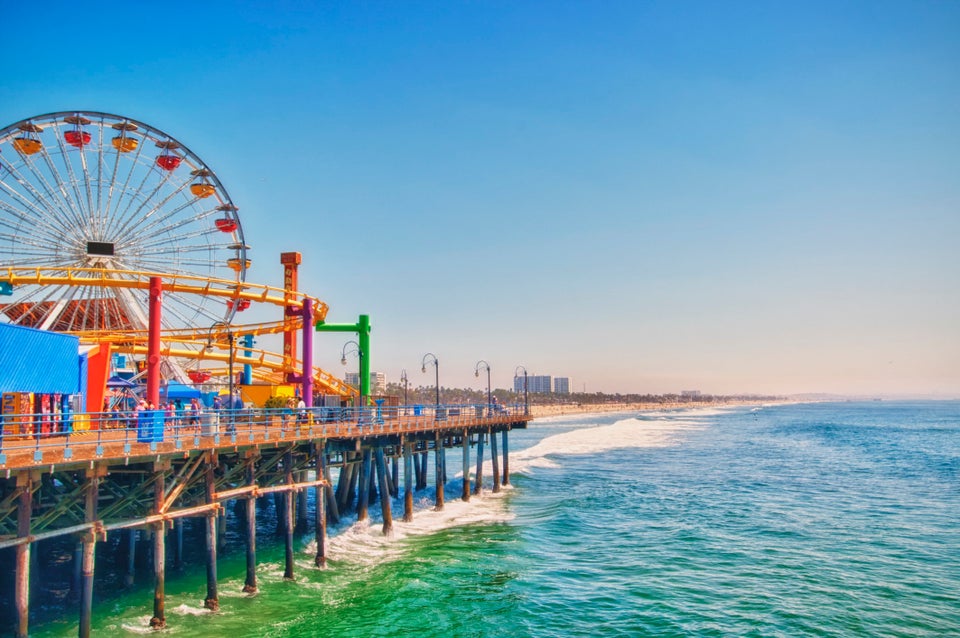 Related
Before You Go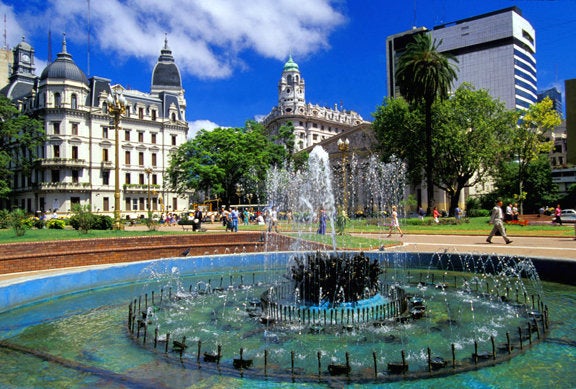 Beautiful Retirement Destinations
Popular in the Community