Kris Jenner and her daughters - Khloe, Kourtney, Kim, Kylie and Kendall - and grandson, Mason, grace the foldout cover of Redbook's first-ever family issue. Inside they talk about their looks, weight, realness and love for one another.
Redbook's press release follows; scroll down for photos and see more here.
On the family's appeal:
KHLOE: We are a real family. We don't sugarcoat anything. We're not the Brady Bunch, but we always put each other first. We love each other on camera, we cry on camera. I think people relate to the realness of it.

On living a public life:
KIM: There's nothing I'm really ashamed of, and I work hard on the show and all my other projects. I don't drink or do drugs, so I'm comfortable showing the world what my life is all about.

On the biggest misconceptions about the Kardashians:
KRIS: It's annoying when I hear, "What do your girls do?" Well, first of all, all of my daughters have jobs. They are fashion stylists and designers; they own a chain of stores. They had the stores before they had the show. And my kids worked from the time they were 13 years old. So to me, that's a huge misconception - that the girls don't work. They work 25 hours a day. And that they don't have any talent? They might not be singers or dancers, but they certainly know how to produce a television show. Whether you want to call it talent or not, they have multiple shows on the air. [I want to say,] How many shows do you have?
PHOTOS: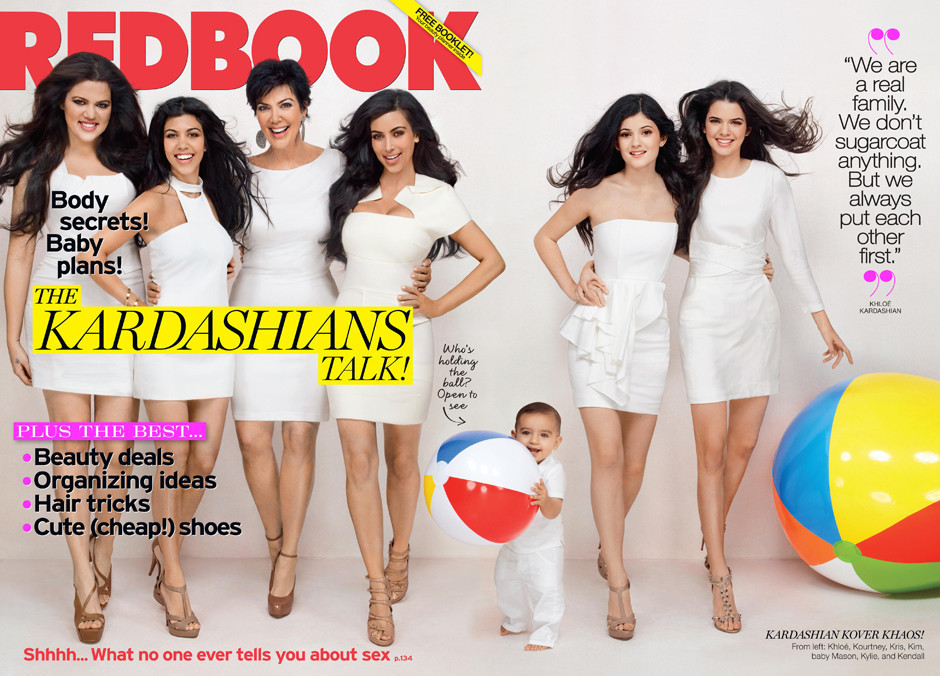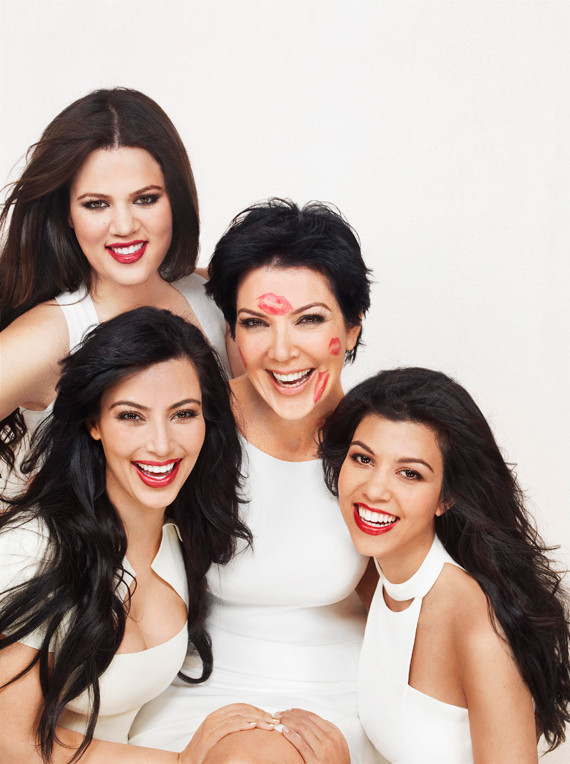 Popular in the Community