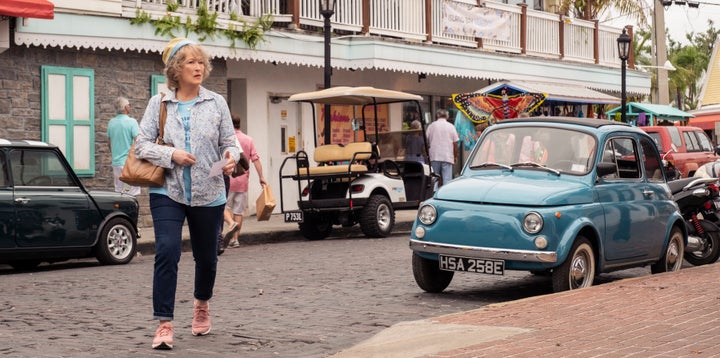 Netflix adds quite a few movies this week, including a new Netflix Original starring Meryl Streep.
"The Laundromat" debuts on Oct. 18 and features Streep in a bucket hat, along with a long list of other prominent actors. Steven Soderbergh (who released "High Flying Bird" on Netflix earlier this year) directed the movie. You can read more about "The Laundromat" and watch the trailer below.
The entire list of movies joining Netflix this week is at the bottom of this article, but I also wanted to mention up top the arrival of "The Karate Kid" and "Men in Black." Those would be a good nostalgia double feature for kids of the '90s.
And if you want to stay informed of everything joining Netflix on a weekly basis, subscribe to the Streamline newsletter.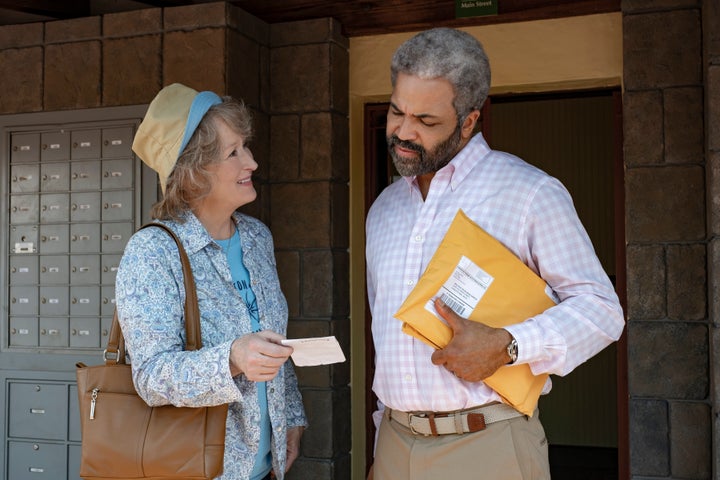 Details: While on a boating vacation at Lake George, New York, a woman (Meryl Streep) stumbles into a case of insurance fraud that personally puts her in a financial bind. Determined to figure out what happened, Streep's character uncovers a global financial scheme that involves prominent political figures. The story is loosely based on the Panama Papers scandal from 2016 that revealed rampant offshore money laundering.
Antonio Banderas, Gary Oldman, David Schwimmer, Sharon Stone, Meryl Streep and Jeffrey Wright star. Steven Soderbergh directed.
"The Laundromat" runs 1 hour, 35 minutes.
Read on: In the Chicago Sun-Times, Richard Roeper compared the movie to "The Big Short," using the juxtaposition to explain what "The Laundromat" wants to do, and somewhat fails to deliver. Here's the opening of his review:
One of the things I loved about "The Big Short" was the consistently creative ways in which the film explained the intricacies of the financial crisis of 2007-08.

Every once in a while, they'd break the Fourth Wall, and we'd come away from the scene thinking, for example: Ah, so THAT'S how a subprime mortgage works. Thanks, Margot Robbie!

Steven Soderbergh's "The Laundromat" employs similar techniques in an effort to shed some light on (and assign blame for) the machinations behind the Panama Papers insurance scandal.

Alas, by the time everything comes out in the wash, so to speak, we've been overwhelmed by a dizzying array of tricked-out visuals and stylized sequences, with the end result being a muddled, meandering, hit-and-miss social satire and political commentary that's too heavy on the latter category and often lacking in the former.
The Full List Of Movies Joining Netflix
"Eli" (Netflix Film)
"The Laundromat" (Netflix Film)
"Seventeen" (Netflix Film)
"Upstarts" (Netflix Film)