UPDATE: According to tweets from the Empire Magazine contributing editor Dan Jolin, the information in the article saying Snow's real name was Jaehaerys came from a fan theory. This information was apparently not confirmed by Empire.
Empire representatives has thus far not replied to HuffPost's requests for comment.
EARLIER: A boy has a name.
Perhaps the biggest "Game of Thrones" revelation ever happened in Season 6, when we learned Jon Snow's true parentage. In that season, we finally learned that Lyanna Stark is Jon's mother, and it was confirmed later that Rhaegar Targaryen is his father thanks to an infographic, because why not?
As if that's not enough, we learned Jon's name apparently isn't even Jon. In the Season 6 finale, Lyanna can just be heard telling her brother Ned, "His name is ..."
Shortly after that frustrating conclusion, a convincing theory came up from Redditor sparkledavisjr, suggesting the true name of the character played by Kit Harington is Jaehaerys. The idea is based on lip-reading and some background information on the Targaryens.
Welp, according to Empire magazine, it's right.
Redditor theshivsharma posted an image Thursday claiming to show a preview from the magazine, which states Jon's real name is Jaehaerys ― and that Bran knows the truth.
With that, it looks like Jon Snow's real name is officially Jaehaerys Targaryen.
Does this finally confirm Jon Snow's real name?
OK, wait. Before you start shouting, "King in da Norf!" there are some things to consider.
It's weird that Empire buried the name within the article, especially since it's a giant-size spoiler for Season 7, if true. This information also contradicts previous suspected leaks from Redditor awayforthelads, who has offered many other predictions that have seemingly been confirmed. Awayforthelads claims that Jon Snow's real name is Aegon.
But it's even stranger that Empire would print something that big if it wasn't true. Perhaps burying it in the article was simply a misguided editorial choice? Or maybe HBO wasn't comfortable with the reveal being featured prominently?
Nothing is 100 percent until Season 7 gets underway. But for those who have been clamoring to know Jon's real name, if you don't Snow, now you Snow.
"Game of Thrones" Season 7 premieres July 16 on HBO.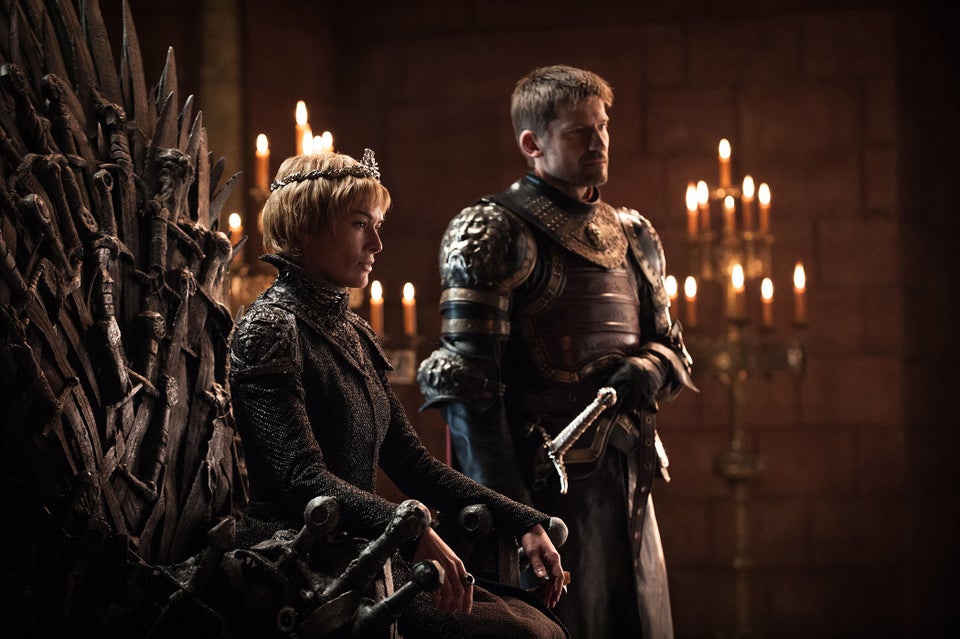 'Game of Thrones' Season 7 Images