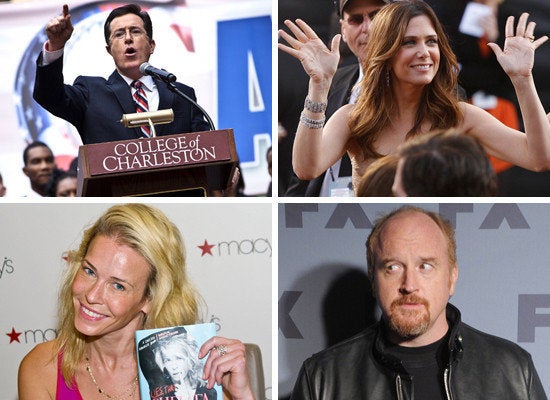 TIME Magazine released their list of 100 Most Influential People for 2012, and four comedians, two men and two women, made the list: Louis C.K., Stephen Colbert, Chelsea Handler and Kristen Wiig.
Each comedian included has had a particularly notable year, not only performing at the top of his or her game comedically but influencing culture and changing their industry. For C.K., Handler and Wiig, this year marks the first time they have been included on the list. Colbert was last included in 2006, the year after "The Colbert Report" debuted on Comedy Central.
The list was selected by TIME's editors. Comedians Aziz Ansari, Marc Maron and Melissa McCarthy also made the short list of finalists for TIME 100.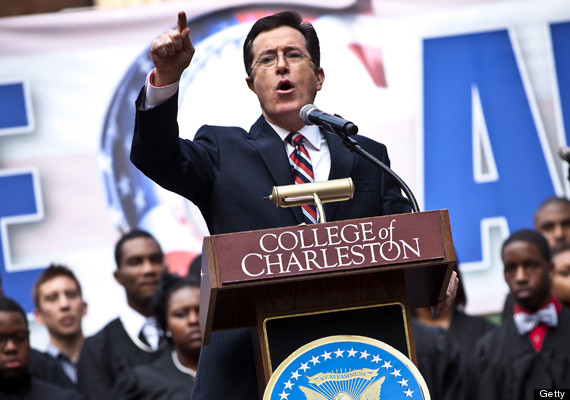 Stephen Colbert's busy year has been marked by not only producing possibly the most consistently funny television show in America four nights a week, but providing a public service by educating Americans about Super PACs through the elaborate public stunt that is Colbert Super PAC, Americans For A Better Tomorrow, Tomorrow. Hours upon hours of the "Report," not to mention Colbert's time outside the show, has been spent in the service of using comedy to explain to viewers why unlimited corporate campaign donations can be harmful, and ultimately won a Peabody for his coverage. (Read our timeline of Colbert's foray into the 2012 election here.)
In Colbert's TIME 100 entry, "Doonesbury" cartoonist Garry Trudeau summed up Colbert's main comedic thrust: "On 'The Colbert Report,' every day is Opposite Day. Because of how his humor works, the audience finds meaning through sustained inference, which is a lot more fun than it sounds." Well-deserved, Mr. Colbert.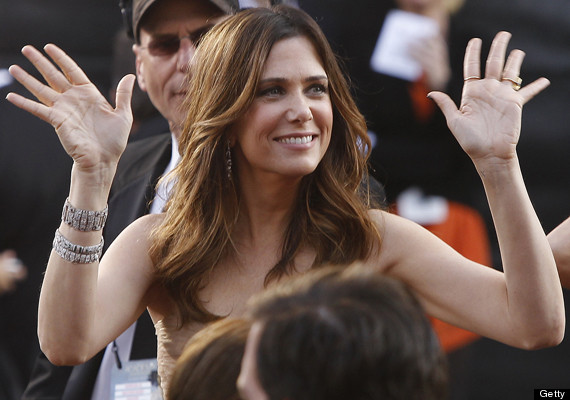 Even if she never made "Bridesmaids," Kristen Wiig would certainly be remembered as one of the most memorable cast members that "Saturday Night Live" has ever seen. But then she went ahead and co-wrote and starred in one of the biggest hits of last year, and earned a place on the TIME 100 list by doing so. For all the noise the film made as a capital-s Statement about funny women, lost in the shuffle was that Wiig was the key ingredient that made a damn funny movie what it was.
Judd Apatow, who produced "Bridesmaids" and also gave Wiig her first big film role in "Knocked Up," sang her praises for TIME. "I guess coming fast out of the gate requires years of hard work that nobody but me gets to see. I am the lucky one."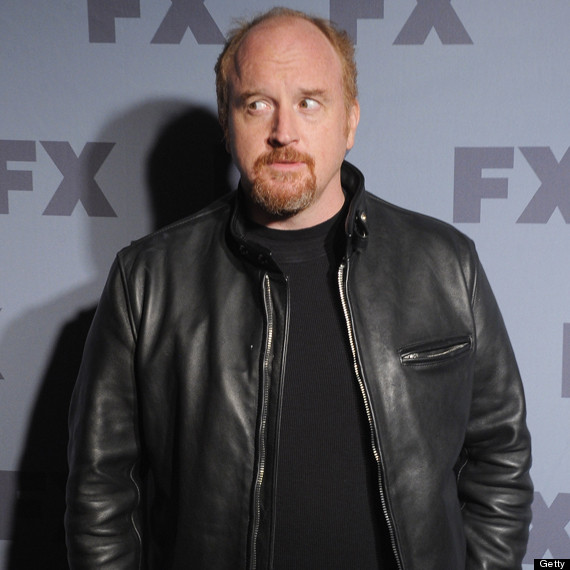 Louis C.K. has been a consistently brilliant stand-up comedian for nearly all of his two-decade career. So why does he just now get included in TIME's list of influential people? Simple: Not only has C.K. been doing everything but craft services on his excellent FX show "Louie" for two seasons (and, hell, he might do that, too), he added to his innovator credentials last October by releasing a stand-up special through the Internet, implementing the groundbreaking idea that audiences are happy to buy a quality product free of corporate fingerprints at an affordable price -- shocker. And his experiment worked. Not only did he make a boatload of money, but within only a few months, comedians Jim Gaffigan and Aziz Ansari have copied the model.
Joan Rivers, who worked with C.K. on an episode of "Louie," says in TIME of the 44-year-old comic: "No one can learn how to be funny. What you can learn is how to trust yourself, to have enough self-confidence to say, 'I think this is funny -- they will too.' Louis gets that. There's no downside to him. He's the next Big One."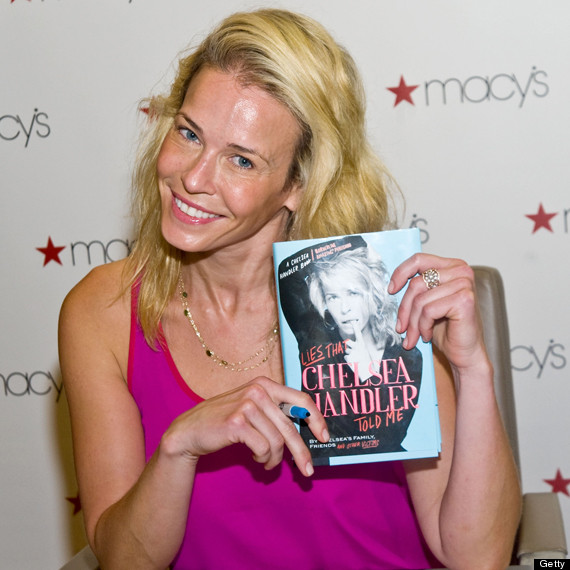 For years, Chelsea Handler has been slowly building an empire that most comedians can only dream of. After becoming a wildly successful stand-up built for the gals-night-out crowd and becoming a successful author, she scored a talk show "Chelsea Lately," which today is competitive with the likes of Jon Stewart and Conan O'Brien for drawing in a cable audience. On the show, she gives a platform to scores of funny comedians who normally wouldn't see TV exposure with her round table, possibly doing more to expose stand-ups to America since Johnny Carson. This year, she expanded her reach to network TV with a sitcom, "Are You There, Chelsea?", in which Laura Prepon plays a fictionalized version of the mega-busy comedian.
Kathy Griffin wrote about Handler for TIME: "Few women in comedy have gotten the attention and respect of the Establishment. Chelsea has, while being raw, hilarious and unafraid to cross the line -- and take it from me, that combination doesn't always go over."
Calling all HuffPost superfans!
Sign up for membership to become a founding member and help shape HuffPost's next chapter
BEFORE YOU GO