Talk about wise beyond her years.
Even though this adorable Yorkie, Misa Minnie, is only 1 and a half years old, the intelligence level of her tricks will astound you -- and make your day.
In this video from her owner's YouTube channel, Misa Minnie plays soccer, closes a door, makes a sad face, prays and more -- all on command.
However, Misa Minnie can do much more than an impressive array of tricks: She also uses her powers for a great cause, as she is now officially a therapy dog for children and people in hospice.
Before You Go
Susie, Paws & Effect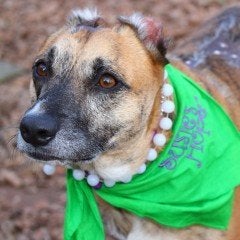 Xena the Warrior Puppy, Sheltie Rescue of Utah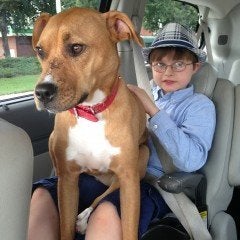 Xxon, Fidelco Guide Dog Foundation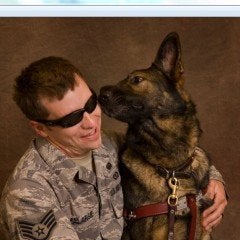 Kai, Project Paws Alive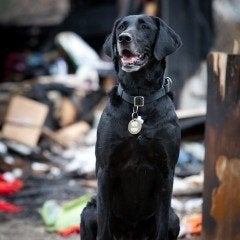 Bretagne, Penn Vet Working Dog Center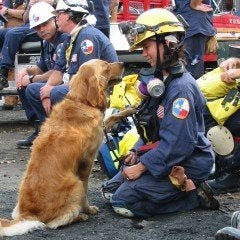 JJ Krawczyk, Freedom Service Dogs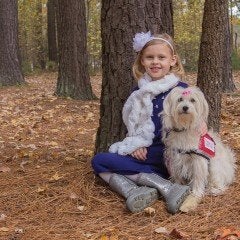 Kota, K9s4COPs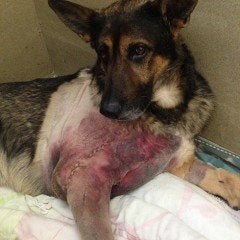 Chaney, America's VetDogs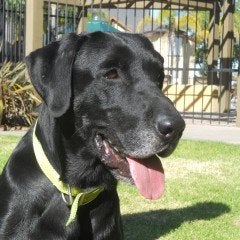 Popular in the Community