Tom Brokaw scolded President Obama on Monday, criticizing his response to the IRS' admission that it targeted conservative groups.
The organization apologized on Friday for subjecting groups that had "tea party" or "patriot" in their exemption applications to extra reviews. Brokaw weighed in on Monday's "Morning Joe," expressing his disappointment with the administration.
When asked how the president should respond, he said, "There's only one spin for the president to make, which is to come out and say, 'This is outrageous, it's unacceptable in my administration. I have asked the people who are responsible for this to be removed from their jobs and we're gonna have a complete investigation and then throw a house cleaning if necessary of the IRS.'"
"I'm offended by it," Brokaw continued. "This is not a political issue or a conservative or a liberal issue. It really is about trusting your government especially when it comes to one of the most sensitive parts." He argued that Obama should have had a statement about the scandal. Obama did address the controversy later on Monday during his press conference with David Cameron.
"Let's get this cleaned up and move on," Brokaw said that morning. "Welcome to the second term, Mr. President."
Chuck Todd piled on as well, criticizing what he said was the lack of "outrage" from Democrats about the IRS' admission. "This is outrageous no matter what political party you are," he said.
Before You Go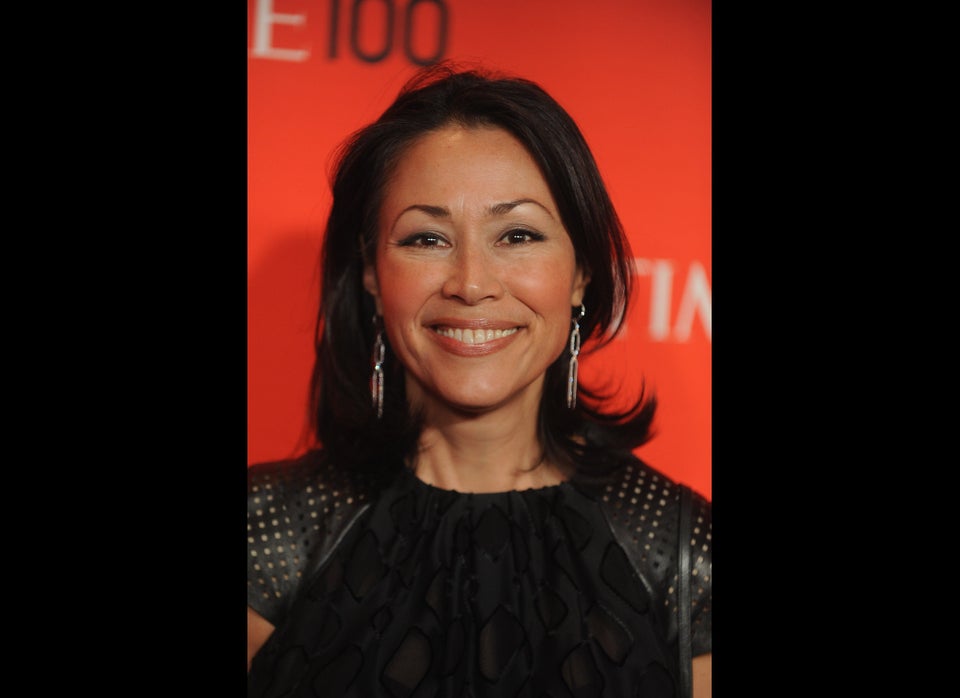 Faces of NBC News
Popular in the Community