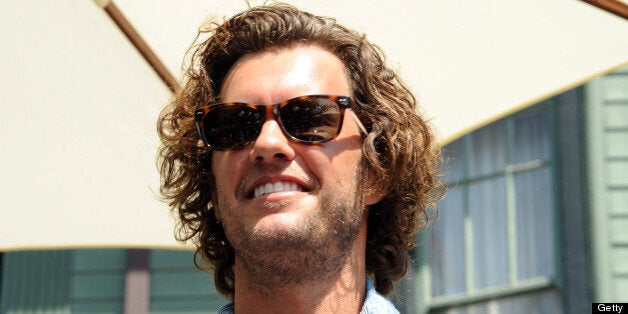 For a company that gives millions of pairs of shoes to the needy each year, TOMS ends up receiving a startlingly heavy amount of criticism.
The most visible of many do-good clothiers and shoemakers that promise donations to struggling countries around the world, TOMS often comes under fire for its one-for-one business model.
For every pair of shoes it sells, TOMS gives away another pair to someone in need. Some critics have called this a marketing ploy, one that makes millions by "monetizing white guilt" and preying on rich, Western consumers who simply want to find a way to feel better about themselves.
Others say such a model lacks any real payoff for the people it aims to help because it only treats the symptoms of deep-seated poverty. In some cases, they say, TOMS undermines the local economies in the 50 countries where it gives away shoes by destroying existing footwear industries.
TOMS founder Blake Mycoskie admits he hasn't gotten everything right from the get-go, but he doesn't think his company should be expected to provide a panacea for poverty. He stressed that in the end, TOMS is a business, though it's a business that also seeks to give back.
"People put us on this pedestal that we're some holier-than-thou company," Mycoskie said in an interview with The Huffington Post this week. "But we're not."
TOMS customers don't think they're "changing the world" simply by purchasing a pair of $55 shoes, Mycoskie said. They appreciate that the company isn't keeping all its profits and instead uses that money to help those who need it most.
"I didn't come out thinking, 'Hey we're going to solve the world's problems," he said. "We're focused on helping people that needed something that we can provide."
Mycoskie's decision to make TOMS a for-profit company, instead of a nonprofit charity, was a calculated one, he said. The idea was to have the business side provide a steady stream of income to invest in his shoe giveaways.
"We've never had to ask anyone for a donation," he said. "And that shows you can sustain giving through the power of commerce."
Now that his company is firmly established in the industry, raking in around $250 million in sales, according to Fast Company, Mycoskie aims to move the TOMS brand beyond shoes. He wants to expand his product lines to match up with the "big needs" of the world, he said.
Though he declined to go into specifics, Mycoskie cited microfinance, clean drinking water, education supplies, school fees, buildings and food as major problems TOMS could get involved in addressing.
But Mycoskie lamented that whatever he ends up doing, some haters will likely stick around. And the bigger TOMS becomes, the louder they'll shout.
"No matter what, you're going to have someone who's going to be critical," he said. "I invite those people to come on a trip and see the impact."

Related
Before You Go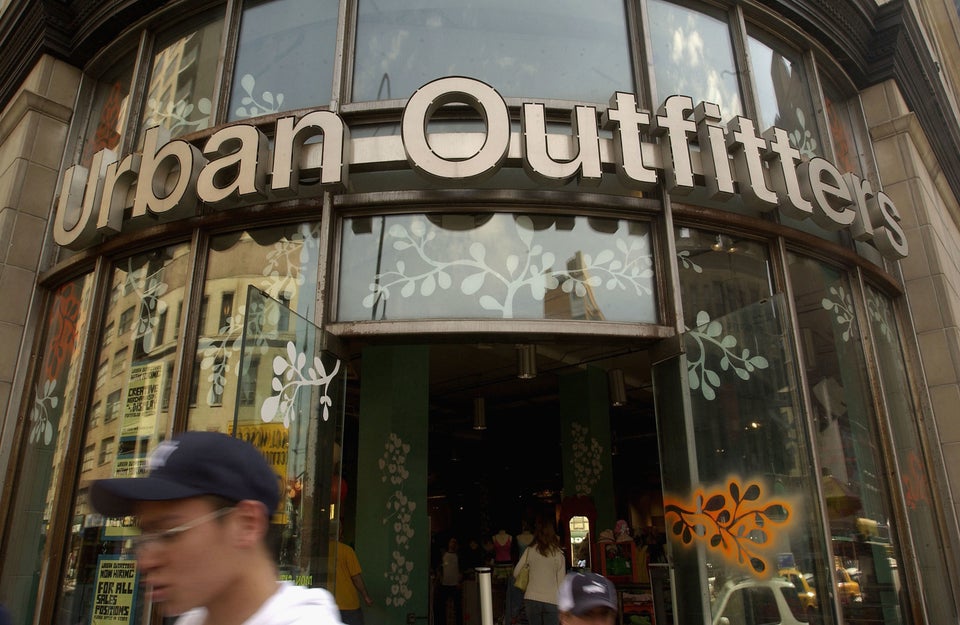 7 Hippie Companies That Aren't As Liberal As You Think
Popular in the Community