 Diversity is no longer simply a matter of creating a heterogeneous workforce, but using that workforce to innovate and give it a competitive advantage in the marketplace, according to a 2011 study from Forbes Insights. It's a lesson that some companies have made a concerted effort to put into practice, namely those who made DiversityInc's list of the most diverse companies this year.
With a total of 893 companies participating in the annual corporate diversity survey, the publisher's CEO, Luke Visconti, says it's clear that U.S. companies are increasingly conscious of the importance of diversity. "We are very encouraged to see more companies applying for this distinction and embracing diversity more deeply than ever. We also note a continued positive correlation between achievement in diversity and overall positive stock performance," he added in a release highlighting the release of this year's list.
In its 14th year, the ranking includes companies from a wide range of industries whose leadership, procurement practices, communications and training best reflect the reality of the rapidly changing face of America, DiversityInc says.
Earlier this month, researchers at the Greatheart Leader Labs in Seattle released the results of a survey they conducted looking at the biggest barriers to diversity in the workplace. At the top of their list? Failure to communicate effectively, a problem that experts say can be remedied by helping corporate leaders recognize unconscious biases they may harbor.
Or, perhaps, they can take some notes from the companies who are reportedly employing diversity practices well.
According to DiversityInc, the top 50 companies on their list have 76 percent more Blacks, Latinos and Asians on their boards of directors than the Fortune 500; 16.6 percent more Blacks, Latinos and Asians in the top level (CEO and direct reports) than the Fortune 500; and 14 times more CEOs who are Black, Latino or Asian than the Fortune 500.
Check out the companies named best of the bunch for African Americans in the slideshow below.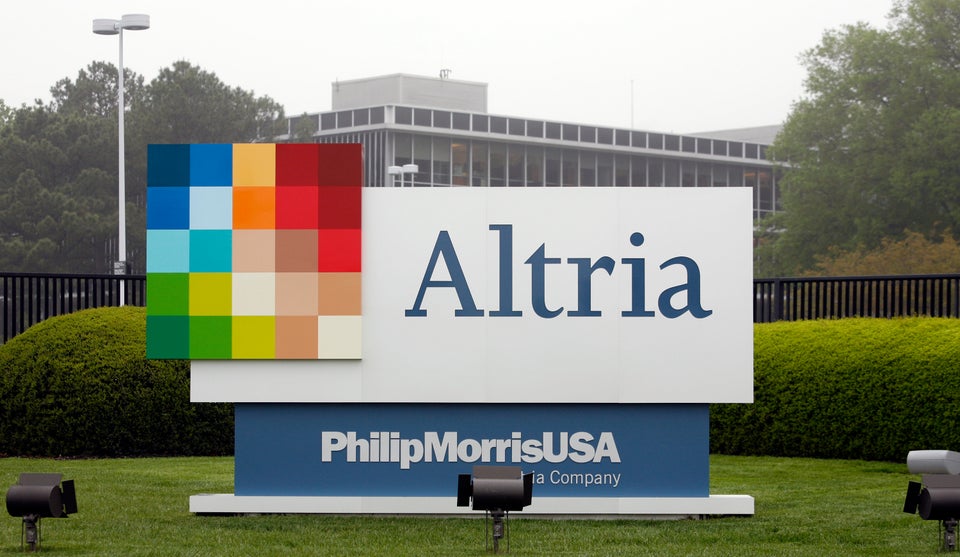 The 2013 DiversityInc Top 10 Companies for Blacks
Popular in the Community