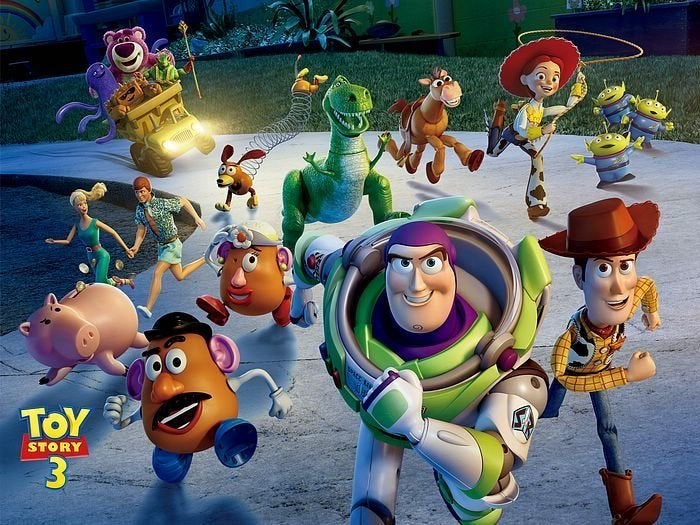 Following critical acclaim, an Oscar for Best Animated Feature and a global box office take of $1,063,171,911, "Toy Story 3" was beyond successful. Combine that gold with the film having ended with Woody and the gang getting a new, youthful owner, and a fourth film would seem a no brainer.
And according to Tom Hanks, it's already underway.
When asked by a BBC interviewer whether his new granddaughter would have a fourth "Toy Story" to see, the voice of Woody said, "I think there will be, yeah. I think they're working on it now."
The work on "Toy Story" actually hasn't stopped with the release of the third film; Pixar released a short, "Hawaiian Vacation," ahead of their newest film, "Cars 2," which won the box office this past weekend. They'll release another later this year, rumored to be planned ahead of "The Muppets."
Disney is also introducing another new storyline for the film series' characters, a space adventure featuring Buzz Lightyear and space-suit clad Woody and Rex blasting off to fight the evil Zurg, to be featured in new toys and a digital book.
Popular in the Community