"The Daily Show" finally has its new host: Trevor Noah.
Noah is a new name to many people because he is one of the most recent additions to the Comedy Central show, having joined in December 2014. Since then, he has appeared in only three segments with Stewart, including ones about Ebola, Boko Haram and a game of chess.
"You don't believe it for the first few hours," Noah told The New York Times, speaking from Dubai about receiving the news. "You need a stiff drink, and then unfortunately you're in a place where you can't really get alcohol."
Beyond "The Daily Show," Noah is also well-known in South Africa from hosting his own late-night talk show, a handful of radio programs and the South African Music Awards. The 31-year-old also headlined a Showtime stand-up special last year and was the first South African comedian to appear on "The Tonight Show" and "The Late Show with David Letterman."
In a Comedy Central press release Stewart said, "I'm thrilled for the show and for Trevor. He's a tremendous comic and talent that we've loved working with…In fact, I may rejoin as a correspondent just to be a part of it!!!"
Related
Before You Go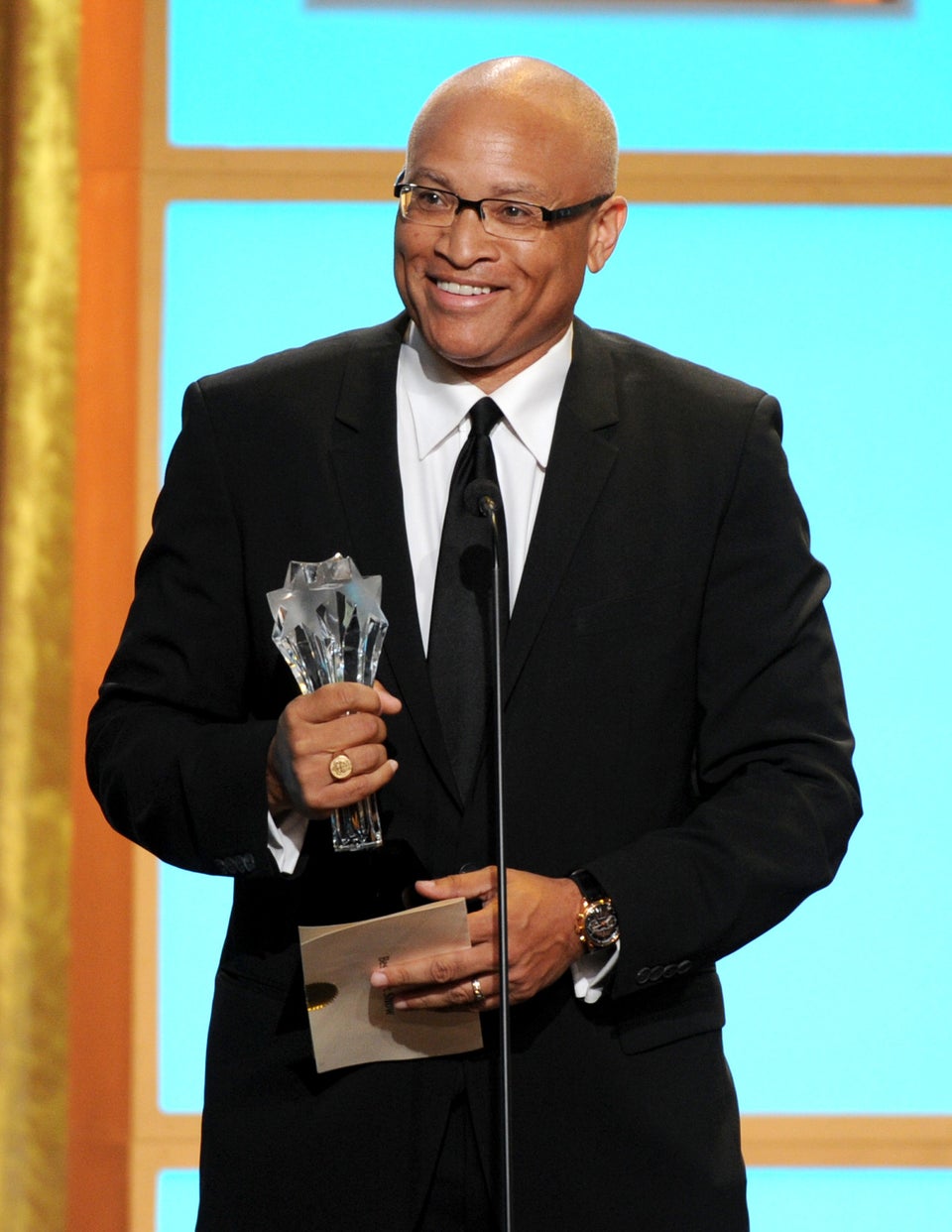 Daily Show Correspondents & Contributors
Popular in the Community